Price changes might be unpleasant for the customers and might lead to negative perceptions from the customer's point of view. In this article, we will discuss how to make a price change announcement without impacting the customer experience. It is important for crucial to inform customers about the changes before they happen so that the transition goes smoothly and, consumers don't have a negative perception of your brand.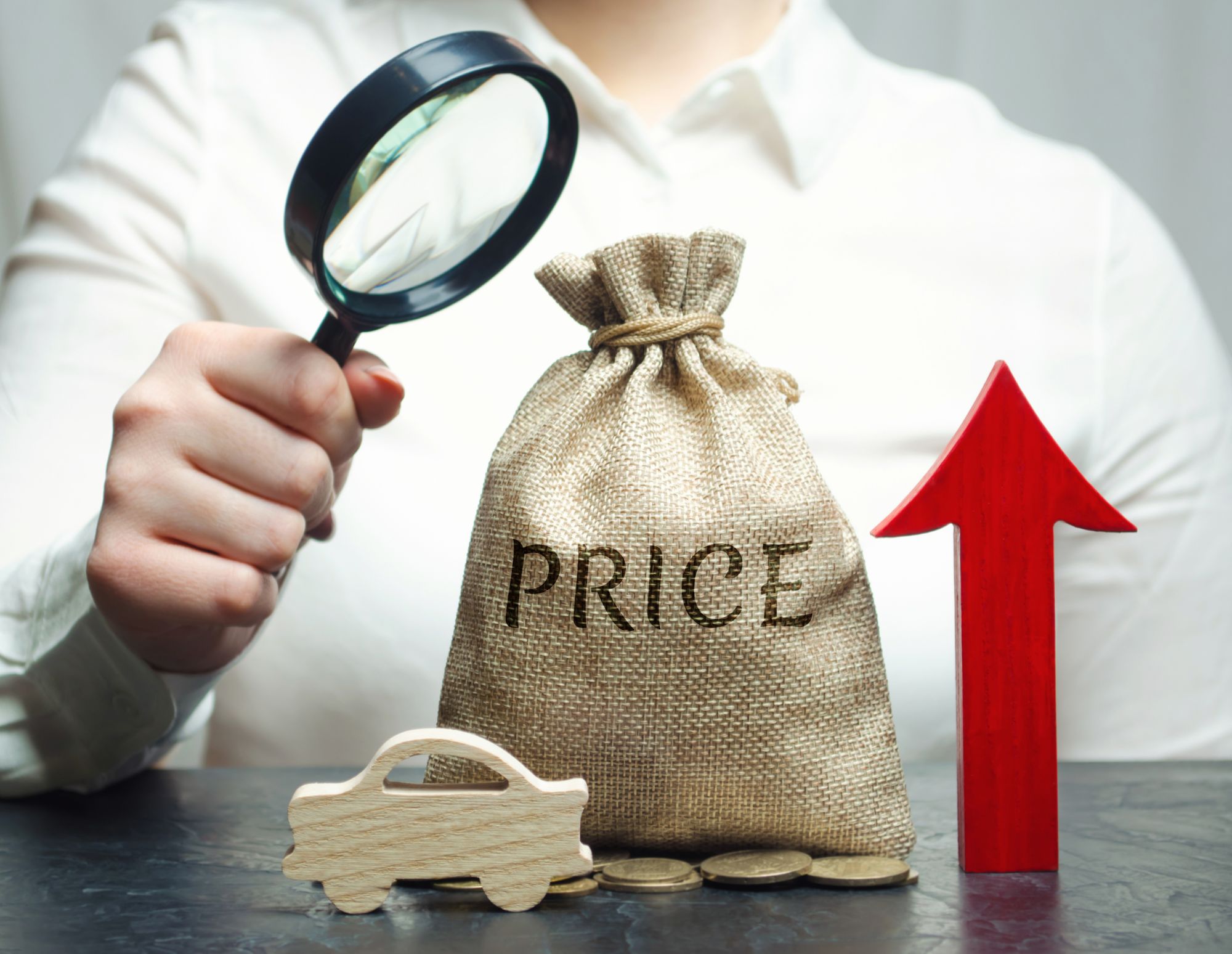 How do you announce price change to customers?
A price increase announcement is an action taken by a company or individual to announce that the cost of their goods will be increasing. In most cases, to stay competitive with other companies and products in the marketplace. Here are some tips to succesfully announce price change to your audience! 
1- Be Direct and Honest
Announce price change or update directly and in advance to your customers. In order to avoid any negative impact and trust issues, you need to make your customers feel comfortable about the price increase.
2- Explain the Reason
Explain the reasons for the price increase to your customers. In most cases, the price reason rise might be a new product feature. To avoid any misunderstanding, explain the added value clearly to your customers. The main page of your website is a great place to make the announcement
3- Give the Last Chance to Keep Current Pricing
Keeping your current price for your existing customers will help you persuade your customers to pay more for your services or product. For instance, you can give your customers a limited offer to keep current pricing if they accept yearly pay. Both your business and your customers can take advantage of the price increase. Additionally, it will show that you care about your customers.
4- Pay attention to Voice of Customer
Actively collect feedback from your customer and answer their questions if possible. It will help you to strengthen your relationship with customers. It is highly crucial to answer their concerns. In the worst case, customers will know that you understand them.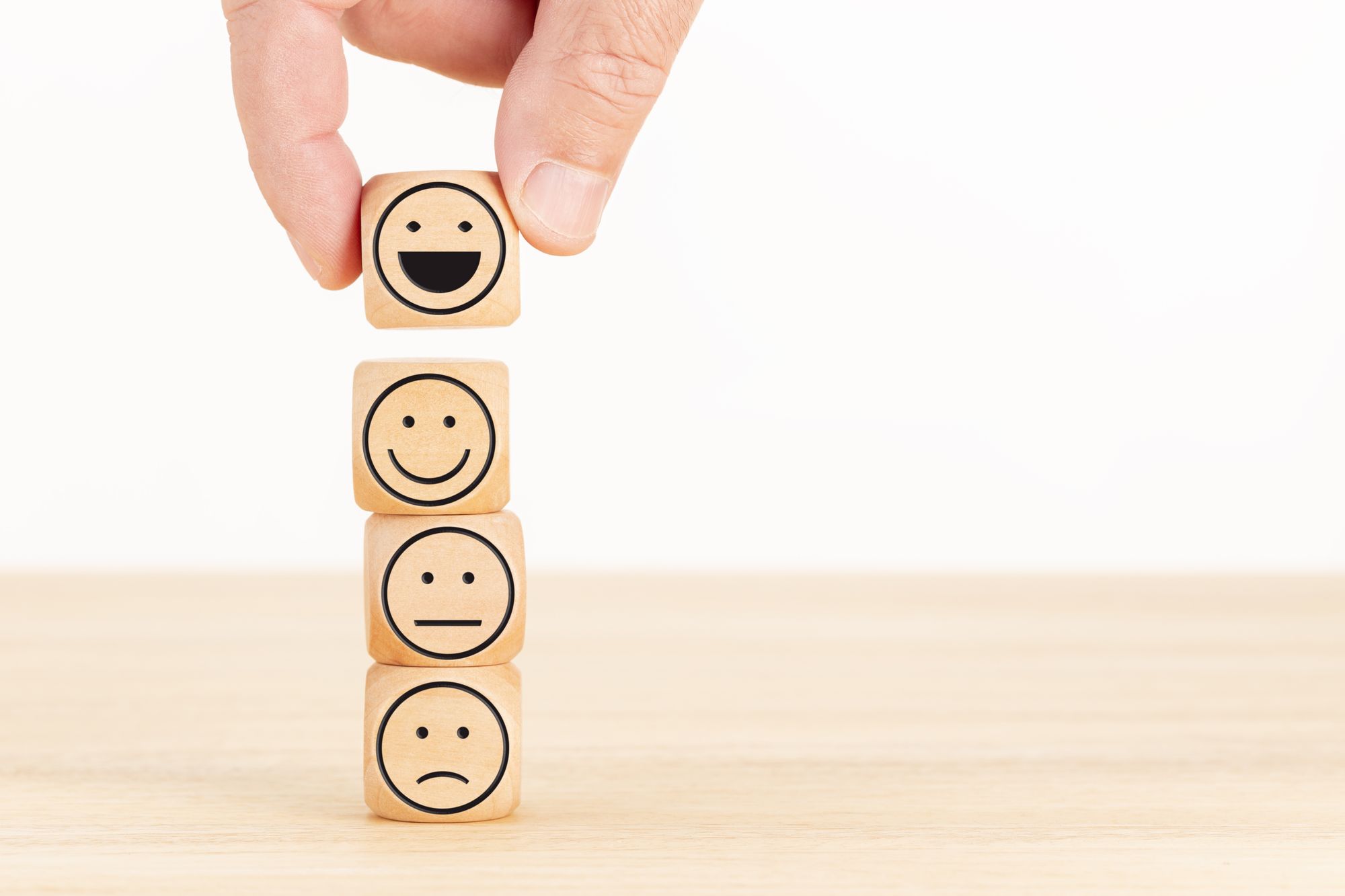 5- Find the Best Medium to Announce
Your announcement needs to reach your customer in a manner that works perfectly. As a business, you have to reach most of your customers and make sure that all customers know about the price increase.
6- Find the Perfect Tone
Analyze the characteristics of your customer correctly to find the perfect tone for them. In other words, you might want to use different wording for different personas. User the power of user segmentation and find the language that might work!
Price Increase Announcement Template
---
Hi there,
As X [date] approaches, we've reached a point where a pricing update is necessary to maintain our long-term investment in making [company name] the most powerful, user-friendly, and intuitive [descriptive keyword for your solution] in the world. We're adjusting our pricing starting **[price increase date] **, to more accurately reflect the value you get and to make room for some great new social proof tools and features coming your way. Here are the new tiers: Here are the new tiers:
[Plan 1]: New Price – Old price
[Plan 2]:
[Plan 3]:
[Plan 4]:
This change will help us develop better features that are easy to use while still keeping our prices competitive. In fact, we've been able to add more than [number of new features] new features & integrations under the hood, over the past two years without raising our prices. We are already well-known for our excellent customer support and that will never change, for both free and paying customers. Our Premium Support is available for everyone via the live chat on our website.
Upcoming Features:
[ New Feature 1 ]: Explain your feature here
[ New Feature 2 ]:
[ New Feature 3 ]:
[ New Feature 4 ]:
Have any questions or concerns? Just reply to this email or reach out via the live chat on our website.
Thanks always,
---
How do you announce a price drop to clients?
Many business owners are asking themselves, "How do you announce a price drop to clients?" You need to think about how your company's customers will react. The price drop announcement should let the customer understand what is happening. Here are our tips for managing your price drop announcement!
1- Explain What Made Price Drop Possible
It is the most critical part of the price drop announcement since some of your customers might be suspicious about the price drop. Put differently, and they might not feel good about the change unless you explain them clearly.
2- Ensure Your Customers That Quality Will be the Same
Your customers' concern about quality is highly understandable. Before they feel concerned about the quality, you need to make sure that your service quality will be the same. That might be effective to show some concrete examples or proofs for it
3- Show your Goodwill
Demonstrate that you understand your customer`s concerns. In a nutshell, thank your customers for being your customers and use your empathy skills. In the long term, it will help you to build stronger relationships.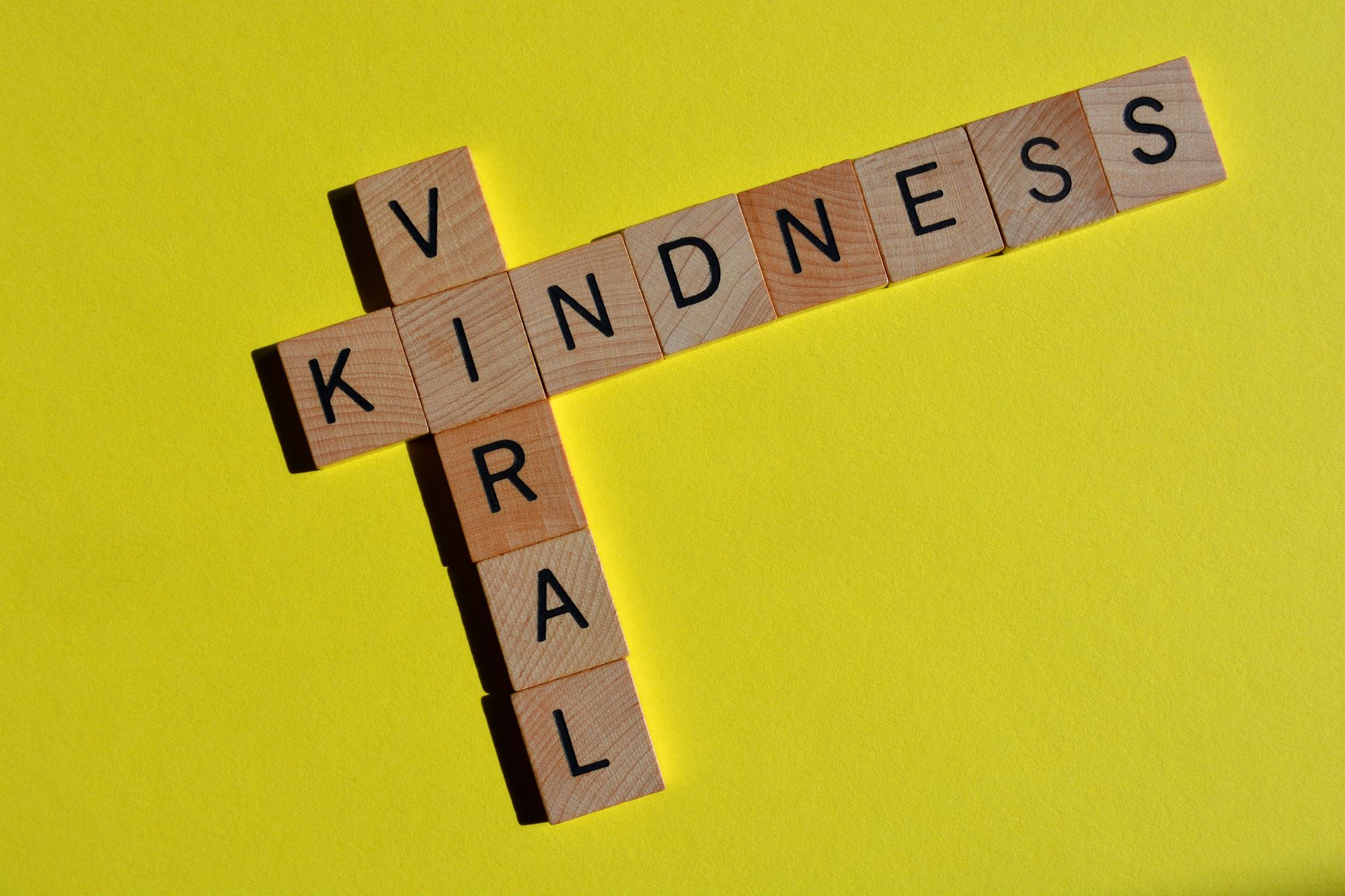 4- Do not Use a Marketing Jargon
Marketing jargon for a price drop can be irritating in most cases. However, it also depends on your business type and the reason for a price drop. It is safe to be natural and avoid marketing jargon for a price drop to your existing customers.
Price Increase Announcement Template
---
Dear [Customer]:
We are so grateful for the pleasure of serving you and hope we met your expectations.
At [Your Company], we aim to improve our customer value and satisfaction. We are working hard to find new ways to increase the satisfaction of our community. We regularly review our expenses and price lists to provide our value at the most affordable price possible.
We are happy to announce the good news! We have decided to reduce our price from [Old price] to [New Price].
Our price change will be valid, starting from [Date].
As we put our customers' happiness as our priority, we certainly believe that providing maximum value at a fair price will increase customer satisfaction.
Have any questions or concerns? Just reply to this email or reach out via the live chat on our website.
Thank you
---
Feedback Collection
Collecting feedback from your customers is an important and sometimes challenging task. Analyzing customer feedback helps you to understand your customer better and fastens your growth!
Also, we recommend you to read "How to Ask for Feedback? 7 Smart Ways to Collect Customer Feedback to Improve Customer Experience