In-Product messaging is a form of communication that is integrated into the product experience. It may be delivered on Apps, Websites, Software, portals through different devices such as Smartphones, computers, and tablets.
Why In-Product Messaging Is Important?
In product messaging and in product communication are crucial because it is a type of marketing strategy to provide information about products and services while users are considering their purchase decision with specific emphasis on how it benefits them as individuals. It allows businesses to create targeted messages to users.
What Is Messaging Hierarchy?
Launching a new product message is not a straightforward task. Messaging hierarchy is a framework, strategy which keeps you in line to give consistent messages to your customers. Messaging hierarchy is also helpful for your storytelling efforts. Since it is crucial to deliver memorable and explicit messages with exciting stories about your products, services, and company, it would be helpful for you to use messaging hierarchy.
Basic Example Points of a Messaging Hierarchy
Product Description – What do you do?
Value Proof – Why should you be trusted?
Differentiation – Why your product?
Value Proposition – What are your key benefits?
Positioning vs Messaging
Messaging is a specific statement and stories that you want to tell about your products and services to increase revenues. In other words, it could be considered as a message for selling products or product selling messages. In most cases, messaging is a backbone for positioning and has to support its efforts.
On the other hand, product positioning is an answer for your market positioning (How your product services are known). It usually is a combination of actions that build your positioning, such as vision, mission, etc.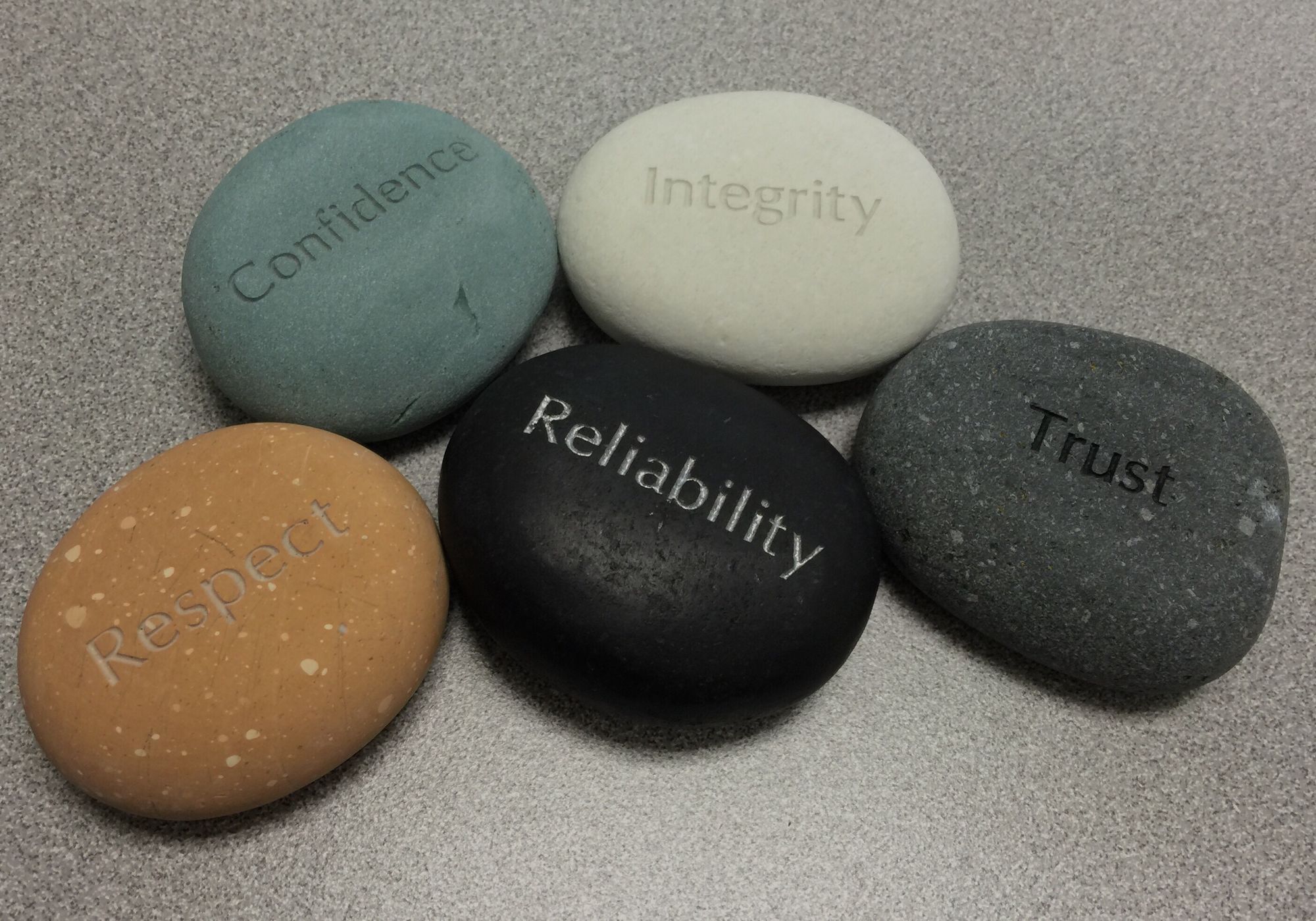 Key Benefits of In-Product Messaging
Here are the key benefits of successful In-product messaging. We believe that following these pillars will support your In-product messaging efforts.
1-Targeted Messages to Users
Thanks to in-product messaging, you can create different ways to reach different types of customers. Do not forget to leverage user segmentation to maximize the success of your product promotion messages.
2- Different Use Cases
Product in messaging could be used in various ways. It has a significant effect on customer engagement and different types of marketing activities. Moreover, It can be used for internal employee training to increase employee satisfaction and motivation.
3- Better Engagement and Conversions
Nowadays, it is difficult to get customers' attention due to the explosion of different marketing activities and channels. It makes In product messaging one of the most engaging ways to interact with your customers.
Intercom claims that in-product messages are 1.5 times more likely to be opened as emails, and 6.7 times as likely to receive a response.
What are In-Product Messaging Key Components?
Here are the key components to create a successful In-product messaging. We believe that following these pillars will support your In-product messaging efforts.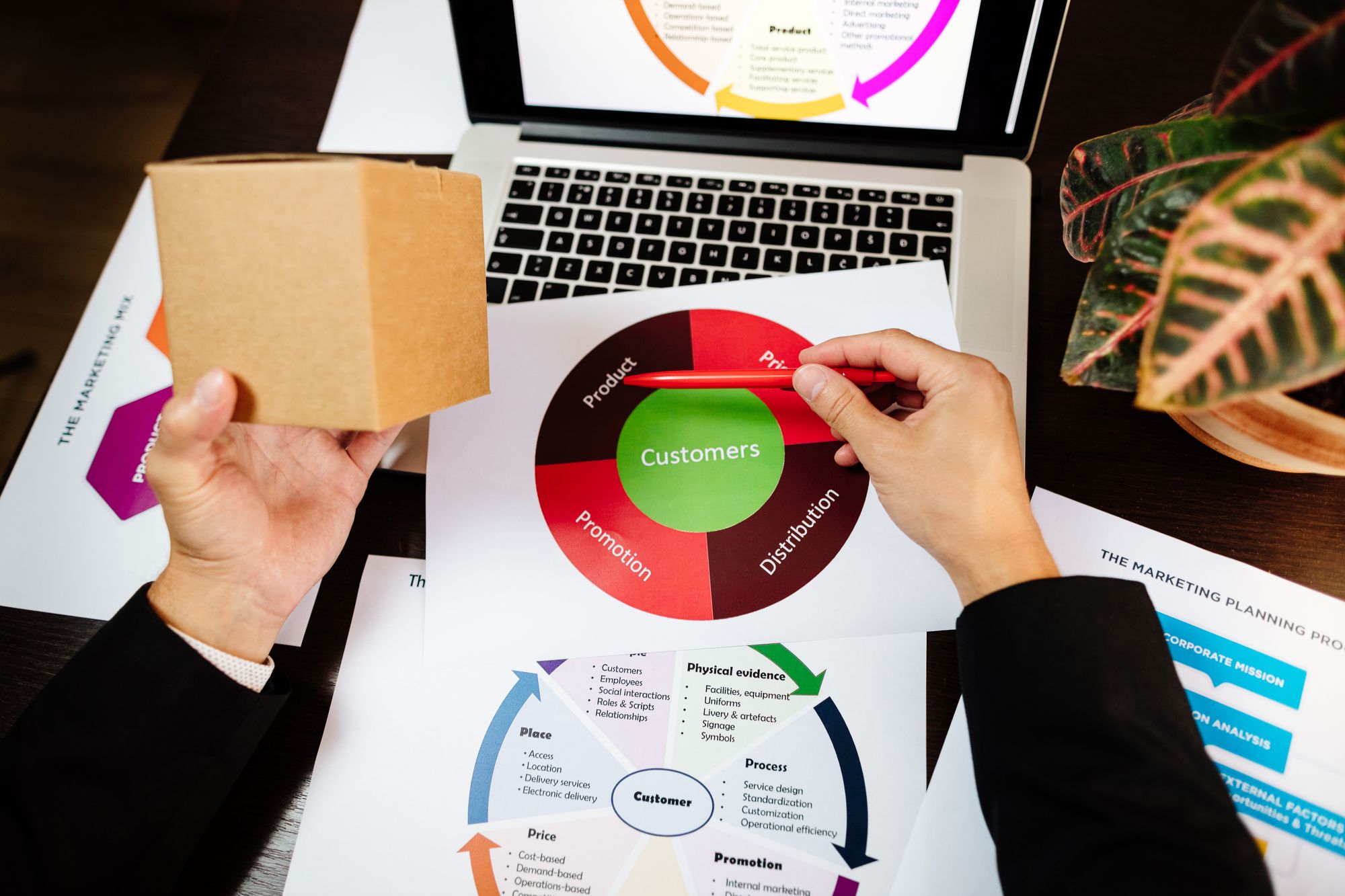 1- Having a Unique Selling Proposition
Unique Selling Proposition (USP) means a product's particular appeal or value to customers, distinguishing it from competing products. The term was coined by British marketing expert John Patterson and can be a powerful tool for business owners who want to differentiate their products. A USP may be one or more of the following: price, quality, service
A business needs to understand the types of customers they have. Some companies want all-arounders who are willing to buy anything and everything from them. Others may be looking for a niche market or a particular product type. The most important thing about understanding your customer is knowing their characteristics and how those relate to your products. Using a brand messaging matrix might help you to create your strategy correctly.
3- Creating a Story
In today's business world, storytelling is becoming more and more critical. Stories are used to connect with customers on a personal level. Stories can also be used for product messaging to highlight the features of a product or service that may not be as obvious at first glance. Storytelling has been shown to increase customer engagement and loyalty while lowering marketing costs
4-Defining Your Goal Clearly
Product messaging is a critical component of any marketing strategy. It has to be carefully planned and executed to ensure the best possible result for your business. Defining your product messaging goals will help you focus on what needs to be done to achieve those goals. In other words, What is it you want to accomplish with your in-product messaging strategy?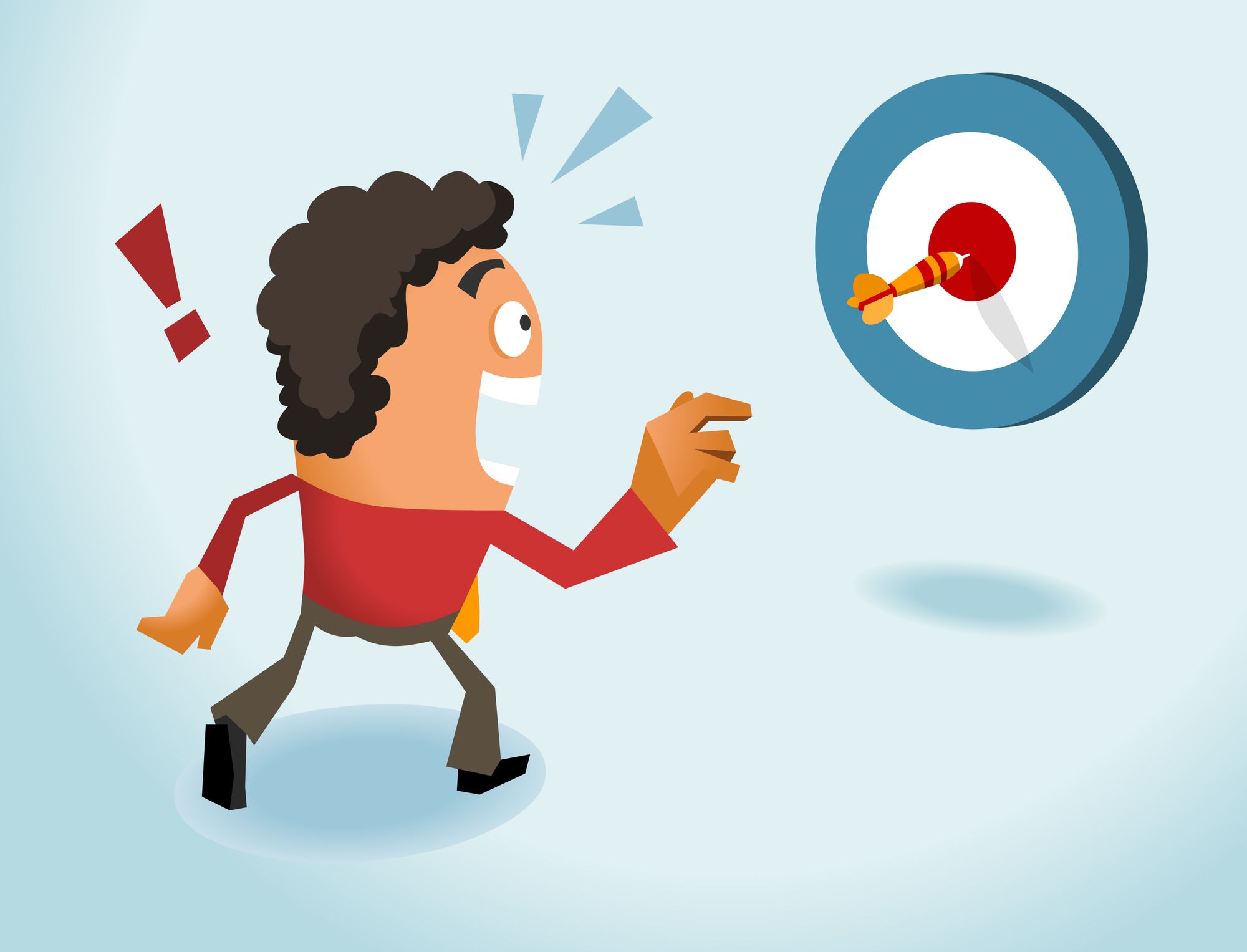 5- Explaining Your Key Benefits
Explaining the benefits of your products and services is an essential aspect of marketing. Customers want to know what they are getting into before making a purchase decision, so you have to make sure that all of the positives are communicated for them to be convinced. The most effective way to do this is through product messaging.
Consequently, we highly recommend taking a look at product marketing trends in 2021 for better campaigns and strategies.

Quick Setup, Easy to Use, and Many Integrations
Manage your product announcements from a single place and easily distribute them
across multiple channels.