There are many types of announcements that people need to make and we're here to help you make them interesting. Whether it's a product update, new feature, or some other type of announcement. The key of good announcement or update content lies in making it interesting enough for the reader. These 6 tips will help you write interesting announcements that your customers will want to read.
Why Announcements are Important?
Announcements are primary manners of keeping stakeholders updated about important information such as product updates, new features, and so on. It is very important to release updates and announcements for your product. It is not only a way to keep the user informed, but also helps you generate new leads Your accomplishments don't mean anything unless people know and talk about them. For this reason, writing an announcement is a highly crucial task.
6 Tips to Make Announcements Interesting
1. Segment Your Audience
Before write interesting product announcements, it is essential to consider your audience. It is highly suggested for you to divide your audience into small groups based on their information and do audience profiling and segmentation
. User segmentation will allow you to write interesting announcements. Audience segmentation analysis is a great point to start!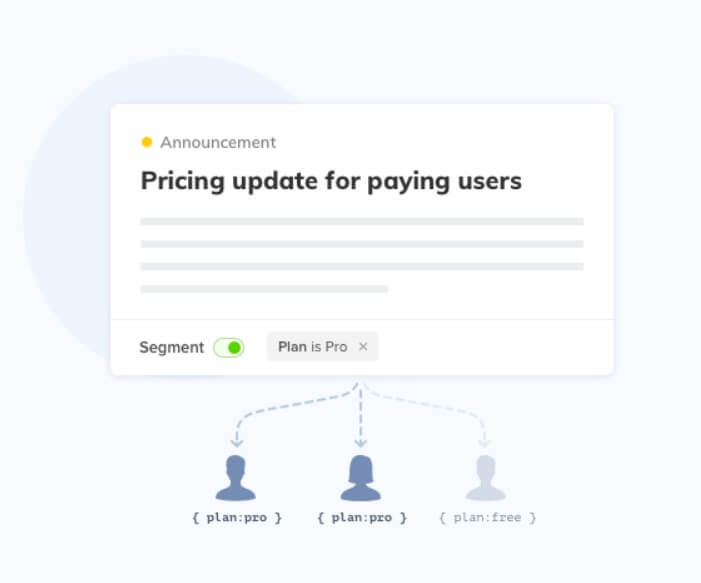 Once for all, being interesting is not objective thing, and there is no right and wrong for it.
2. Find the Best Tone of Voice for Your Audience
After you divide your audience into different groups, try to understand what tone of voice is right. In other words, speak out of both sides of your mouth! In other words, speak out of both sides of your mouth!
Here are some tone of voice types:
Cheerful
Conservative
Casual
Conversational
Additionally, If you are making the announcement for your brand, try to keep your brand tone of voice as much as possible.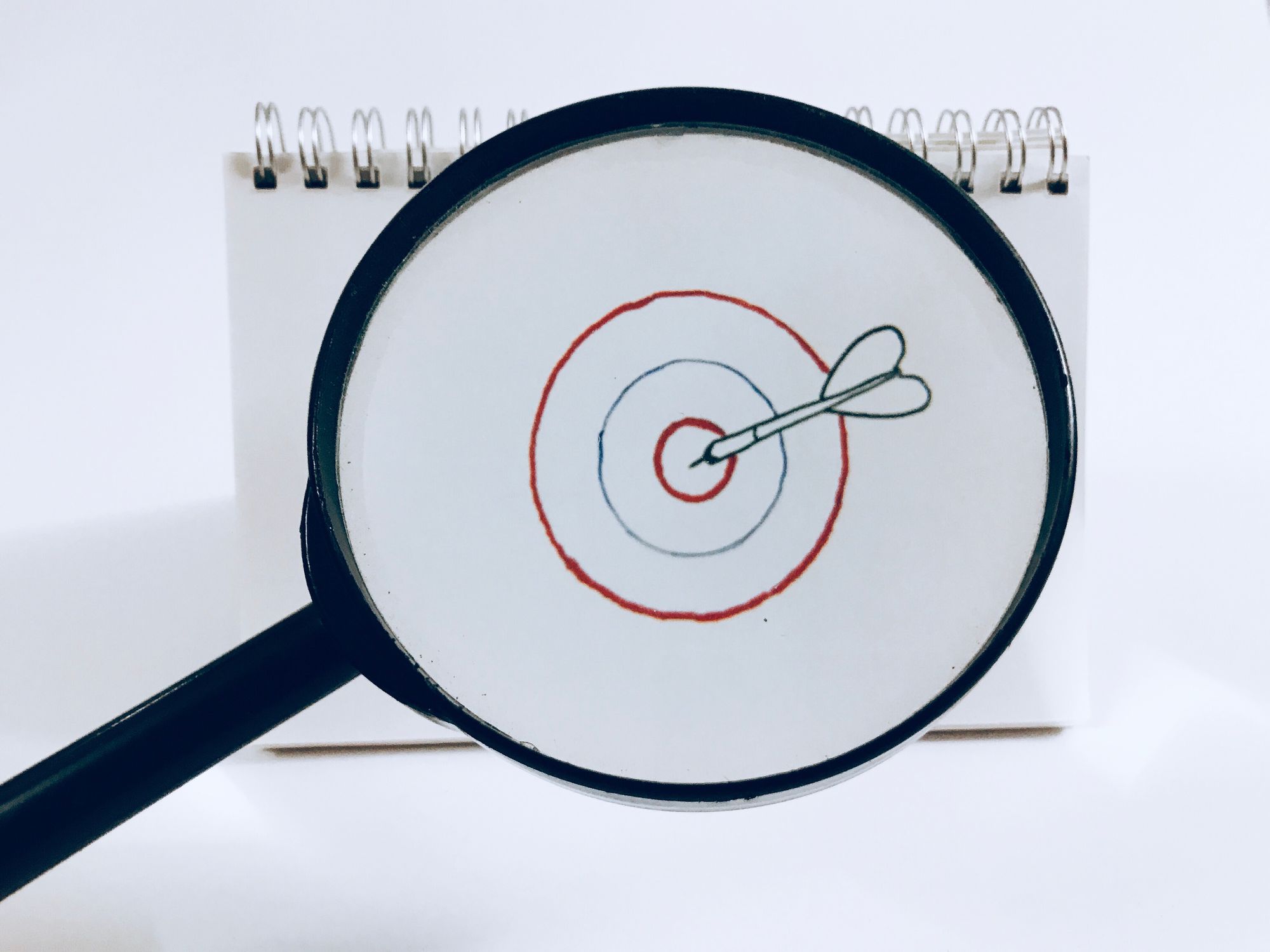 3. Be Clear and Concise
Keep your messages brief and purposeful. Explain the core information and message you want to deliver to your audience. In other words, go straight to the point!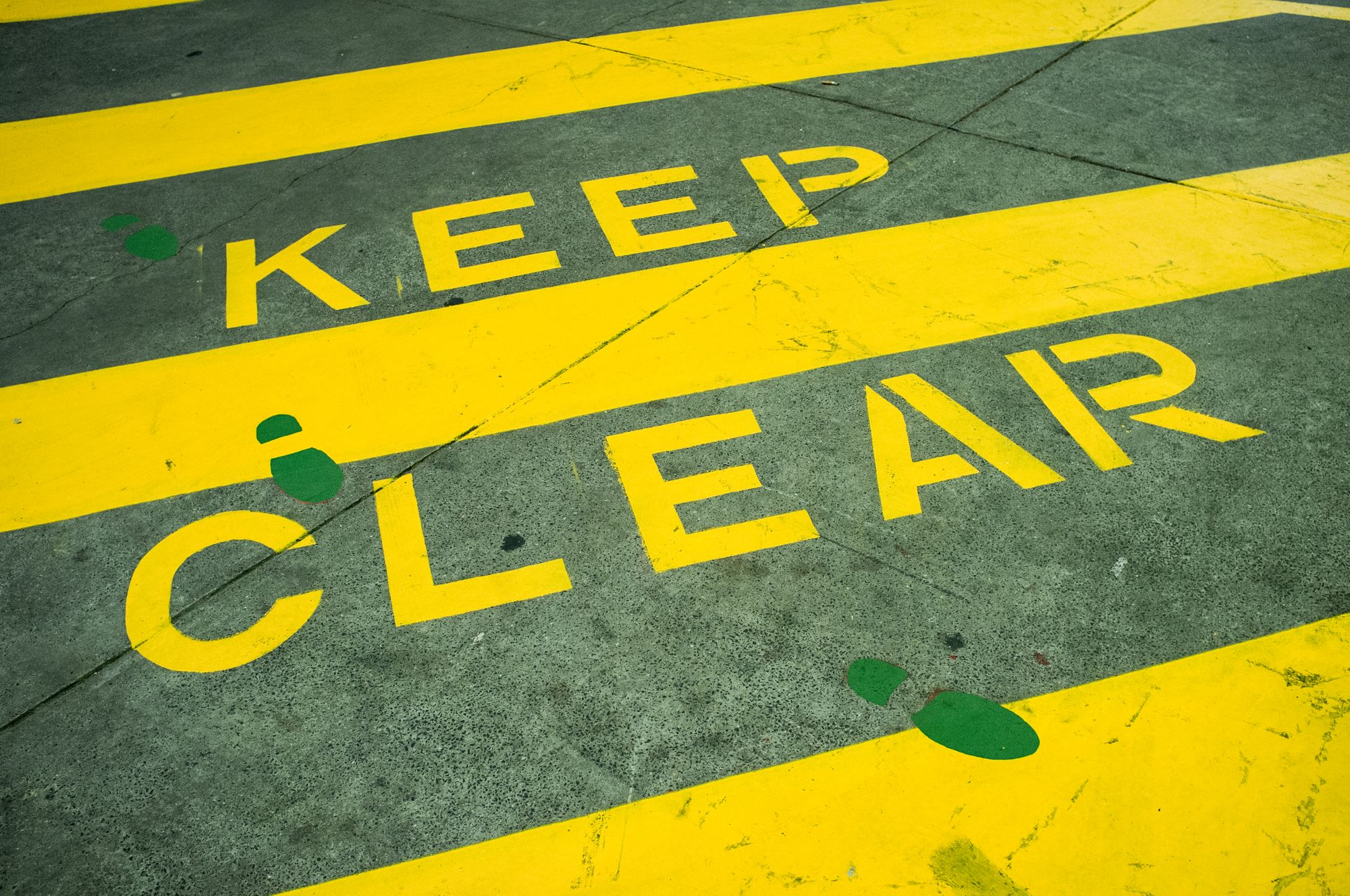 4. Highlight the Most Important Details
Use bold letters for the most important keywords. Even though it is straightforward method, it is one of the most important details to get the attention of the audience. Additionally, try to take advantage of emojis.
5. Use Different Writing Structures
Break your content out into shorter paragraphs by using headings to make your announcement easier to read. Moreover, break your key points into bullet points and number lists.
6. Use Trending MEMEs and GIFs
MEMEs and GIFs are alternative ways of communicating nowadays. People find Memes engaging and relatable. MEMEs will help you to get your audience`s interest. Do not forget to pay attention to your target audience and avoid MEMEs that might be offensive.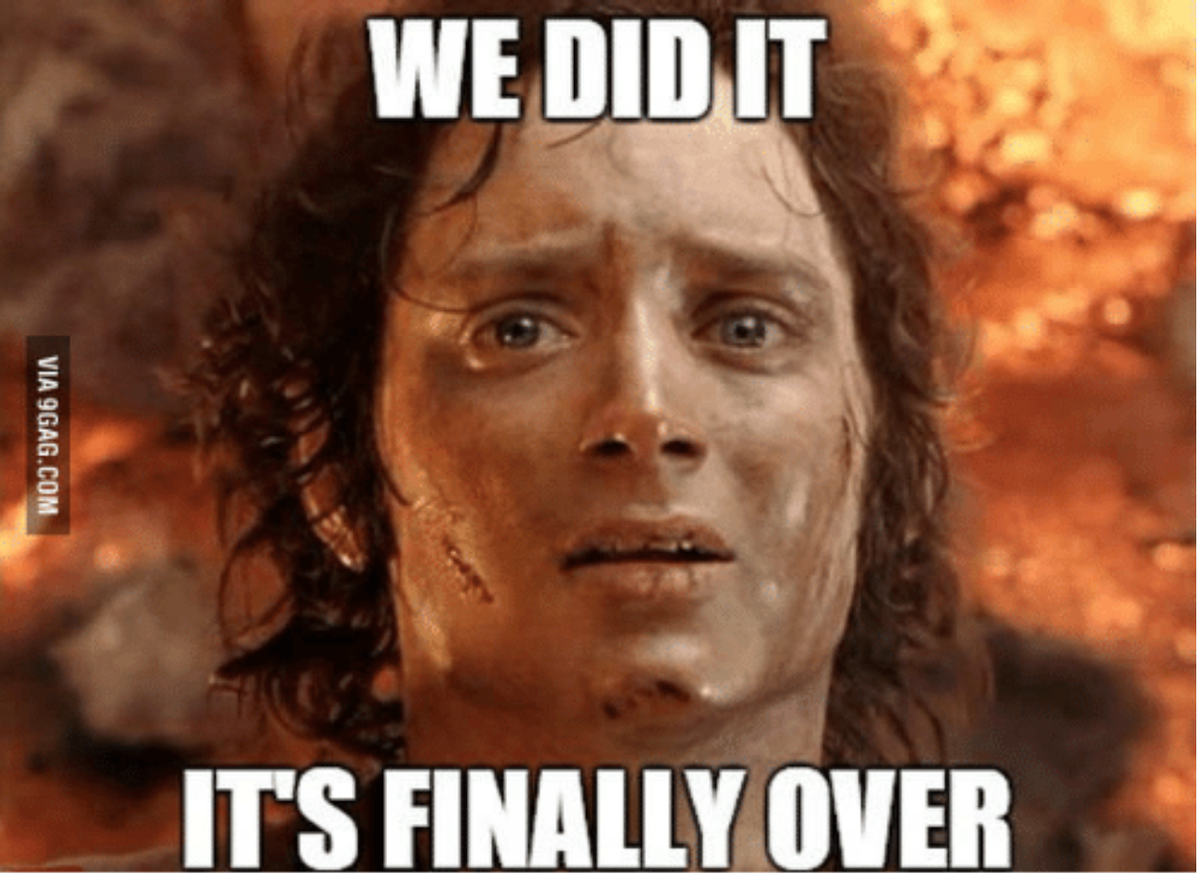 Final Step : Collect and Evaluate User Feedback
After you publish your announcement to your audience, never forget to ask for feedback. Those feedbacks will help you to understand your target audience. Getting feedback from the users can be overwhelming. It might be beneficial for you to read our article about collecting user feedback in an effective way.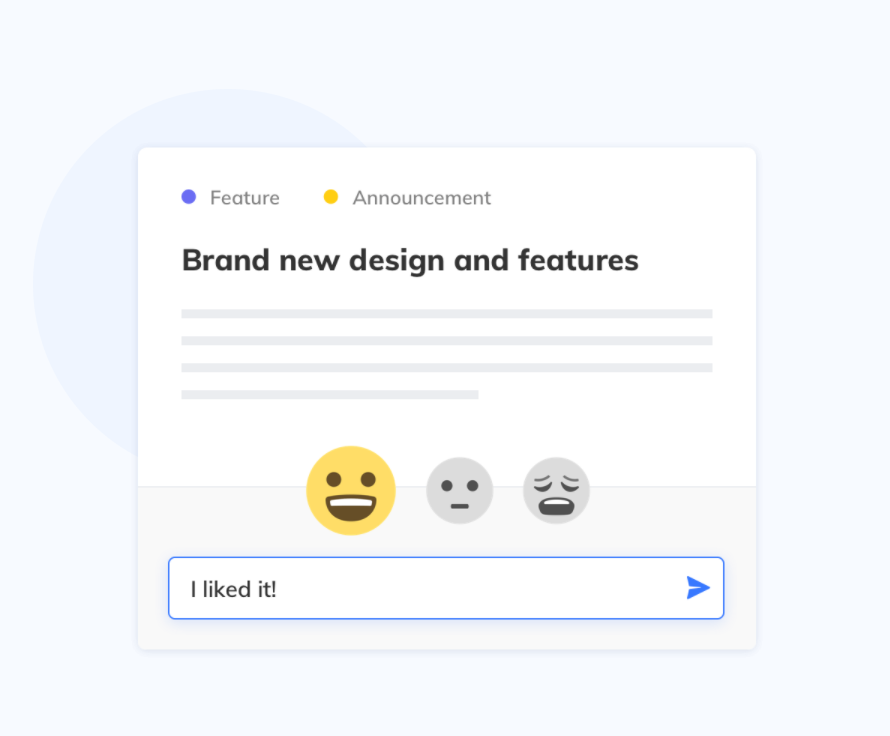 AnnounceKit is a powerful customer experience management and release note tool. We help you to make announcements efficiently. Collect and analyze customer feedback to help you grow your business. Ready to use this excellent service?

Quick Setup, Easy to Use, and Many Integrations
Manage your product announcements from a single place and easily distribute them
across multiple channels.
Manage product updates with AnnounceKit efficiently!