This article was last updated in August, 2023.
When you buy a new hat, you immediately take a selfie and share it on Instagram. When you write a recent article, you publish it on Medium. When you create a new meme that can go viral, you directly tweet it.
We really, really hope that your selfie doesn't look like this…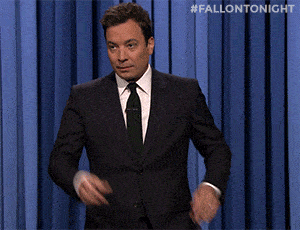 Anyway…
If you're willing to post a selfie of your new hat, then why don't you make new feature announcements right after launching them?
Your product updates are like your new hat, latest article, or meme. When you have something new and attractive, you need to share it with the rest of the world.
But it's not just spending 5 minutes writing something up and pushing out new feature announcements. They need to be well-thought out to increase user stickiness.
This guide shares exactly how to announce new features.
Table of Contents

Quick Setup, Easy to Use, and Many Integrations
Manage your product announcements from a single place and easily distribute them
across multiple channels.
Why Should I Make A New Feature Announcement?
Well, let's back up a little bit.
Why do you create new features in the first place? Probably for some of the product success metrics below…
Increase CLTV: by adding new features that users are excited about, they'll continue paying for your product longer
Boost user engagement: Users may use your product more once new features are added
Improve ARPU (average revenue per user): If you add valuable enough new features, you can charge for them
Now that you're remembering why you're adding the new features in the first place, why do you need to make new feature announcements?
The answer is pretty straightforward.
You make new feature announcements so your users are aware that the new feature exists!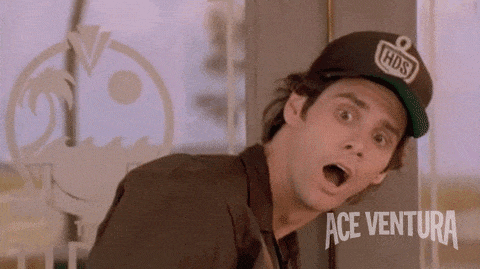 But let's go a little deeper:
Users (likely) don't click around your app/software regularly:

Think about all the tools you use. Do you regularly click through the different menus trying to find additional features? Probably not.

You use the features you know.

By announcing new features, you are making it extremely clear that the new features exist.


Depending on the new feature, it may take multiple touch points before the user considers using it.

If Instagram adds a new photo editing feature, it's likely that users are going to use it right away. This is because they're already editing their photos now. So, they're likely to see it.

But with B2B solutions, often new features are more robust and have a higher learning curve. For example, let's say a construction time tracking management app that adds a new feature specifically for Union-based employees.

This feature 1) isn't relevant to everyone and 2) isn't something that will impact the user's experience every time they log in.
New Feature Announcements Require Goals
Before we get into the "how to" part of this article (we know, we're making you wait!), it's important to note that you should set goals for every feature announcement.
Goals might include:
A certain CTR (click through rate) on email marketing
New feature adoption rates (folks actually using the new feature)
New user acquisition rates (people are so excited about the new feature(s) that they become new users)
Whatever your goals are, you need to make them clear. Otherwise, it'll feel like going on a road trip without having a map.
How To Announce A New Feature In 5 Steps?
Each of the steps below also include new feature announcement examples.
Oftentimes, product teams feel like they have to reinvent the wheel. No need! Use the examples as inspiration. And if you want other ideas, you can check out our article on how to make announcements interesting.
These are also similar steps that you would use for how to announce price increases – so feel free to give that article a read and combine some of the steps below with the steps in that article.
1. Decide on the importance level of the new feature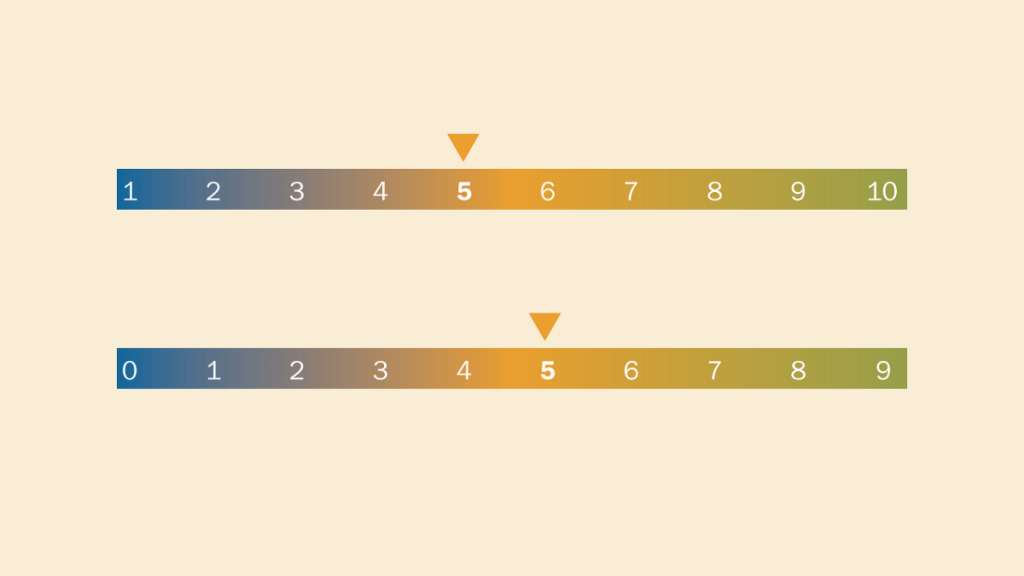 Deciding on the importance of your new feature is the first and the very essential step. If you evaluate the function of this feature correctly, the rest of the steps will be much easier.

Is this a key feature that will change the usage of your product or service entirely? Or is this a feature that will only support some use cases? How would you rate its importance out of 10?

When you answer this question, you will be able to describe it better, choose the target audience, and more.

Rating its importance will also allow you to make your decision with the other new feature announcements easier.
2. Describe the feature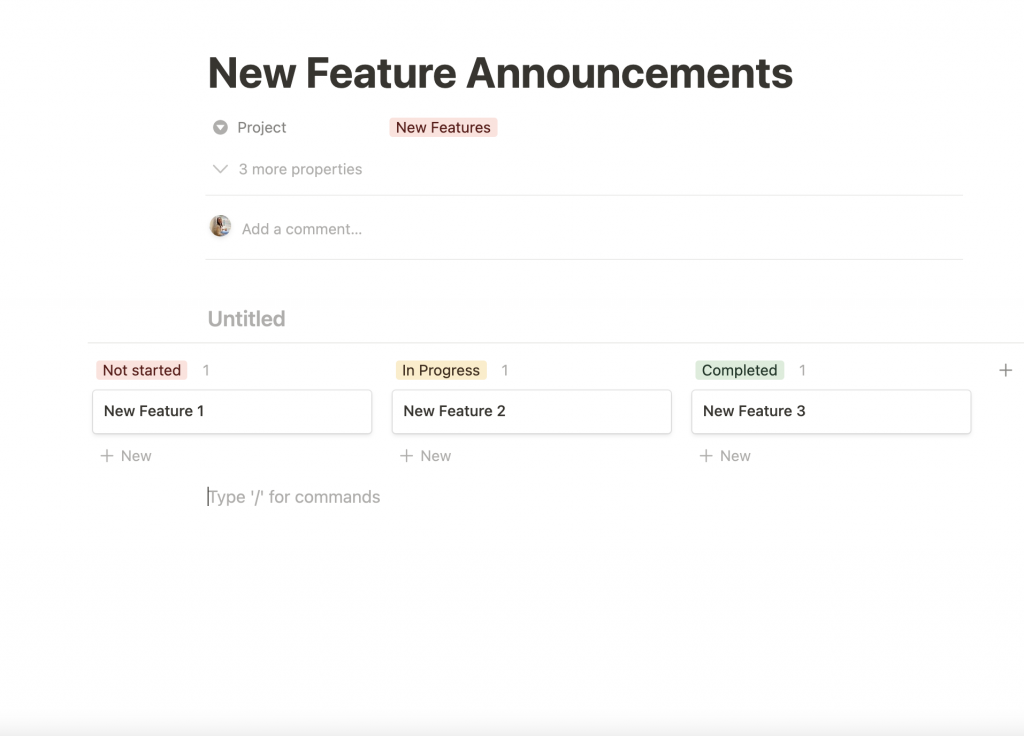 Continue with describing this feature in a few words. What is this new feature? What does it do? How does it do? What is the benefit of it?

If you can describe the function of this feature to yourself, it will be easier to tell about it to other people.

You can use Notion tables and cards for describing each feature separately and archive them.
3. Write an article on your Knowledge Center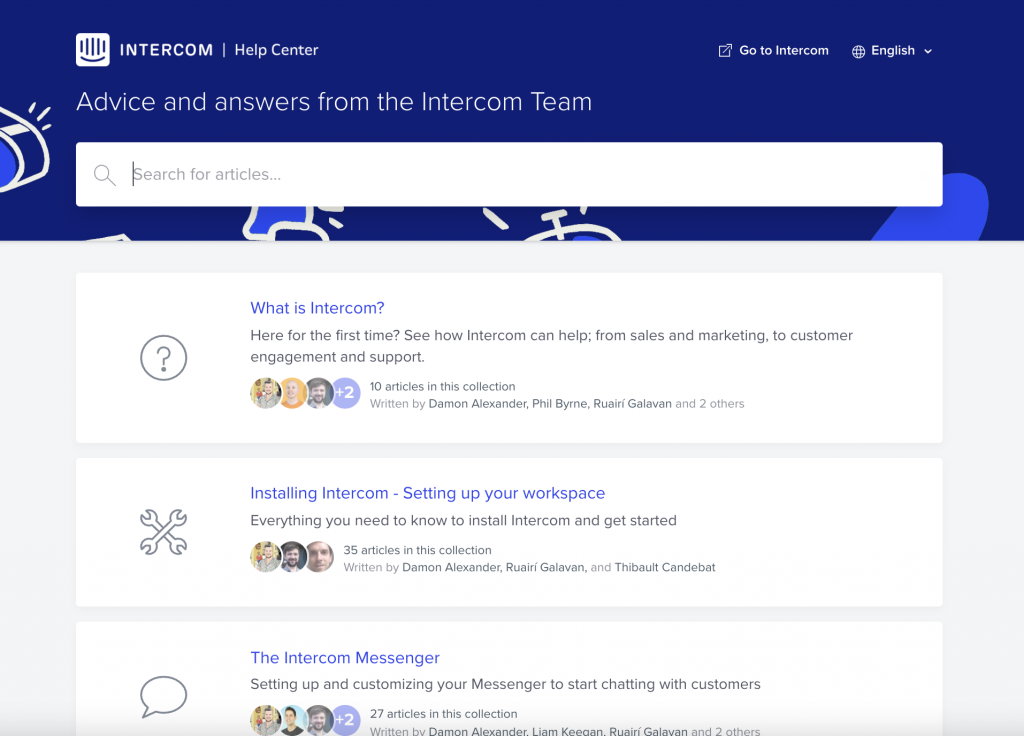 Now that you have sufficient information and explanation about the feature, it's time to expand it with details. After the feature is released and publicly available, it should be documented in the knowledge base.

People may require more information, a walkthrough, a tutorial, or an example to start to use it. This will help users with an intention to learn more about this feature.

Intercom is one of the great tools to provide you with a knowledge center.
4. Choose your target audience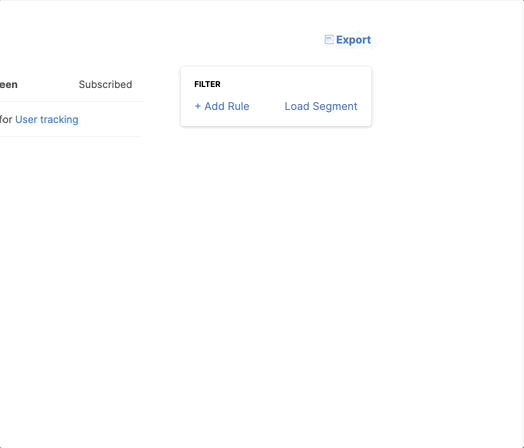 If you make a new feature announcement to people who do not really care for it, all of your time and effort go for nothing.

Announcing your new feature to the right user base is very important to get better results, good feedback, and increase the performance of this new feature.

First of all, decide on whether your target audience is your visitors or your current customers. This might be seem nothing, but it will change your overall approach.

If it is visitors, marketing purposes get into the game. You need to take the attention of users while announcing this update.

If it is your current customers, information is more valuable than marketing. These are the people already familiar with your product and using it; no need for romancing the issue, give the information and benefit directly.

However, if it is your current customers, there is another question that comes up. How many of them will be interested in this new feature announcement?

You should start with segmenting people with the same properties by setting up some rules, otherwise, you may spend hours detecting these people. Eventually, you will be creating segment profiles for those groups of people.

After that, you can think of which of these user profiles will be more into our new feature. Which of them can benefit from it?
5. Decide on your distribution channels
At the right time, in the right place. This should be your motto on this process.

So, deciding on your distribution channels is very essential. Even if there are some people who will be interested in this new feature announcement out there, you might be losing them because you don't announce in the right place.
In-App Announcements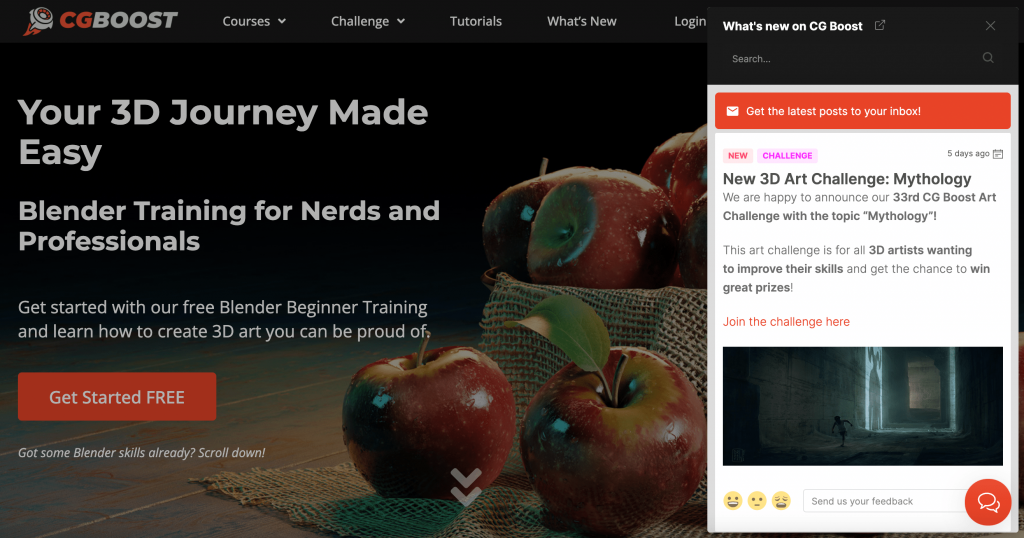 An in-app environment is the most right place to catch people with your new feature announcements because these are the people either with an intention to explore your product or people who are already getting your service.

If visitors encounter a new feature announcement on your webpage, this may be the deal-maker element for them. For your existing customers? It is a good time to notify, the moment when they are in the system!
Social Media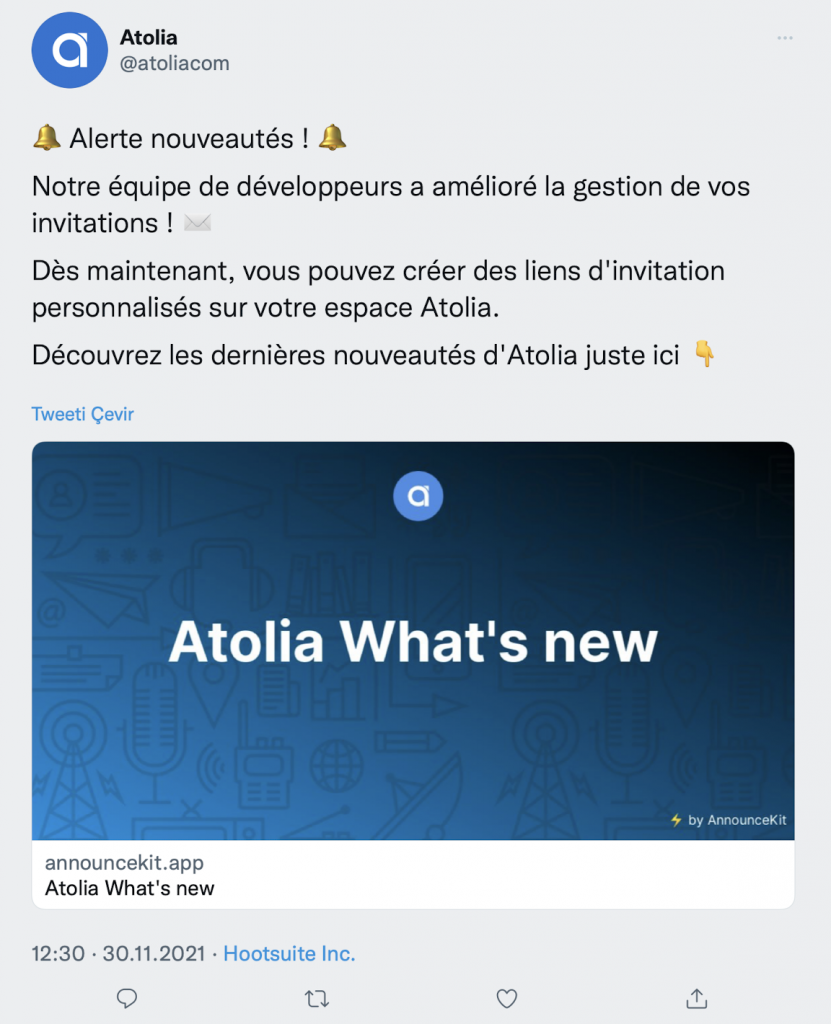 Your company's social media profiles are like your cover page.People on social media tend to only run an eye over the profiles, just in the same way as most of the people in a library scanning a book by its cover.

If users find something attractive like a brand new feature, they can give it a shot. So, if you can manage good new feature posts on social media, it means that you got them at first glance.
Email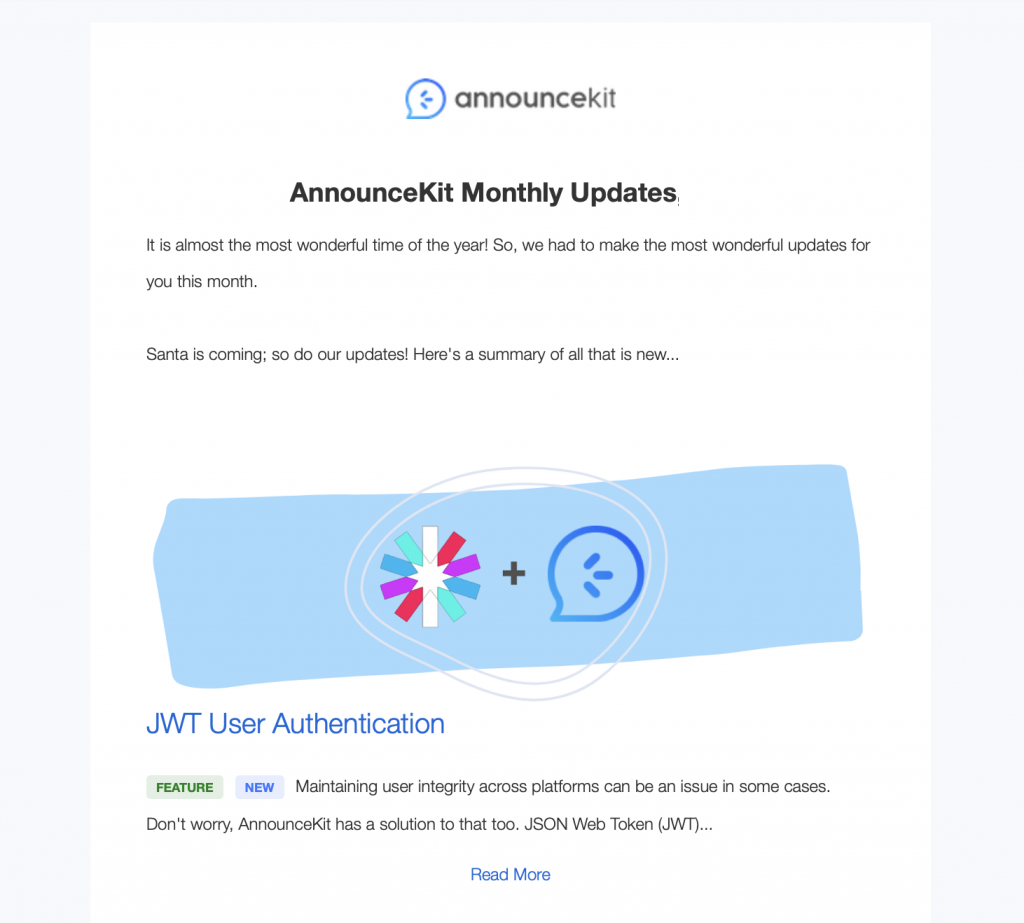 Tons of emails are sent every single day. Why shouldn't be yours end up in the trash?

Email notification for new feature announcements can sometimes be risky because emails are risky. But it allows you to deliver your announcements to your audience even though they are away from your website.

So, your new feature announcement emails should be customized for users and shouldn't be sent too often. Use email when there is an important new feature. Otherwise, your important announcement might get lost among the minor improvements and news.
5 Tools That Help You With New Feature Announcements
AnnounceKit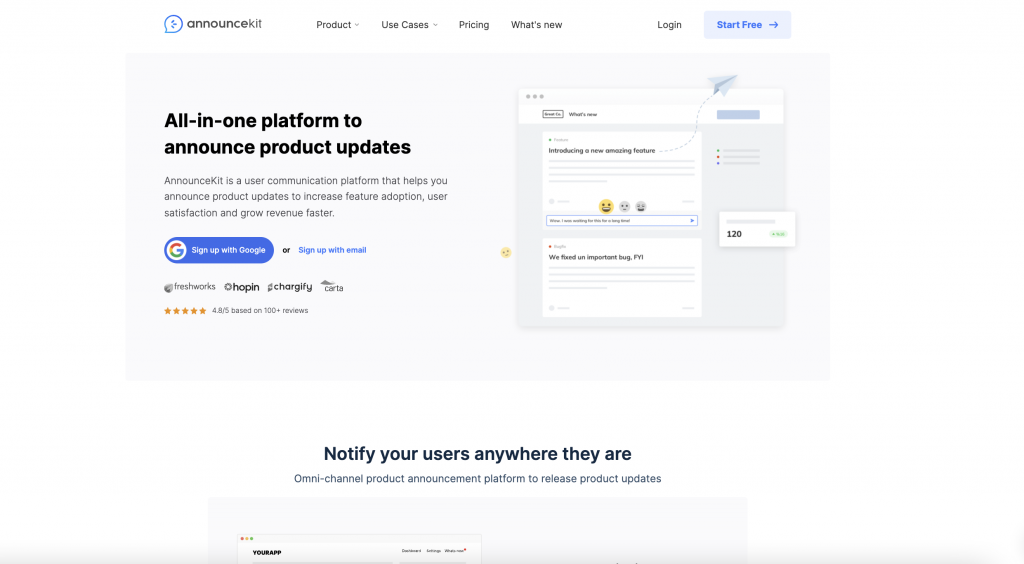 AnnounceKit is an all-in-one changelog tool that helps you to create a targeted new feature announcement, share them within an in-app notification center, send announcement emails and distribute them across social media channels.

It also provides users with a beautifully designed newsfeed and feedback collection.
Notion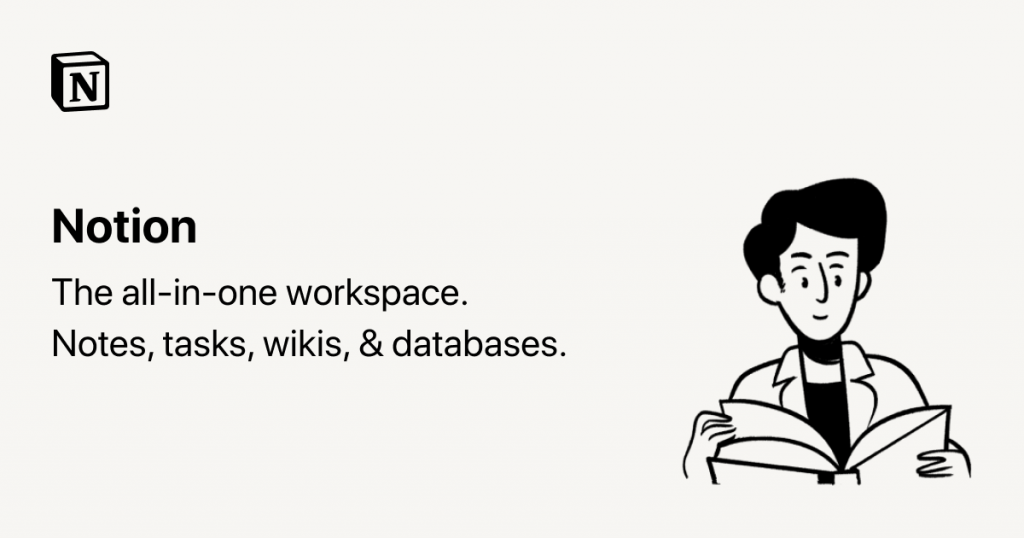 With notion, you can keep track of your features with your team, and therefore, arrange your announcing process.
Intercom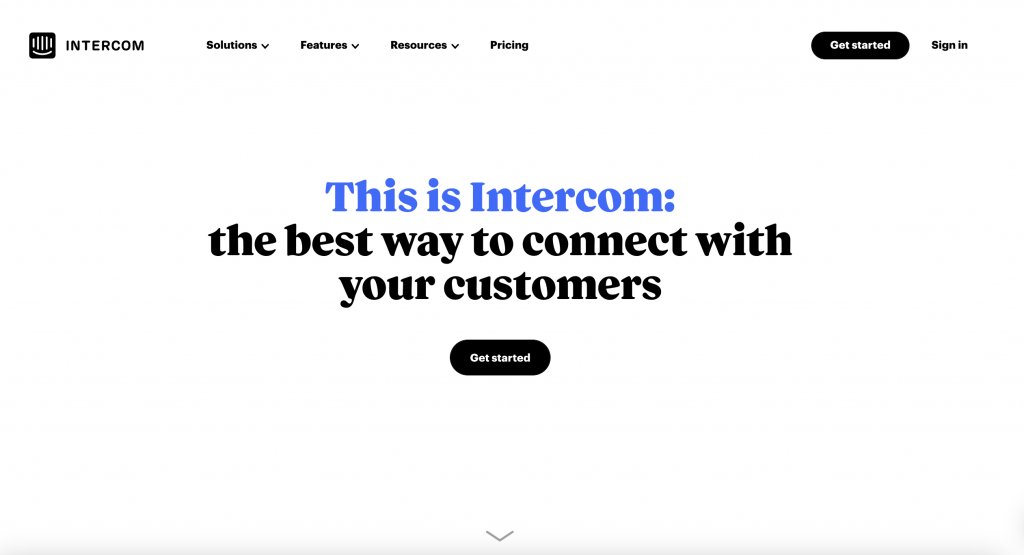 Intercom can help you with providing a knowledge center to create detailed articles about your new feature. It also allows you to have a user database to make your announcements more targeted.
Sociality.io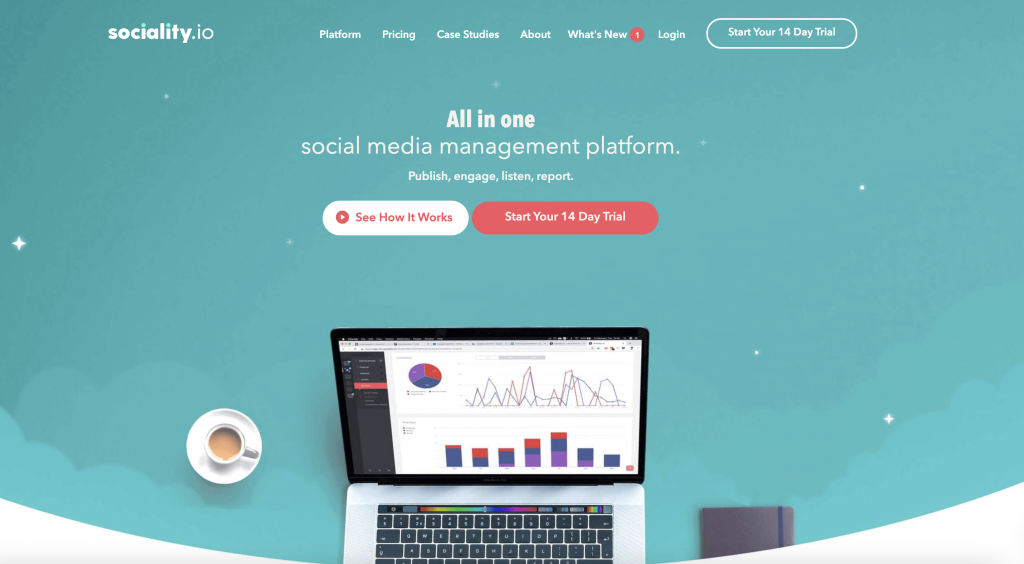 Sociality.io is a social media management platform to manage all of your social media posts and interactions in one place. You can use these kinds of social media management platforms to create and share new announcements.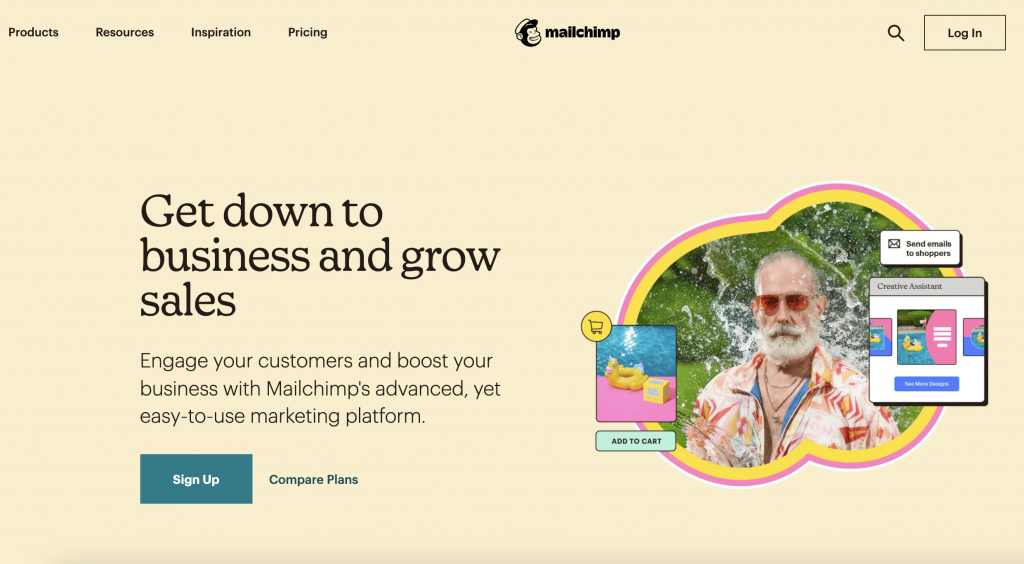 Mailchimp is a tool that provides you with emailing services to make your email announcement process easier.
Ready to go!
You improve your product, service, and eventually the company with brand new features each new day. So, you should also keep your users updated with the latest news to get the most effective results.

There are several simple steps to create a new feature announcement. Follow them properly and your announcement is ready fresh from the oven!