Customer support is complex and hard. There will always be one customer with a long list of complaints regardless of how perfect you believe the product is. However, your business lives and continues to operate with the help of those users. This is why you should invest your time in improving customer support strategies. In this article, we will help you develop new methods to make your customers happy.
Each one of us has their own understanding of what software does and how it benefits the end users. We often see business owners being blind to customer's needs and don't see a product the way real users see it.
Remember that every complaint you receive is vital because a single unhappy customer often means that there are many more. For every customer who complains, there are 26 who don't say anything.
In the majority of cases, unhappy customers will just leave and cancel their subscription. So, each complaint is gold in your hands. It provides you insights into what confuses and annoys many others. You need to learn how to minimize negative complains and get the maximum benefit for your business. Let's get started!
1. Minimize barriers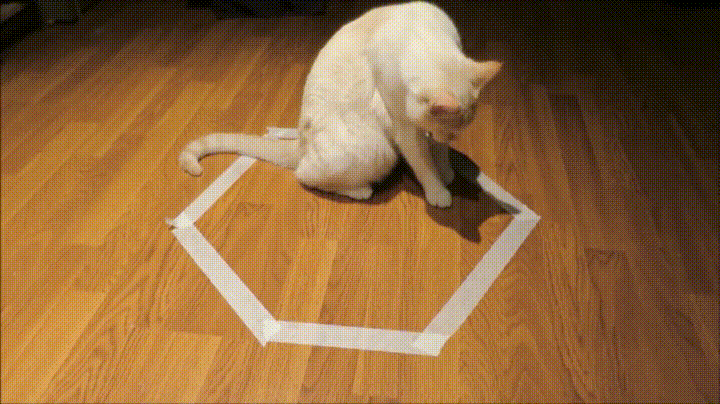 It is necessary that your customers make as little effort as possible when they need to get an answer to their question, solve a problem or pay for your product or service. Provide convenient channels through which they can contact your support team.
Chatbots at the right bottom of your site have become a standard all SaaS have to follow. The widely used tool is Intercom. Not only it improves engagement and conversion rates, but it is also the best way to minimize barriers between you and users.
In case you still have doubts about whether you should continue working on improving customer success. When your support team provides fast response and resolution time is low, people are 30% more likely to start a free trial. Overall, real-time support drives 15% incremental growth in new business revenue.
However, there is one downside of Intercom – if you use it, you won't impress your customers or website visitors. SaaS industry clients are just used to it. It is a great challenge to impress them.
AnnounceKit's superpower is that it hasn't become a commodity yet. So, it gives this "Aha!" moment to clients. It is unique and thus leaves a good impression.
Essentially it is a simple solution to notify your customers about new updates. This is how we have started as a company and have improved our software to a powerful solution that collects feedback and ultimately improves conversion rates.
It is extremely easy for users to provide fast feedback to the latest updates. All they do is click on emoji. And you can tell right away if your company is moving in the right direction. No more long surveys that only a small percent of loyalist agree to fill in!
2. Don't wait until they approach you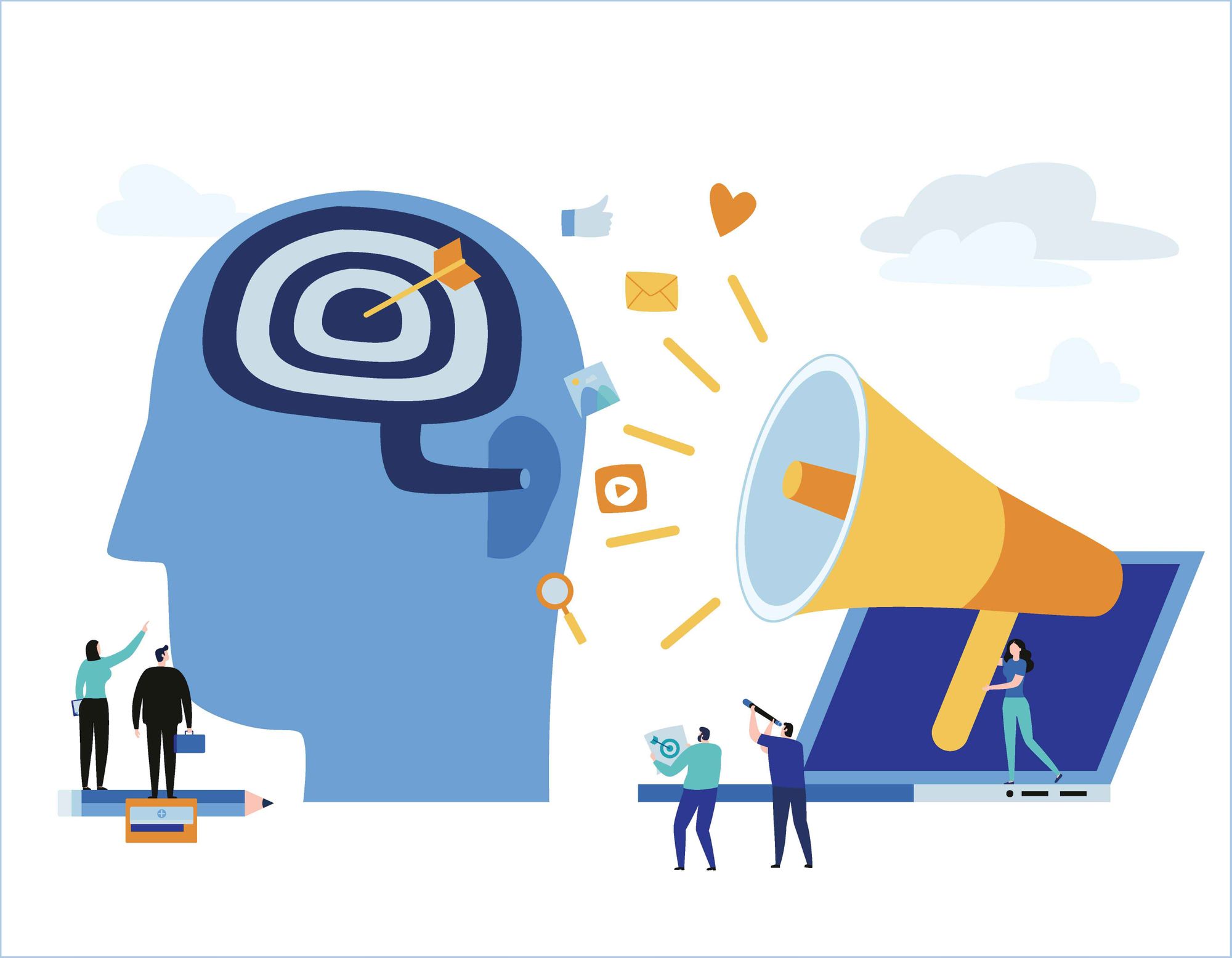 At any point in using your product, any client may face a problem. The information about which they should talk to you. Each time a customer point to your bug, software misunderstanding or confusion they make a valuable contribution to the development of your business.
Therefore, do not wait for the people themselves to contact you with a problem, because according to Lee Resources International, Inc. only 1 of 26 dissatisfied customers will leave a complaint. Be an initiator!
Send surveys to customers, ask them to evaluate the degree of satisfaction with a product or service after making a purchase, communicating with customer support, etc. People want to be heard and know that you care about them.
Pro tip: group and analyze requests – if several different clients report the same problem, look for the reason for its occurrence and fix it immediately.
3. Demonstrate your desire to listen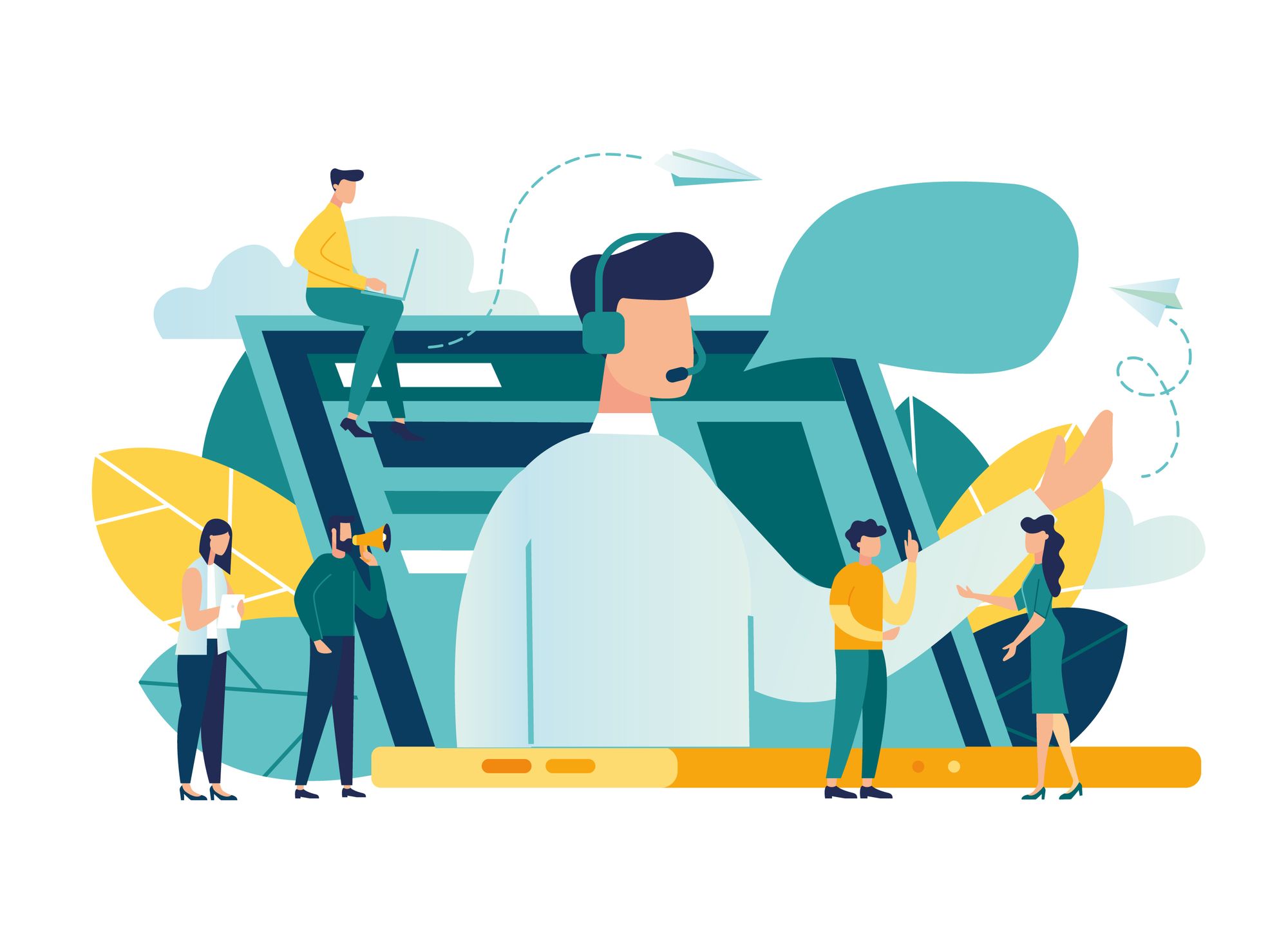 Silver line lies between being annoying feedback seeker and demonstrating your customer care. Don't be over persuasive, but instead try to create environment where customers are welcomed for direct conversation with you. Make it easy for customers to be heard by your team.
AnnounceKit is a perfect tool that serves this purpose. Every time you release a new update or feature you can immediately collect feedback and understand how customers feel about the news. Not only it doesn't require them to fill out a Survey Monkey but also eliminates a need for even sending your email or texting you on Intercom. Clicking on emoji takes less than a minute!
Demonstrate your desire to listen wisely with the help of our fancy widgets.
4. Stop the snowballing effect beforehand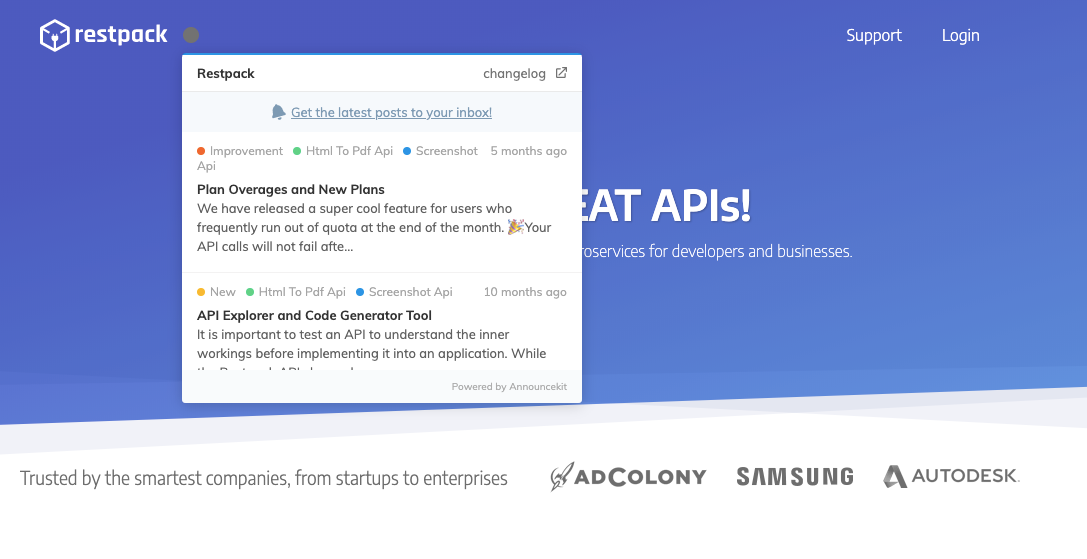 Notify customers about new updates and company news. Don't sit and wait until they figure things out on their own. By keeping them notified you to take a big portion of work from support team shoulders, so they can focus on real customer complains and be more effective in doing their job.
Look at what our customer thinks. Hasan Toprakkaya, a founder of Sociality.io, answered why his team uses AnnounceKit: "…Our customers are asking us so many new features. But most of these feature requests have already been developed by us. So we need to inform our customers about the new features."
👉 Related: Smart ways to announce product updates
5. Be transparent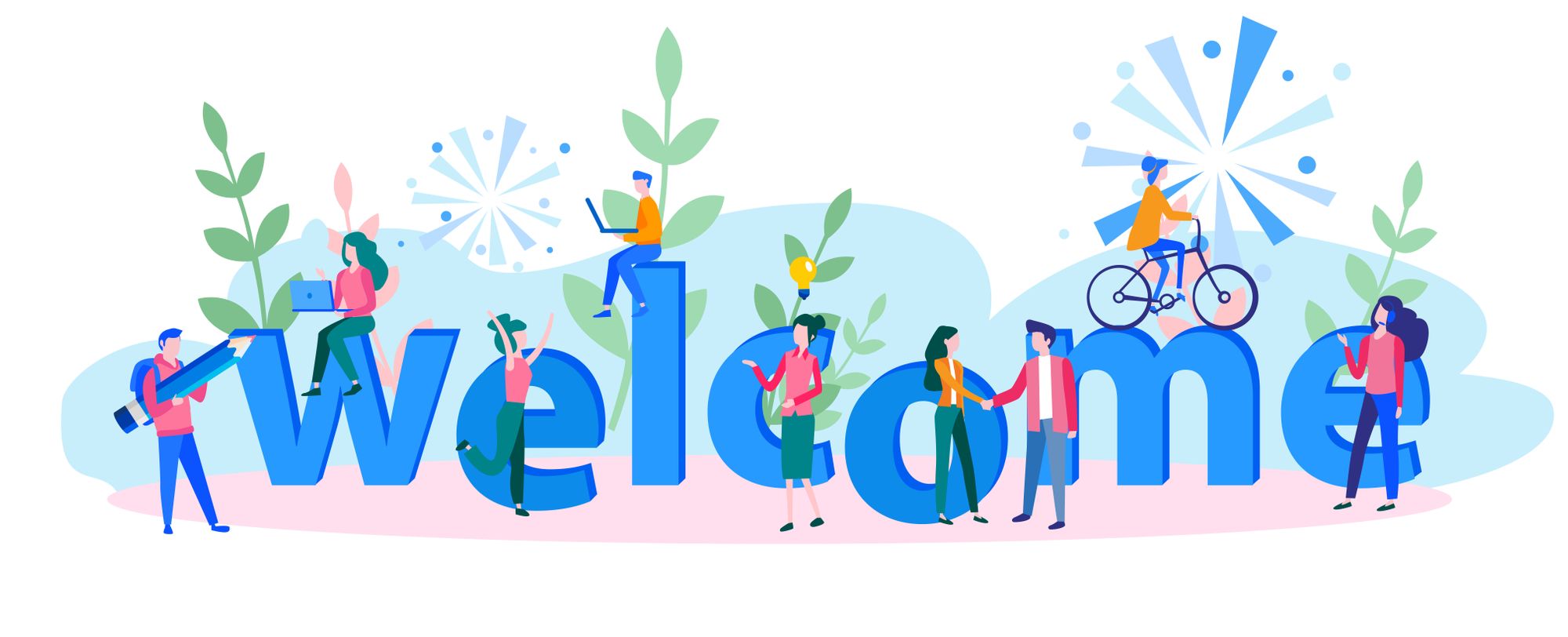 Today, buyers want to know as much information as possible about the products or services they purchase. The more information about the company and its products available to them, the better for you. Clients trust open companies.
You should not drown the clients with unnecessary technical details that are not particularly clear to them. Alternatively, keep users notified about how solving the problem is going and provide additional information that can help them. If you want to have long-term and loyal customers, make sure that people actually come to you and express their issues. Every time unhappy customers leave, you lose a chance to improve. This is why customer support is vital for your business success.
👉 Related: How To Build Instant Trust on Your Website
To wrap it all up,
Always remember that without clients your business will not exist. And even if communication with them is not always easy and doesn't bring you joy, do everything possible to raise the bar for customer service. After all, the best reward for excellent customer service is a long-term and mutually beneficial relationship.