All modern technology users are humans with encrypted DNA code for resistance to change. The code helped us survive for million years habituating the planet Earth. And no matter how fast we adapt to new smartphones and commonly welcome new gadgets to our daily life, the code is still within us.
Did you know that only 21% percent of users install new iOS within the first week after the release? You would assume that even Gen Z, who are basically born with smartphones in their hands, would be more excited to updates… But statistics show the opposite.
Announcing product updates thus becomes extremely challenging. How to make it exciting, if evolution made us unconsciously resist to a new update.
Technology users are afraid that a new feature will make things worse. The device or software can start to lag all of a sudden, or the different "advanced" layout can simply be confusing.
Moreover, sometimes users don't see value in updating. If the current works just fine, why to change?
Considering the nature of humans, we came up with anti-case: Why you as a company should NOT announce product updates?
1. Why update announcements aren't important?
Managing new product updates isn't vital if you don't care about improving loyalty, boosting retention rates and website engagement. There are many other ways to build an army of loyal customers.
Improve loyalty
Do you remember a customer, who asked for a new feature or bug fix? Somebody sometime in the past asked you to do it – you did it. Task looks to be accomplished.
Instead of personalizing email message to the user, and communicating new update he required, assume that he will figure out things himself. Because he is your loyal customer already, he is already often using your product and pays for the subscription. Does it make sense to take your time and personally approach with email, he might never even read?
Boost retention rates
High customer retention rate is a green light for success and prosperous future of your company. In more competitive markets, where new players are working days and nights to outperform your product, keeping your customers is key.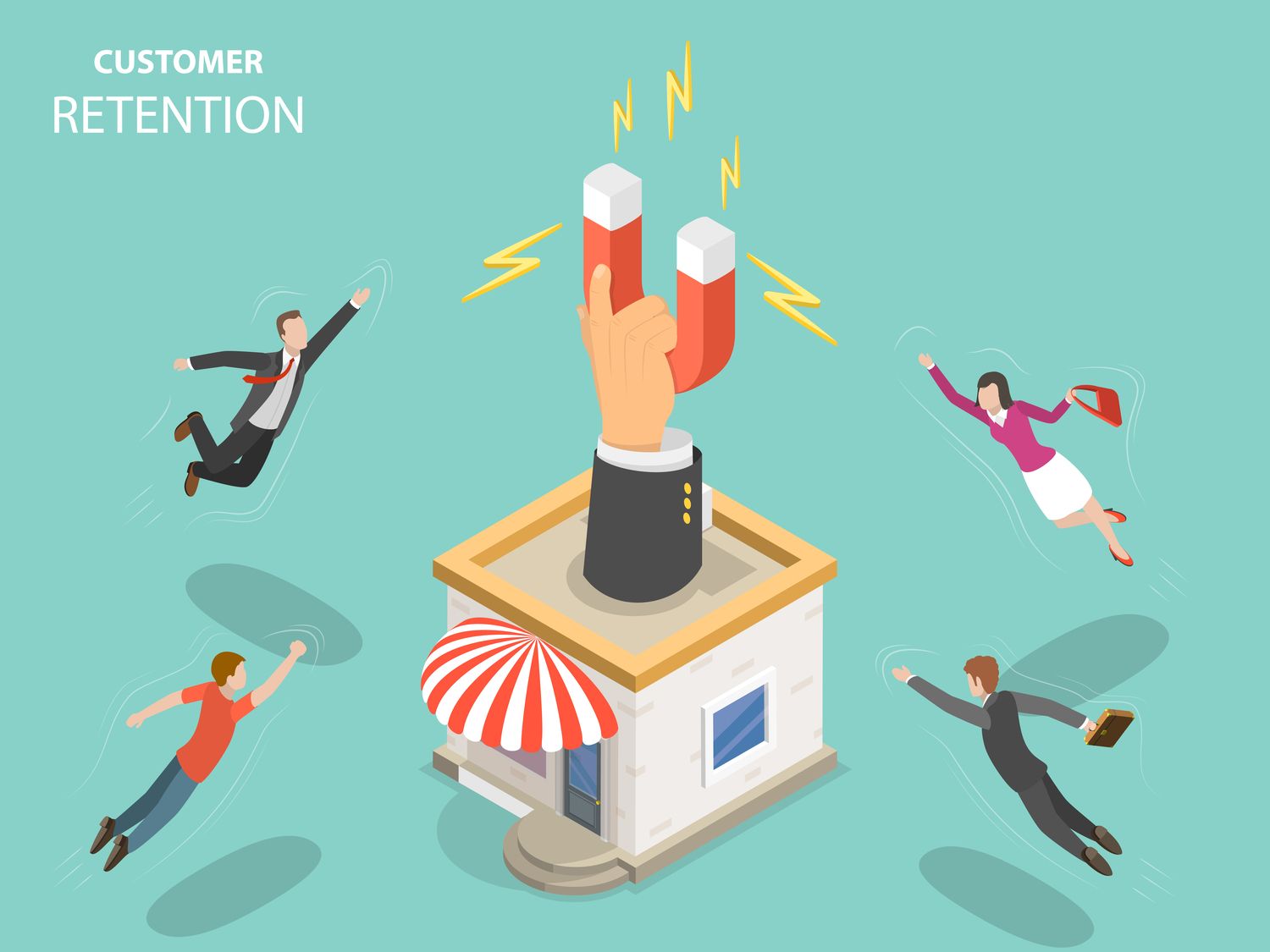 You can lose customers simply because you failed to communicate a new feature, new product update, or even 100 bug fixes. Some users will leave you because they needed a new feature that a competitor has. What a shame! Since you've just recently added the same feature.
But again, there are many other ways and methods to boost retention rates!
An engaging user is the crucial first step in the conversion process. You must engage with your audience before you can convince them to buy or subscribe. The website is a medium to sell your product. The more engaging your website is, the more successful it is at making visitors realize benefits that your service offers.
By keeping users updates with your company news you bring people to your website, encourage them to stay more and to explore more.
Although, one can argue that it is not the most effective method to increase website engagement. And she is correct. Improving website speed or interesting content works better at optimizing customer engagements.
👉 Related article: How to make your SaaS website sell?
2. Save your time from the time-consuming task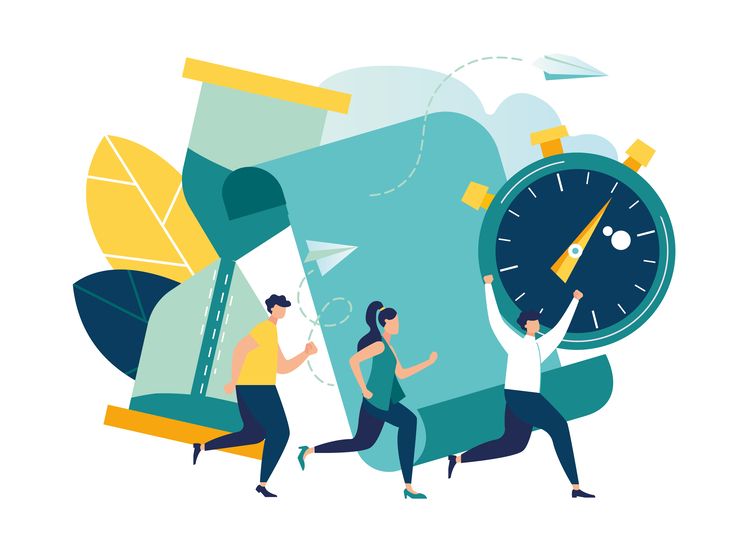 There are many smart ways to announce product updates and each channel vary in the amount of time it requires.
Tweeting a tweet takes 5 minutes, whereas writing a blog can take up to a whole working day. Creating an update page on your website or in-app notification widget are effective ways to communicate new feature release but are time-consuming.
Many smaller companies can't allow wasting so much time. Such a team has a restricted, limited vision on ways to announce updates.
At the end of the day, why would you bother?
Take your time and use it to do more important tasks, which will directly impact your bottom line. After all business main goal is to maximize profit, isn't it? 🙂
3. Announcing updates is inefficient
Only 5% of website visitors will land on the changelog page. Even the most loyal customers, who love and adore your software, will be hesitant to spend their time on "What's new" page.
People will open the page out of curiosity, to know what the company has been doing and how well the development team is performing.
That 5 %, no matter how small the number is, after visiting the page indeed can be impressed and leave with a positive perspective about your brand. Updates page build credibility of your company shows your hard work in historical order.
Often you receive complaints that a certain function is missing and a client need it. What if you've already released the function, but failed to communicate about it, so the function stayed hidden from the user who actually needed it. That user is in 5% group of all users. It's up to decide whether she is worth the effort.
Conclusion
Announcing updates is a tedious and complicated task, that requires time and consistent team dedication. It is important to understand that communicating bug fixes or company news doesn't directly affect the bottom line and is indeed not the best method to improves sales.
AnnounceKit is a software that makes communicating company news and keeping customer aware of your hard work at improving the software – easier. All you need to do is to integrate our widgets with one line of code to your website, and then simply create regular posts and publish them on a newsfeed. All news then will appear in the cool looking widget, a minimalistic flashing dot. Your users will be happy to avoid noisy notifications and pop-up windows. Check out about our features here.