"Enterprisers are complicated; it might take months, or even years to bring them to life, and when it does, it must have the full complement. No one like half solutions." Evgenii Pavlov.
He, Evgenii Pavlov, the founder, and CEO of Flair has been in professional software development for more than 15 years, involved in 30+ projects. And almost 3 years ago, his Flair story had begun.

He says that their motivation was to make the perfect HR tool available. Each company is unique. Why shouldn't be processed? So they started to improve a customizable platform to help companies to make employees happy.

So, they've also realized that making people happy is not only about finding the most effective solutions, it is also about communicating them with the people… We had a joyful conversation with Evgenii about Flair, enterprises, and how and why they included AnnounceKit in their workflow.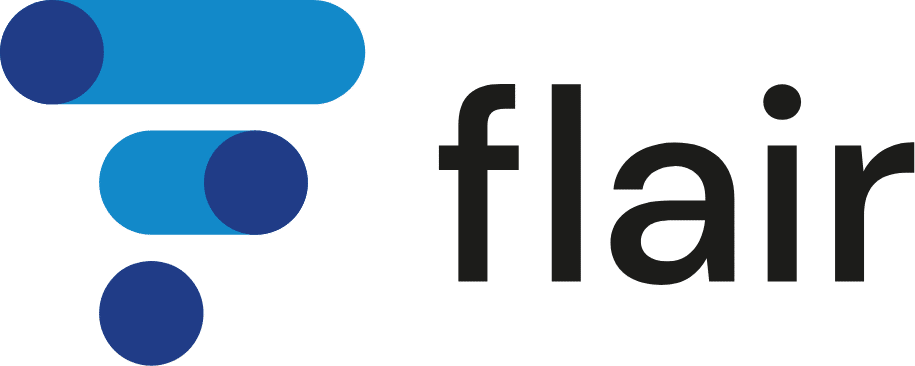 Company
Flair
Website
flair.hr
Headquarters
Munich, Bavaria
Industry
Information Technology & Services

Team Size
20+
Flair is a complete recruiting platform built on top of Salesforce design to help professionalize HR departments by creating processes that are more effortless and efficient at the same time.
It is a tool that provides you with a set of powerful features for managing your HR department while allowing you to entirely tailor it to your own needs. It works as a place for managing employees, engaging them, finding talents, and building a foundation for companies.
It aims to remove the need to look for other tools by having a system that you can customize on your own. Either with an internal team or a consulting partner, you can implement any feature right into this tool. Customizability is powerful because you can now have a system that is completely capable of automating every internal process your department has. Also, all the data will always be in one single place, allowing you to generate reports and track KPIs without any data synchronization complexity.
Flair was making a lot of developments that needed to be shared with people
Flair is an all-around tool with a wide range of features, which makes it harder to manage all the updates, news, and improvement related to the product. I mean, when you have a great number of services, it is inevitable to have difficulty with informing users, engaging with them divinely, and improving the product to another level.
Flair might have a complicated backend but they are hard trying to keep everything in the product as simple as possible on the front. They transmit each of these complicated things to the end-user in a clear, simple, and direct way. However, things got complicated on the side of announcing product updates, at this point they found the solution in AnnounceKit…
They found an effective way to communicate product updates with AnnounceKit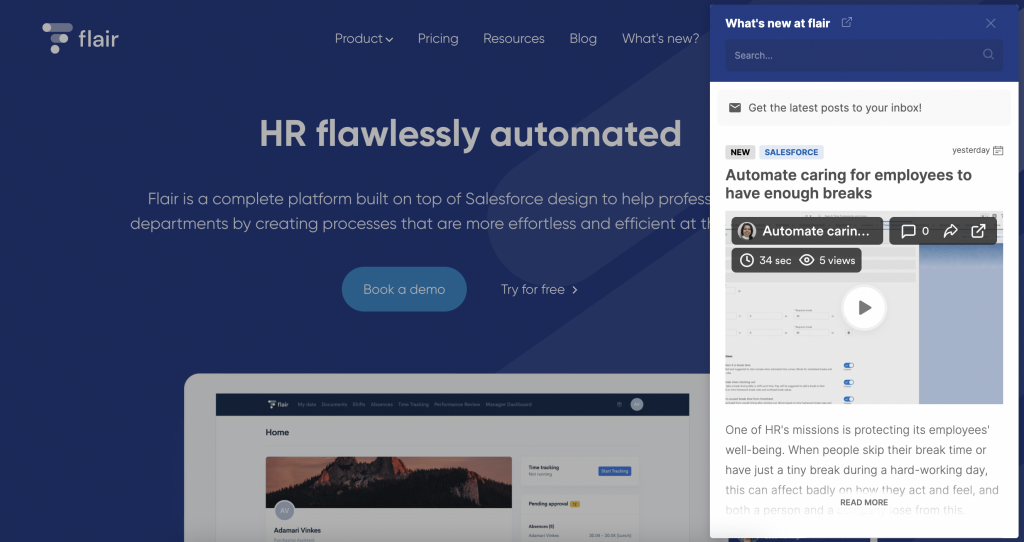 They wanted a way to give the feeling of something is developing. Accordingly, a way to communicate with users when new great things are rolling out at Flair.

Evgenii says that "Imagine receiving something like now you can do this with our new feature, or now you're closer to your goals. while you're in the product." Priceless! From the eyes of customers, it feels like the team is working hard to make their experience better.

Here, they decided to add informative and nice messages to their website and keep a changelog. After trying other tools, they started to use AnnounceKit for all the new features, updates, small changes, and all.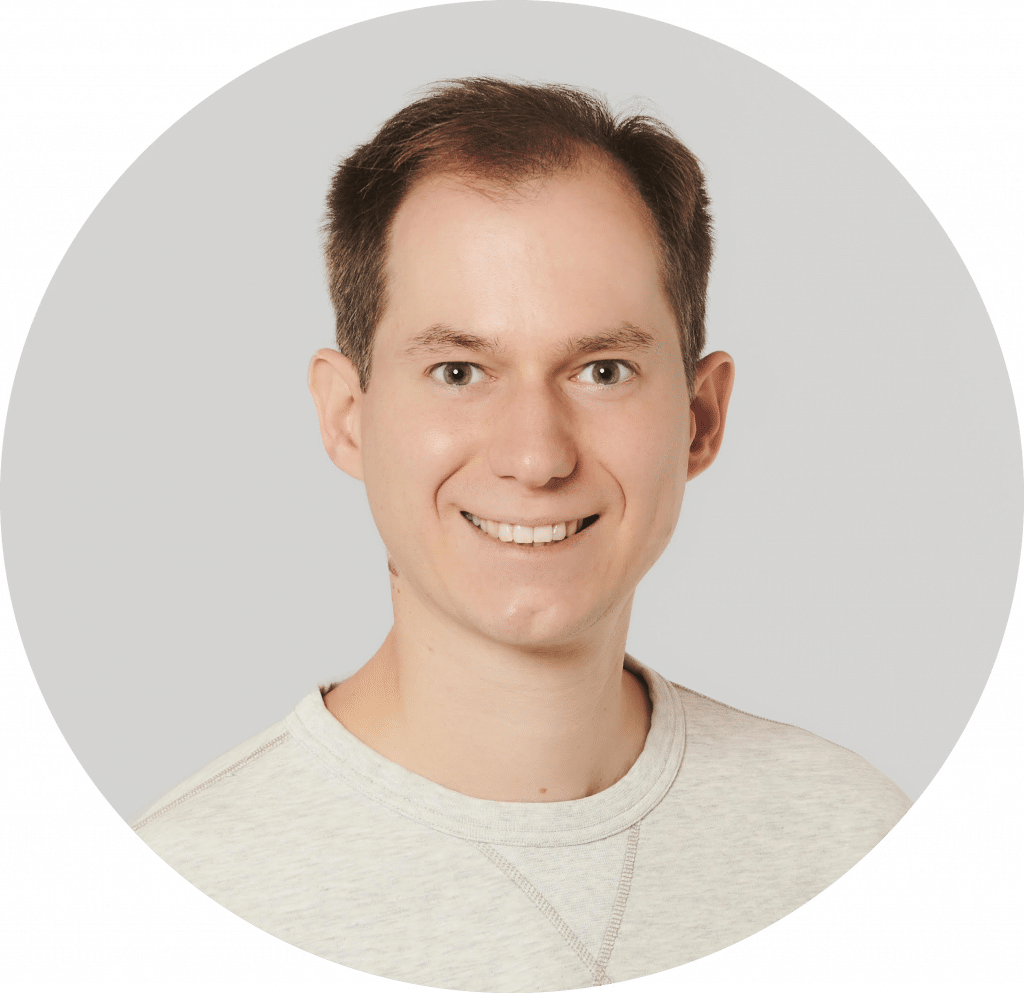 With AnnounceKit, Flair's team writes release notes whenever they release something new, and publish them in-app and on changelog at the same time. Evgeni even says that there's an amazing interaction of people to their newsfeed and "What's New" widget.

In parallel with that, they also get reactions and feedback from their users who wants to learn more about that improvement, or only for appreciating. Among thousands of apps and a hundred HR tools on Salesforce, Flair aims to be number one. Therefore, each feedback and appreciation is crucial for them to reach their goal. Besides, they value the personal feeling of these interactions and, user engagement,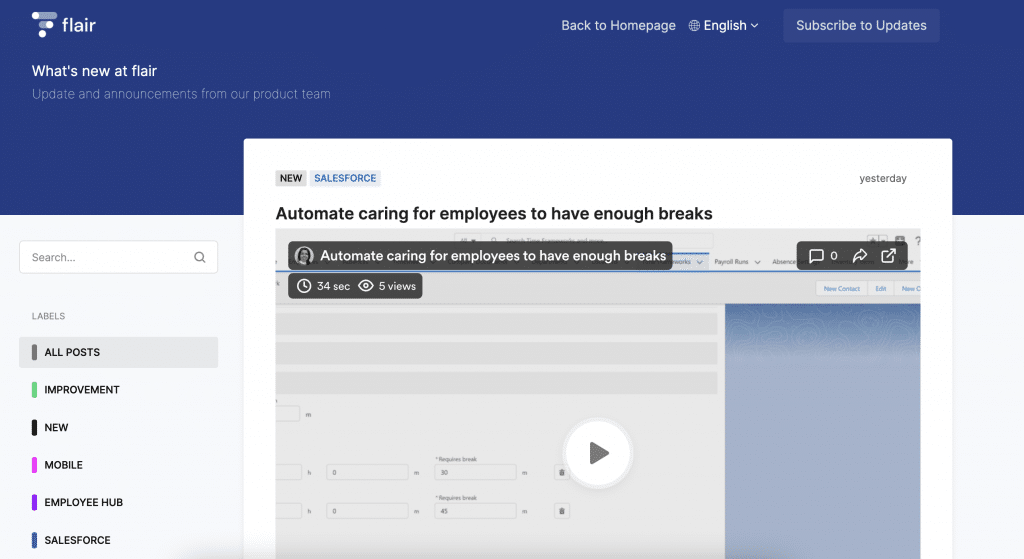 I asked Evgenii "Why AnnounceKit after all?" But I actually knew the answer, because, throughout our meeting with him, I saw that he has the same ambition and vision. He and his team highly believe in the simplicity of the user interface, saving time, and easiness of the processes. He even says that "Employees need to spend as little time as possible on Flair, and get back to their work." That's what exactly we want.
Simplicity is the exact point where we meet. He first stated that segmentation and widget features are more enhanced in AnnounceKit when compared to other tools, and there are features like email digest in addition.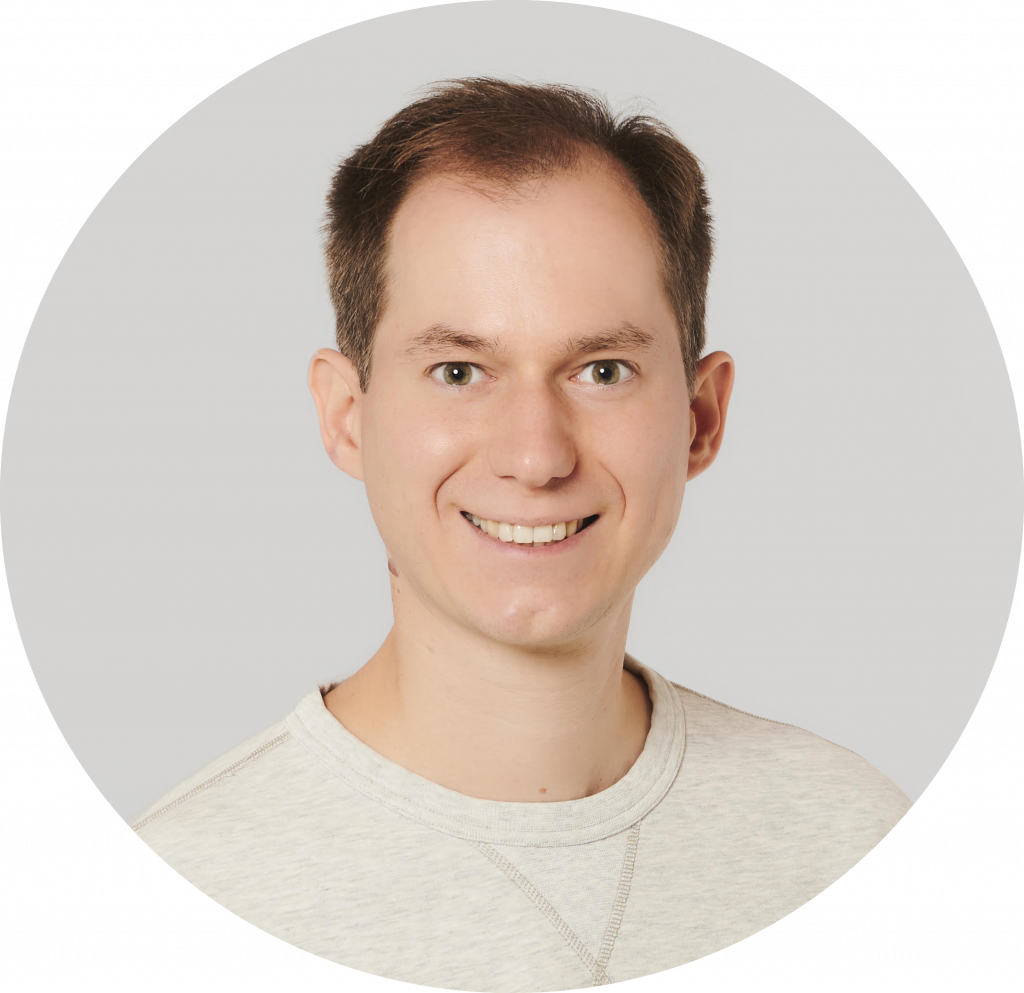 Apart from that, Flair has many users from different countries, which requires making announcements in different languages. With AnnounceKit, they are currently using English and Deutsch, but want to add Spanish, Russian, and more in the feature.

And lastly, they also use Slack integration to get notified internally when there is a new update. They even have a Slack channel called changelog 🤓

The overall goal was to have a what's new page in and out of the app to inform users about new features, how they can use them, and create engagements. At Flair, they also go further. Even me and Evgenii got surprised when realized that they are getting benefits from almost all the capabilities of AnnounceKit. They are already number one for us, but hope to see them as number #1 on Salesforce soon ❤️