You are planning to have a pool built in the garden of your house to spend quality and fun time with your family on weekends. The pool is complete, and you must now fill it with water. You opened the tap and waited for a long time. There is something wrong!

The water level in the pool never reaches the point you want. After doing a quick check-over, you identified the problem. The pool is leaking water!

If you have read my previous article, you know that I like to give examples from daily life. Now we can continue our article with its equivalent in professional business life. 😊

FYI ✍ This post will talk heavily about user adoption strategies!

One of the essential points to consider to ensure a sustainable business model and continuous growth in SaaS companies is user adoption. As in the pool example above, you cannot achieve growth even if you gain new customers in an environment where you lose customers.

This is like running on an escalator moving in the opposite direction.

Let's say you want to continue your projects with minimal customer loss while adding new customers to your portfolio. The magic wand that will get you to your goals is user adoption strategies.

Let's take a look at what user adoption is before we move on to user adoption strategies that will help us retain our customers over the long term.
What is user adoption?
User adoption is a concept in which users start using a new system to meet their needs in various fields and adopt these new systems. They leave the old system they used before and transfer it to a new system.
An example would be to start using a comprehensive software service, or it may be to start ordering from a local hamburger shop instead of a global brand. It may sound simple. But it has always been difficult for people to make something new turn into a habit.
Do SaaS companies need user adoption strategies?
For SaaS companies, user adoption strategies are very significant in terms of their lifecycle.
Establishing a successful and properly working system, providing a good user experience by minimizing problems, and making customers feel valued in their new home are the essential points to facilitate the adoption of new users.
When you fail these, we can all guess the outcome. 🤯
Let's focus on user adoption strategies with more specific steps!
1) Give a free trial option to potential customers

Let's say that a product you use doesn't provide good service like it used to; what would you do? Right! You begin to review alternative options. The key point here is whether any alternative brands offer a free trial option.

The free trial period is a great opportunity for new users to experience the products. Even for a short time, they can understand the features of the product, how it works and what the product promises.

Many users are hesitant to make monthly or annual commitments. Isn't it obvious why? They don't know what you're promising yet, and they are not sure you have a system that works properly.

Offering a free trial period has many positive benefits for your product. One of your users canceled his membership after the free trial period and gave feedback on why he canceled. Here you have great feedback to improve your product.

Give them a chance to experience your product for free, offering; this option will make it easier for users to choose you over your competitors!

We continue to move forward step by step towards user adoption!
2) Create a persuasive user onboarding process
The first hours and days your users spend on your website or app are critical. The first impressions he/she will get here can be effective in his decision to become a permanent customer.
One of the main purposes of user onboarding is to guide the user like a tour guide.

You can follow these steps for a better user onboarding process;
Adding referral flows within the site or application,
Entertaining notifications that will encourage the user to use the service,
A reward system that will allow them to share your service with other people.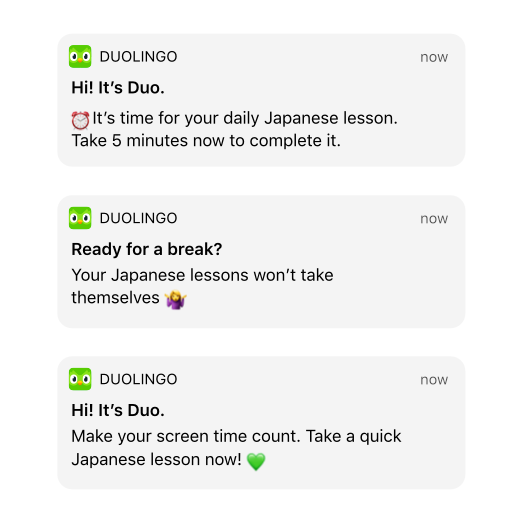 A well-developed user onboarding process that makes it easy for the user to adopt your product can work great for your business. You need to make a good first impression and encourage them to use your product.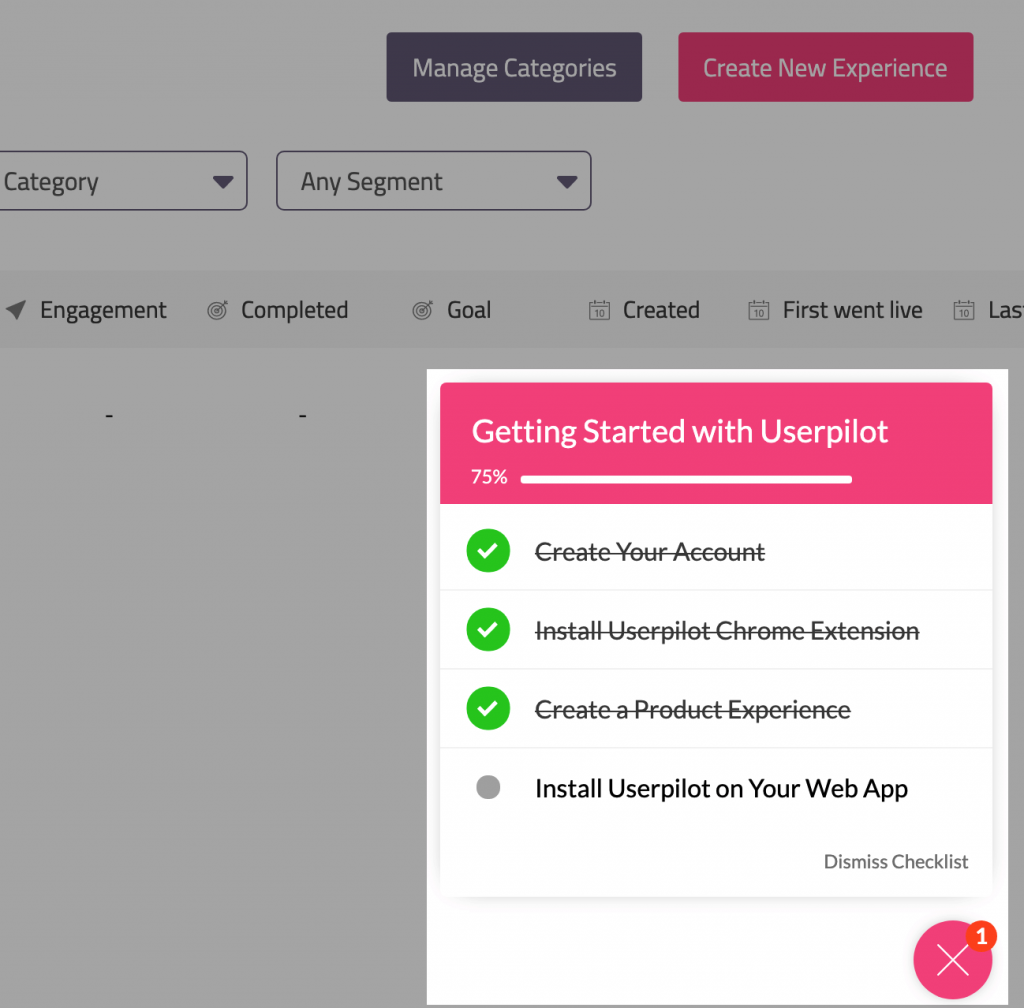 We examined two user adoption strategies to improve our SaaS business. There are two more tactics to explore!
3) Clarify the usage directions for your service
We use dozens of different applications in our daily life, and you may have noticed that they all create a common user experience.
They use similar panels because they want each user to have a successful adaptation process without any hassle while using the application.

You have a great idea and want to make new features available to people in your app that no one has offered before. Moreover, your application has a different interface from other applications. So how will you ensure that users understand the features correctly and use them with the proper functions?
Do not worry! In this title, I have a formula that will lead you to success. 🚀

You can show your users the valuable features of your product by creating fun and educational animations and pop-ups. With the guiding animations you make, users will understand how your application works thanks to the guiding steps.

When users realize that your product really makes their job easier, they will be eager to become your permanent customers. This indicates you have a successful user adoption strategy.
Warning! Remember that you might bore your users by using too many pop-ups and directions.
We continue to examine the strategies!
Scroll down the page…
Scroll down the page…
Scroll down the page…
4) Use the power of data and analytics for new users
Today, data is as important and valuable as money. While companies use data for their daily plans and future projects, politicians have used the power of data for their campaigns in recent years.
While different projects use the possibilities provided by data, why do we not use data when creating our user adoption strategies?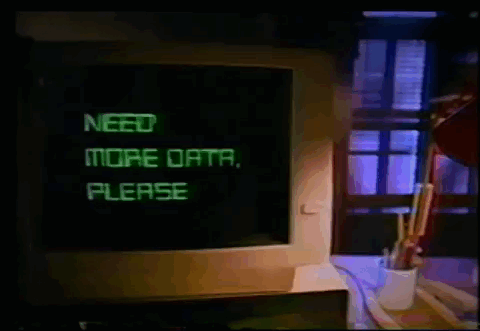 Follow the footprints left by users and try to make sense of the data. Determine the time spent between pages and compare it with your expectations. You will probably identify points that need improvement.

After the updates you have made, you can observe your changes' positive or negative results by examining the latest data.
If you want to establish a constantly evolving system and adopt users to your product, make sure to use data effectively!
5) A product update can mean more than an update…
Following the current needs of your customers and making updates for these needs is of vital importance in terms of user adoption. You can increase the application's participation rate and user satisfaction by developing new features for your users.

For all these updates to have a positive impact, your users must notice or understand the updates.
Checking my pockets, the tool we need should be here! 🤓
The only tool you need to use for announcing product updates: AnnounceKit!
AnnounceKit is an all-in-one changelog tool that helps you to create targeted new feature announcements, share them within an in-app notification center, send announcement emails and distribute them across social media channels.

Okay, the updates are ready. Now let's announce the updates to our users by using the great features of AnnounceKit!
Dedicated changelog page
A dedicated changelog page works as a single source of truth for your product updates. AnnounceKit provides you with this webpage that allows you to keep a historical record of your announcements in an organized way.
You can host your changelog page under your own domain and can share its URL with your visitors, users, or teammates, so they can follow the updates that you'll publish. Also, people can subscribe to the updates via Email, RSS, and Slack.
It supports user adoption strategies divinely as it shows the progress of your product to your users.
In-app product updates
In-app notifications give a sense of aliveness to your users. It shows there is a hard-working team behind to provide the best experience possible.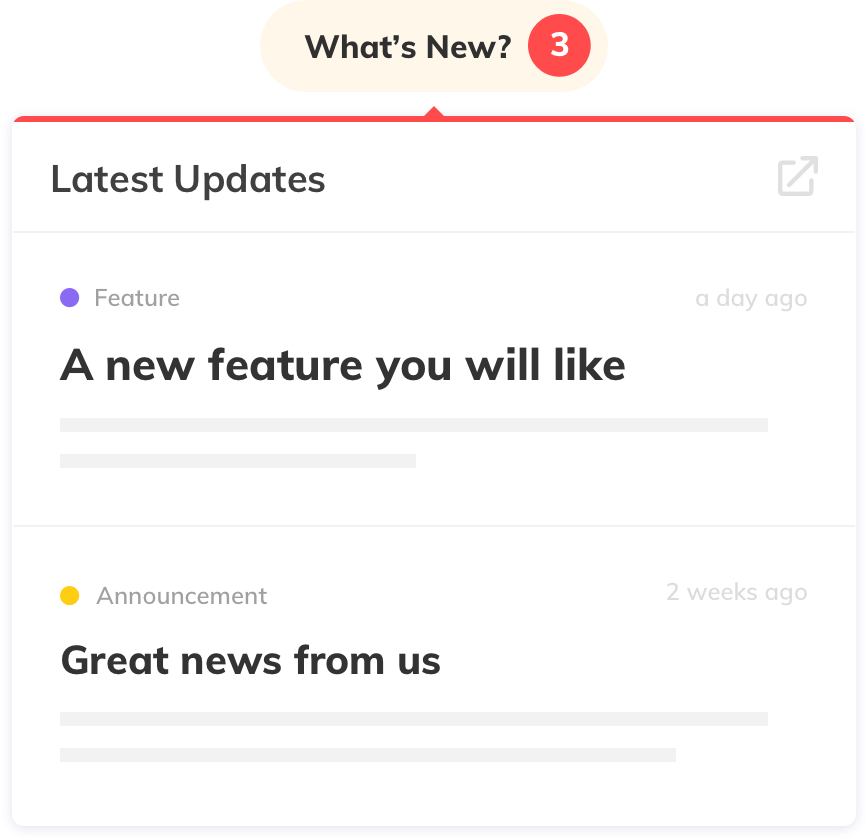 So, making in-app product updates is one of the important user adoption strategies, and therefore, AnnounceKit provides you with two different in-app notification elements;
Widgets

AnnounceKit widgets allow you to implement a notification center inside your website. It has a rich feature set and content support such as images, videos, and embedded documents. The widget includes an attention-grabbing element that increases the visibility of your widget.

Boosters

Boosters are elements embedded on your webpage to lead your users to announcements you want to highlight. Boosters ensure that you get your users' attention, and they do not miss any important announcements. They include several attention-grabbing elements that trigger your users to take a look at your announcement.
You can send notifications to your users about your product updates through various social media channels. For example, AnnounceKit provides you with Twitter integration to distribute your updates right when you publish a new announcement.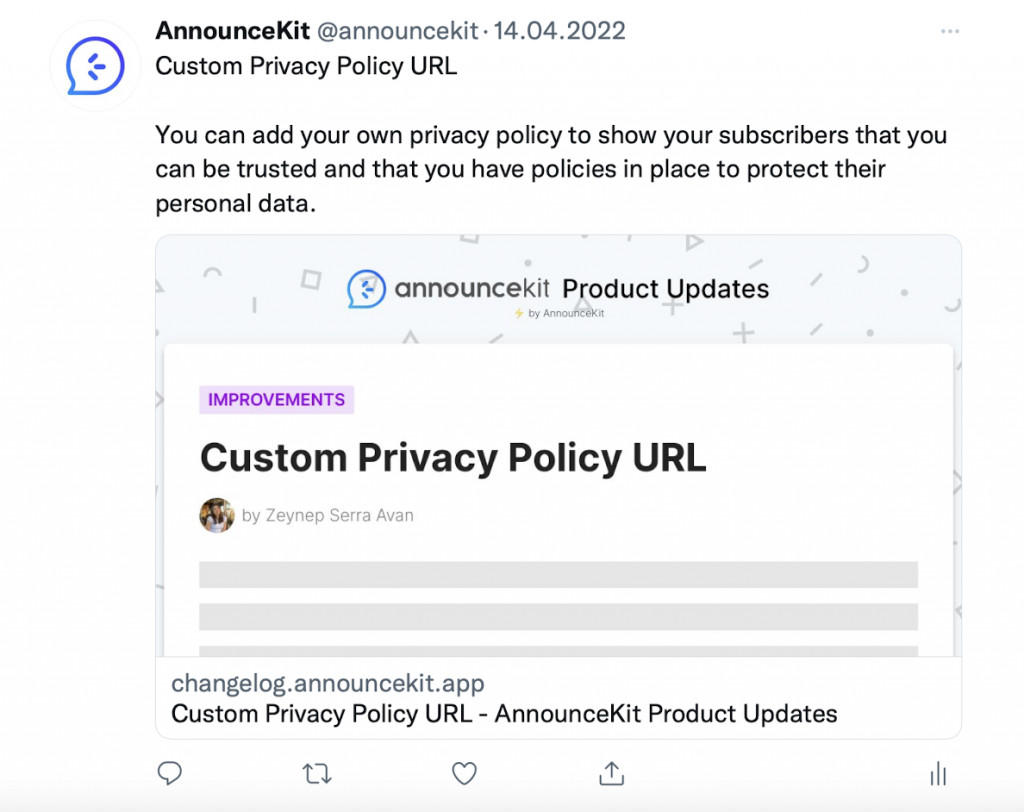 Email and Slack notifications
Email and communications channels like Slack are also a great way of announcing product updates. AnnounceKit enables you to send out your posts via email, and slack so that you can also inform your users when they are away from your product.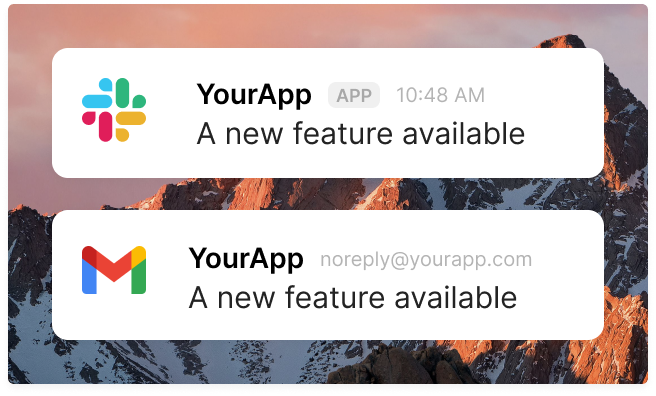 AnnounceKit also has an email digest feature that summarizes all of your emails published during a specific period into one single message. Email digest has several benefits for your company to qualify your emails like seeing the progress of your product, minimizing the time they spend on reading emails, and eventually, increasing your read rate!
What did we learn today? Let's use them to move our business forward!
Gaining a new habit has always been difficult for people. You can easily experience this in your own life. When you start exercising, doing it regularly and making it a habit will force you. Similarly, starting to use a new product and adopting it can be challenging. 💪

User adoption strategies help people understand the features of the service you offer. As the features are understood, user adoption rates will increase. In the SaaS world, it's great to see users continue as your customers after the free trial.

If you want to feel this feeling fully, try the above strategies and observe the results. When you create a simple, clear, and guiding roadmap for your users, I don't see any barriers to becoming permanent customers!

Stay tuned for more information about the SaaS world! 🍻

Aloha! 🤞