Mark Borham, Customer Success Manager at Agendrix, has been working there for 4 years and he is the main contact with their clients about new product updates for the past year.
So, he had a chance to closely examine the problems in communication product updates. And we had an opportunity to listen on his side to how they found a way to save time for communicating their product releases with AnnounceKit.

Company
Agendrix
Website
www.agendrix.com
Headquarters
Sherbrooke, Quebec
Industry
Information Technology & Services
Agendrix is an employee management platform with a mission to make management about people first. So, in the light of their mission, they help businesses manage scheduling, communications, timesheets, and payroll.
By helping businesses with scheduling simplification, timesheet tracking, and communication, they also aim to help them improve work satisfaction and efficiency.
Their specialties include online schedules planning, and multisite and multiposition shift conflict management.
Generally, Agendrix covers a wide array of industries, but their main markets are retail, restaurants, pharmacy, and residences.
Agendrix was well-aware of the importance of product updates, but didn't really have a good solution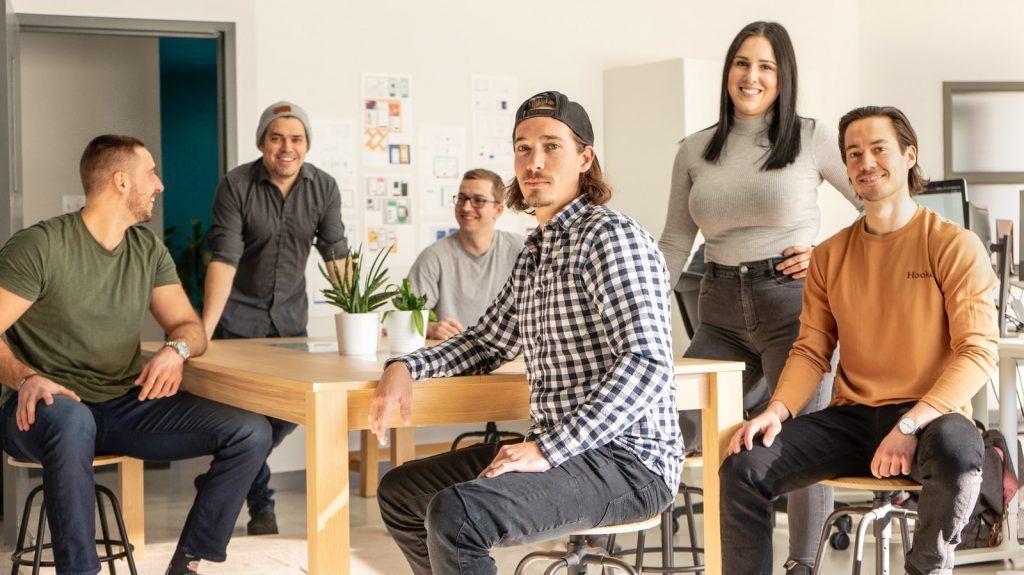 Mark got into our case study by stating that product announcement is a core part of any software business. It should not be treated as a side task. Circle gets the square.
Starting from this point of view, they needed to use an actual product to keep close contact with their clients on this matter.
Businesses in general always seek solutions and products that save time and better the experience provided. Agendrix is also one of these companies which are constantly improving and bettering their product.
So, Mark and his Customer Success team also wanted a way to save time so that they could focus on bettering themselves and other high-value issues.
Agendrix is a heavy user of Intercom, just like many other businesses. They were using the Intercom Articles module to share our patch notes and updates in the past.
It was a solution but also required additional work like sending outbound messages to people who just might not be interested in receiving any more messages than what they usually send.
Well, this was all history.
They found a way to save time for communicating their product releases with AnnounceKit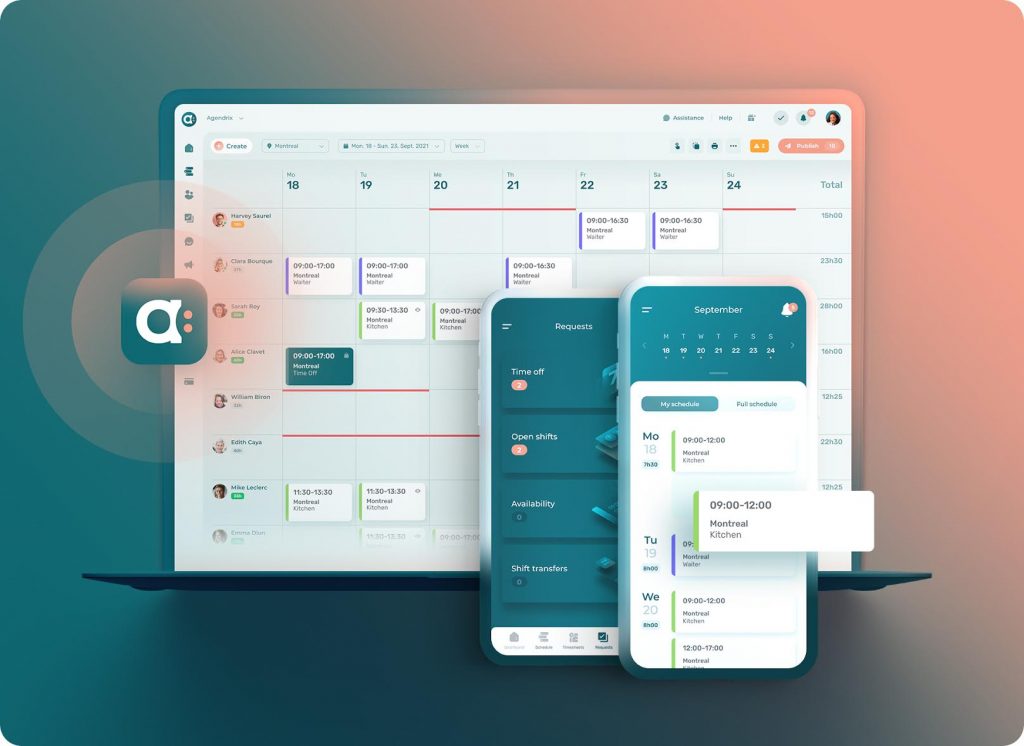 They found AnnounceKit on Product Hunt and window-shopped a bit!
Time-saving and practicality were the key points for them so they decided to continue their journey with AnnounceKit due to the ease of use, fair pricing, and bilingual service.
They are now announcing their product updates with AnnounceKit and keeping their connection with their clients tight. A side effect was to help "purify" their help center a bit, which is already somewhat bloated.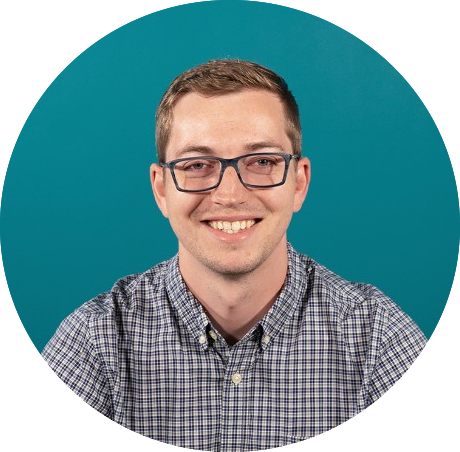 Visibility and transparency on product updates

The most measurable benefit they got from AnnounceKit is the improved visibility and transparency on what happens with the platform.
They have placed the AnnounceKit launcher with a present icon on their top bar. This lets users see there is a new update when they are already inside the app and managing their project.
Mark lastly stated that it's been great so far and he is pleased with our customer support! Especially my colleague Seha, who has been reliable whenever he needed assistance. We love the Agendrix team so much too! ❤️
Join Agendrix on announing product updates with AnnounceKit 🚀
Inform your users about product updates and increase feature awareness.