Communicating product launches is as important as launching the product.
Stacy Goh, Growth Marketing Manager at Outwrite, has been working in startups for over 6 years. She's responsible for creating and executing strategies at every stage of Outwrite's marketing funnel, and also helps with product development from time to time.
She tells us how adding AnnounceKit to her workflow has improved the way Outwrite communicates product launches and updates.

Company
Outwrite
Website
www.outwrite.com
Headquarters
Sydney, New South Wales
Industry
Computer Software
Outwrite is a startup based in Sydney, Australia. They are building an AI writing assistant that goes beyond basic grammar checking, helping people to refine the quality and flow of their work.
Since launching in 2015, they've helped over 1 million students, professionals, and teams become better writers.
Some of the features they offer include sentence paraphrasing, grammar correction, passive voice detection, synonym suggestions, plagiarism detection, and support for English, French, and Spanish.
Outwrite couldn't communicateproduct launches efficiently
Outwrite was about to launch its AI-powered paraphrasing tool and wanted to get it in front of as many users as possible.
Their main way of communicating product launches at the time was via email. However, email marketing has several limitations, like the ability to unsubscribe from further communications, or emails ending up in the trash.
Therefore, Stacy says they wanted a more efficient way to communicate with users, particularly one that could reach people while they were using Outwrite's editor.
They needed a way to show the value of their product
Showing the value of a product is as important as the product itself. In Outwrite's case, they had several powerful features that weren't being utilized because people simply weren't aware of them.

For instance, while Outwrite's grammar corrections automatically show up as colored underlines on a user's document, a user has to highlight or double-click on a sentence to use the paraphrasing tool. This makes it much harder to discover.
Outwrite's paraphrasing tool is one of their most useful paid features. So people need to be introduced and informed about it in the most efficient way. If fewer people knew about it, fewer people would start a free trial of their premium plan.
In order to improve their communication process and show the value of their product, Outwrite considered introducing an in-app notification system. They looked into notification platforms like Beamer and ProductFeed and considered building their own solution.
But they decided that building their own solution would've taken up too much of their developers' time, particularly if it didn't end up working.
They decided to give AnnounceKit a shot with their product updates
Stacy previously worked on a mobile app product where they'd use push notifications to promote new features and other updates. She wanted to do something similar with Outwrite's web app as roughly 9 in 10 of their users are on desktop.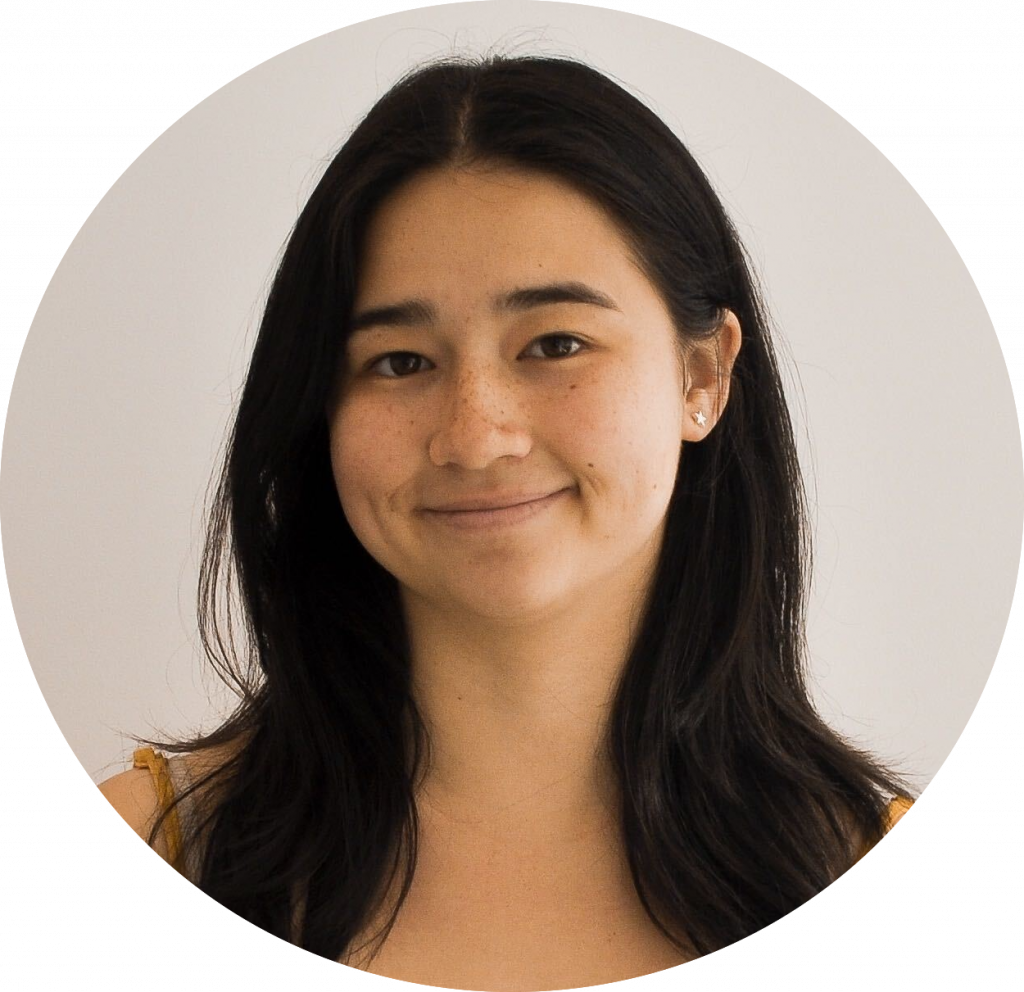 After deciding not to go with their own solution and other changelog tools, they decided to give AnnounceKit a shot as it seemed relatively cheap and easy to implement.
"It came with a 30-day free trial, which was sufficient time to test a notification system and figure out if we actually needed one," says Stacy.
It was an early sign that they were onto something good
After they launched their paraphrasing tool, they needed a way to present it to their users and now they had AnnounceKit.

Stacy says that their AnnounceKit post about the paraphrasing tool did pretty well and she was surprised how many people reacted and left positive comments when compared to their social media distribution.

All of these reactions and good feedback gave them a sense of something good happening.
AnnounceKit proved to be a useful tool for collecting qualitative feedback
Stacy said it was difficult to measure the impact of a changelog tool on the use of the paraphrasing tool and other new features in quantitative terms.
However, words can be more powerful than metrics.
"This new feature is really helping me. Thanks, Team." "I love this feature! It needs to be ported to the extension!" "I don't like that we can't use it without a different plan." are examples of feedback Outwrite received.
AnnounceKit enabled them to collect a significant number of comments from their users and improve their paraphrasing tool based on this feedback.
AnnounceKit is more engaging than social media or email with new feature updates
After they started to use AnnounceKit, Stacy realized that it reduced reliance on email marketing to promote new features; it's much quicker to write and publish an AnnounceKit post than a blog article.
Stacy says that she also liked how AnnounceKit came with the option to segment posts. They have a variety of users (paid vs free, students vs professionals), and don't want to show the same message to all of them.
Outwrite benefits from several features of AnnounceKit
Outwrite uses Slack Integration to get notifications about user feedback in Slack, Localisation to write posts in different languages, and most importantly, they use badges if someone hasn't viewed a new post.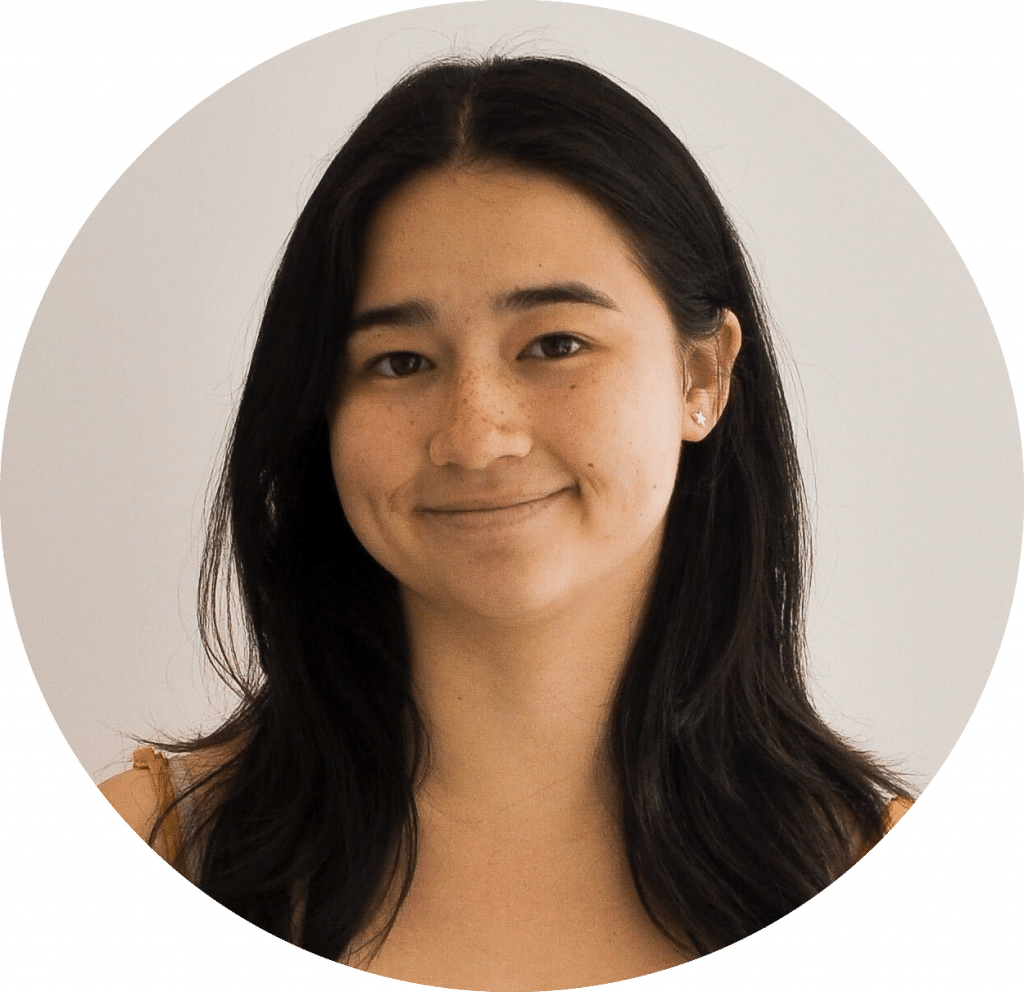 Outwrite has recently launched multilingual support and AnnounceKit allows them to write French and Spanish versions of their announcements with ease.
We lastly talked about how she found our customer support. She says, "I don't think we've had any contact with the AnnounceKit team, so I guess that's a good thing?".
That is exactly what we aim for with a clean and smooth user experience!