SaaS pricing strategy is one of the most confusing issues for marketing teams and company founders. I can only guess what the actual value of your service is for you. However, there are also the actual dynamics of the industry you serve.
Based on my experience with start-up companies and SaaS products, I am convinced that you can lose customers before you even get them on board by implementing a high SaaS price strategy. But if you get paid too little, you won't be able to support your service or pay your employees.
There's a fine line between making a profit and going bankrupt, right? I'm sure the following question is echoing in your mind right now: So what should be the SaaS pricing strategy to manage a successful SaaS company?
Don't worry, you are here to get the answer to this question. If you're ready, I can start finding answers to your questions. 😏
What is a SaaS Pricing Strategy?
The SaaS price strategy is that the software product you offer as a service has plans and prices that will bring you income and make a profit in the long run, taking into account the market conditions.
You can grow your customer base quickly and become one of the leading SaaS products in your field by executing marketing activities in harmony with the right price strategy.
Why is a pricing strategy so important?
The answer is quite simple: if you make money you will survive, if you don't you will go bankrupt.
It is possible to say that the post-corona period has been difficult for technology companies. They thought that the momentum in sales would be constantly up. However, the balloon burst.
According to CrunchBase News, the number of people laid off from technology companies in the United States has exceeded 39,000. This has two implications: companies will be more careful when spending money, and the money in the SaaS industry will decrease somewhat.
If you do not want to downsize or lay off your employees, you need to determine the most accurate plan and prices for you. That is the answer to why the SaaS price strategy is important!
The right questions bring valuable answers
Before determining your SaaS pricing strategy, you have to ask yourself some questions to get to know your product and market size. These questions are:
Is our product unique and unrivaled?
What is the pricing strategy of our competitors?
What is the market size?
What is the added value of our product?
1) Is our product unique and unrivaled?
If you are the first product in your market, determining your pricing strategy is relatively easy. The service you provide is one of a kind, as it is a world-class service.
Think of it this way, Netflix was the only TV/movie provider for many years. I don't think people have very strong opinions about Netflix's pricing policy. You can compare something when it's equivalent. It is difficult to compare when your product is unique.
But there are many publishers these days, and people can compare prices and say it's a cheap or expensive service.
In summary, when you have a unique product, you are freer to set the SaaS pricing strategy and it is easier to get users to accept your strategy.
2) Examine your competitors' pricing strategies
When it comes to pricing your SaaS product, it's important to take a look at what your competitors are doing. Examine their pricing strategies and see what you can learn from them.
One thing to look at is the pricing model they're using. Are they charging per month? Per user? What features are included in their pricing plans?
Another thing to look at is how they position their prices relative to other products on the market. Are they the cheapest option? The most expensive option? somewhere in the middle?
Finally, consider the discounts and promotions they offer. Do they have any special deals for new customers? For volume customers? For annual contracts?
By taking a close look at your competitor's pricing strategies, you can develop a better understanding of what works in the market and what doesn't. This will help you to create a more effective SaaS pricing strategy for your own SaaS product.
3) What is the market size?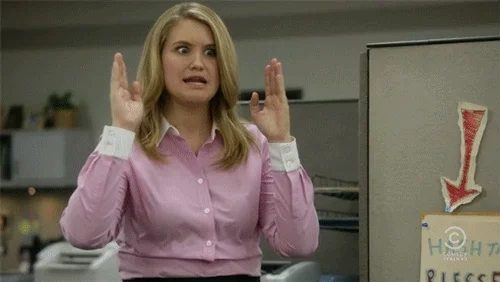 You cannot decide independently of the market you are in when determining the price for your product. Market size is the total number of potential customers you can sell to. When you know the market size, you can better determine how much to charge for your product or service.
To measure market size, you need to know certain metrics. Thanks to these metrics, you can make more rational calculations. Reading by this useful content, you will find the information you need!
You should not only consider your prices based on market size, but also your target audience. What are they ready to pay? What are their needs and wants? You need to keep all these in mind when determining a SaaS pricing strategy.
4) What is the added value of our product?
Another point to consider when determining the price of your product is the benefit of your product.
Have you noticed that not all SaaS products have a free trial? There is a simple reason for this. Products focused on specific areas that you can use right away do not have a free trial option. These products are charged directly. Typically, marketing-related products fall into this category.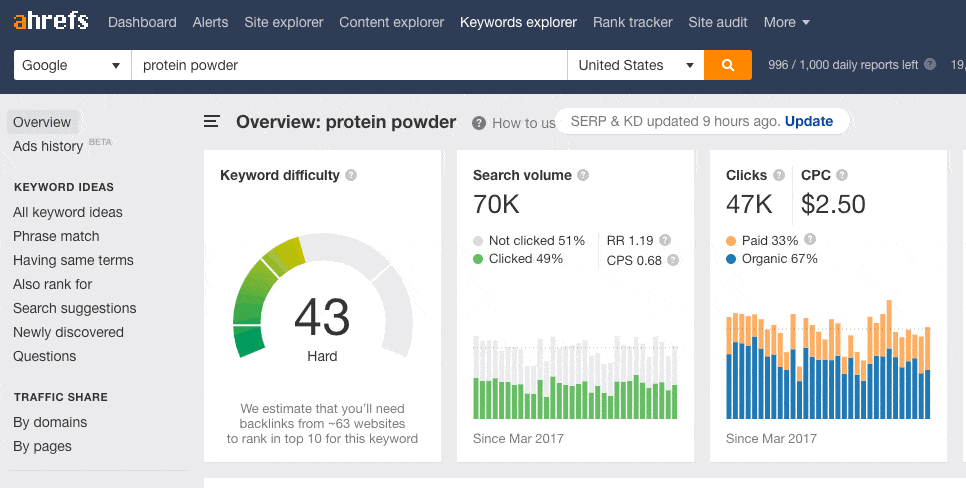 Products that give you more benefits in planning and productivity have a free trial option. Because people do not want to easily allocate a budget for these products. For example, products like Notion or Milanotes fall into this category.
Whichever of these two product groups defines your product, you need to determine your SaaS pricing policy. So you decide whether to have the free trial option or not.
AnnounceKit on the stage! 🐱‍🏍
AnnounceKit is an all-in-one changelog tool that helps you to create targeted new feature announcements, share them within an in-app notification center, send announcement emails and distribute them across social media channels.
AnnounceKit has plans suitable for all companies large and small. I can't think of a better SaaS product to effectively deliver your announcements to your audience. This is my purely objective interpretation. 😛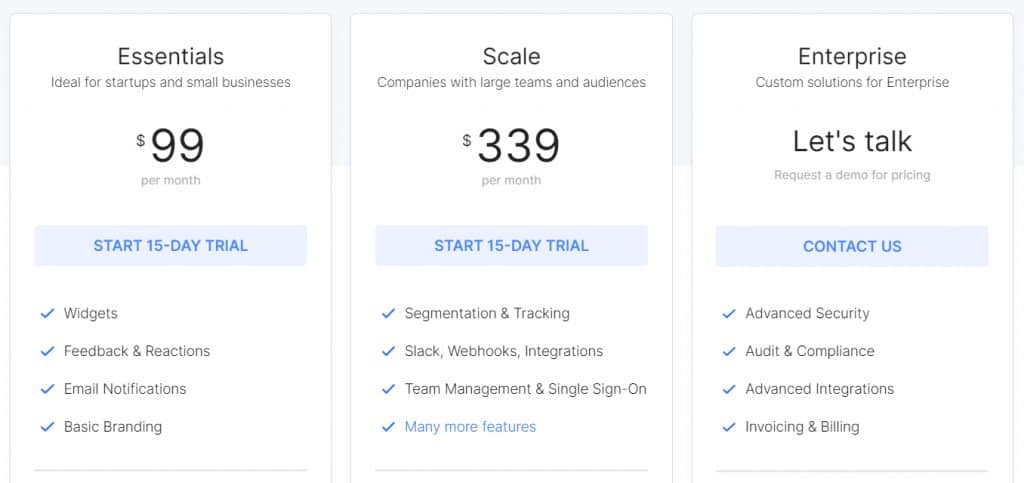 The best way to understand the benefits of a product is to use it. AnnounceKit is waiting for you with all its features! Also, if you're thinking of making changes to your existing product prices, don't forget to check out our great content to guide you.
That's it for today…⛷
There is clearly a turmoil in the SaaS industry. While some companies have downsized, others have updated their plans to reflect their increased costs in prices.
Whether you have a SaaS product starting from scratch or a product with an established customer base, one day you will need to make a price update.
By following the steps above, you can determine the prices that are suitable for your customer base and the market you serve, with the most accurate communication. If you want to stay one step ahead in SaaS pricing, follow the steps above and be happy with the results!