Product marketing trends change rapidly, but don't worry – it is not hard to catch up on all news! Nowadays, everything is in constant change and this reflects on the product marketing and management strategies too. They have significantly altered when compared to the past; the popularity of billboards or commercials is not as bright as it was before. 2020 has been a tough year, and there were numerous problems all of us had to deal with. The ongoing COVID-19 pandemic has influenced how firms conduct their business. Now, it is time to be active in the digital realms. To engage customers with your business better and to earn more ROI, revenue, and recognition, discover the product marketing trends for 2021.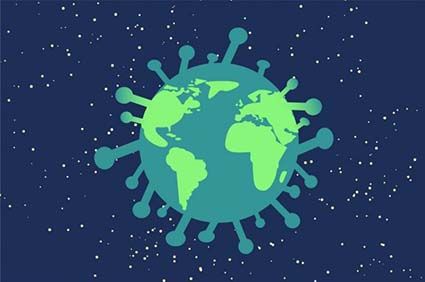 What is Product Marketing?
Product marketing is a process that introduces the product to the market and customers in the most influential ways possible. Product positioning, campaigns, and advertisements have essential roles in promoting the product.
Occasionally, customers could be demanding a particular product, which is great. But what about the times firms have to find a way to make them demand it, even when they didn't know they needed it in the first place? Well, now we are talking about product marketing.
Innovation Comes First in Product Marketing Trends for 2021
Needless to say that the age we live in is the age of innovation. Technology rules the market, and every item within is going through digitalization. Cyber technology develops new solutions that make human life easier. For some, it can even be scary at some point to think that robots and artificial intelligence will have their willpower someday. However, we can not ignore their contribution to humanity.
Al (Artificial Intelligence) is thinking instead of us, maximizing profits of companies and businesses by processing data, analyzing them, and predicting next moves. After the millennium era, Al was already being actively used in business life. It was everywhere in daily life and it will continue to be. Product marketing trends for 2021 includes programmatic advertising which could be created through Al, as well.
Is everybody ready for virtual reality? VR & AR are becoming pioneers in marketing, therefore has owned a place in communication strategies of companies. Current trends imply that they will be in great demand next year too. Giving customers unforgettable experiences through these innovative methods, you will be able to build interactions between your product or campaigns and your customer base.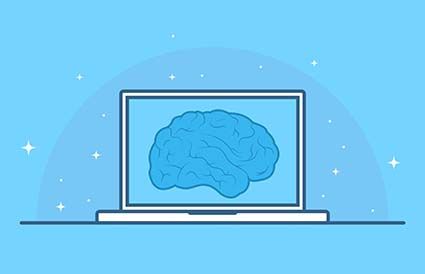 Google Smart Bidding Tools are a Must-Have
There are numerous software programs that companies can deploy. However, Google smart bidding tools are a must-have for any company. It helps you discover communication metrics, optimize bids, plan schedules, and many more. Because Google is quite resourceful about keeping up with the current innovations of the time, it is among those that you will want to keep in 2021.
Content Marketing is Pionering the Product Marketing Trends for 2021
You could be a producer, retailer, or social media brand – it doesn't matter! It is time to draw attention through powerful content! Intimate and proper content created by companies provides stronger engagements than simple advertisements could do. Accurate content brings higher brand value.
The most preferred method to produce accurate content is SEO. Optimizing searches and finding what people commonly search on the internet are great kickstarters for content producers. Having a blog page along with your company website brings more page views, and consequently more screen time on a website.
Especially during the COVID-19 pandemic, social media has become a fundamental part of marketing. Collaboration with social media influencers via Instagram, Twitter, etc. is a method that most brands and companies have adopted in their marketing campaigns. If a company needs more brand recognition, or to enhance the current state, social media is essential.
Video marketing is both fun and informative! Youtube is the leading platform, but any kind of video that promotes your brand and product will work. Subscribers can evolve to be your new customers. Try to produce colorful and vivid video content to draw attention.
Richer Brand and Customer Experience
The value of a customer has been increasing day by day. It is an era that creating rich customer experiences is crucial, given the increasing influence of digital marketing and the competitive environment consisting of countless brands. A company should offer a rich user experience policy to meet customer needs, aiming to expand its brand value and recognition. Trends show product marketing as a concept tackles "customer experience" far deeper today, implying investing in this topic would be a strategic move.
All-time Relevant: Key Metrics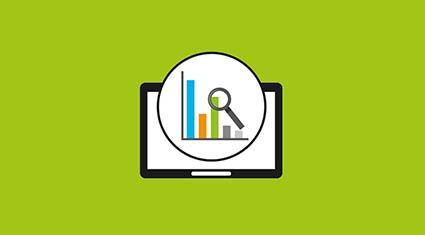 Tracking has never been this easy before. Technology has greatly contributed to discovering customer reactions, tracking their moves on the website, and transforming them into meaningful outputs. Key metrics are giving a unique opportunity to companies for turning customer engagement into business value. With the conversion rate, bounce rate, or net promoter score, there is an amazing chance to develop marketing skills.
Moreover, paid social media advertisements, announcements on Telegram, Viber and other platforms can have a positive impact on your promotions.
Especially in times of quarantine, when all of us had to stay home for a certain part of our lives, marketing has gone through a far more intense digitalization phase than ever. For instance, many brands chose alternative ways of enhancing customer engagement and experiences, including online events. Online events or seminars via Zoom have been great opportunities for face-to-face get-togethers with customers. From the psychological aspect, no doubt it is a more effective interaction.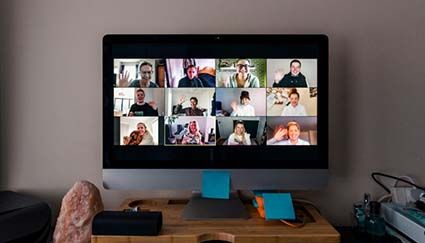 Choose the Best Way to Announce Product Updates
AnnounceKit is software with eye-catching widgets, integrations, and powerful features to use in any case. It provides the best way for companies and brands to announce product updates, release notes, changelog. It is powered by email notifications, user feedback, and analytics. Nowadays, most companies are associated with helpful, creative, and solution-oriented programs. Meet with the unique features of AnnounceKit today, increase your company's growth rate. AnnounceKit offers updated methods to the companies and brands, considers the wishes both of a company and customer.
On our product announcements page, potential users will see all newly released features. That is a really crucial point that can impact on user's decision-making. Check our website and discover more.
You can read our previous post on https://announcekit.app/blog/how-to-communicate-product-changes