We have many valuable users from different companies, industries, countries, and backgrounds. Aurelio Volle, the Co-founder of WP Umbrella, is one of them that has a special place in our hearts at AnnounceKit 💜
Recently, we thought that what can be more powerful than experience, so decided to make a case study with Aurelio, CEO and Co-founder of WP Umbrella, to speak about their company, vision, and how they use AnnounceKit.
Phase 1: Company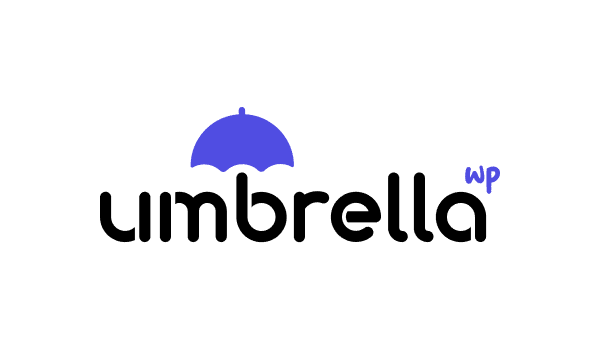 Company
WP Umbrella
Website
wp-umbrella.com
Industry
Technology, Information, and Internet

WP Umbrella is an all-in-one solution to help freelancers and web agencies manage multiple WordPress websites from a single place. It's made of a central dashboard from where you can easily monitor, update, and back up dozens of websites.
Besides boosting the productivity of agencies and freelancers, WP Umbrella also helps them to prove the value of their services to their clients by automatically sending professional-looking maintenance reports to them.
Phase 2: Vision
People's lives and their work mirror each other. If a person values experience and communication in his life, the way of their work changes similarly, which leads to success.

Prior to his SaaS product, Aurelio was working in public affairs. He also loves climbing, mountaineering, and surfing when he's not working.
He proves how life and work mirror each other, and experience ensures success. Now, as a co-founder and CEO, he basically does everything except coding at WP Umbrella. He is the face of the company. The human link between their users and WP Umbrella's backend.
He points out the importance of spending a lot of time talking to customers to better understand their needs in order to build the best product.
Phase 3: Problem
They knew that their users at WP Umbrella are tech enthusiasts and they like to be involved in the development of new features. Even if they were already communicating with them actively through several channels (Newsletters, Facebook, Social Media, etc), they felt that it was not enough.
Their ambition is to build the best WordPress maintenance tool in the world so, they also want their users to see all the cool features they are constantly adding to WP Umbrella.
Phase 4: Solution
They first thought of developing their own solution, but, it requires one full month to develop, then a lot of effort to maintain. This would have been a huge waste of time and energy as WP Umbrella is a bootstrapped early-stage start-up and every hour of development counts for them.
Therefore, they decided to ask a startup like them, Weglot about the tool they use for this purpose and found out about AnnouceKit. They gave a kick start to implementing AnnounceKit and trying it out.

The result was pleasing; their users instantly started to react to their changelog, and really liked it!
This way, AnnounceKit has become a part of their product to communicate new features and improvements with their users effectively.
Phase 5: Result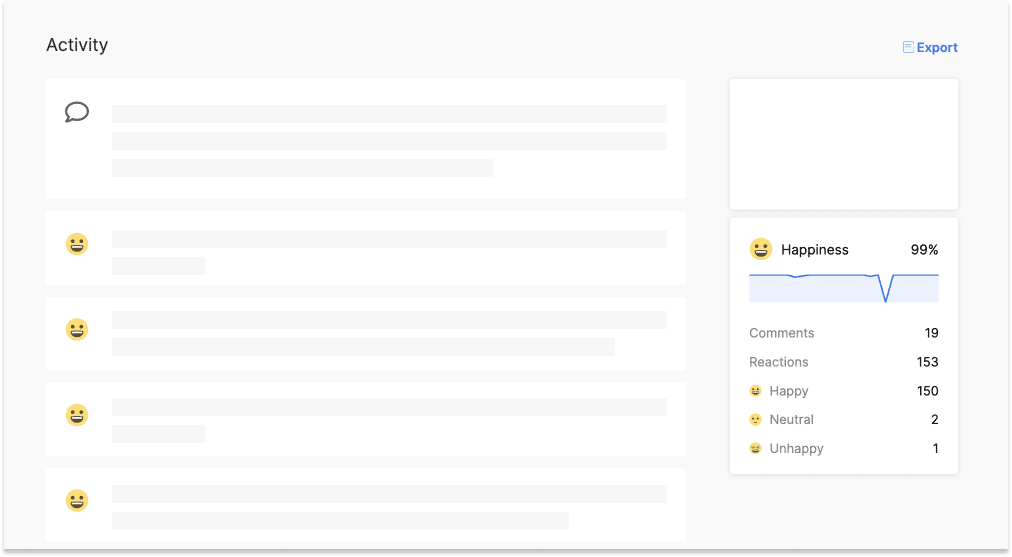 After AnnounceKit, they totally gave up on the idea to internalize product update communication. AnnouceKit was easy to use and reliable so, they thought that it was exactly what they need. They even achieved a 99% of happiness rate with their product updates and news.
Aurelio finally stated that if you are looking for a better way to communicate with your users on product updates, just give AnnounceKit a try, and you will not regret it.
Great pleasure to work with Aurelio and we love WP Umbrella at AnnounceKit!