The SaaS industry is one of the most fast-growing industries in IT. And it is safe to assume that it is not going to slow any time sooner, especially compared to average general IT enterprises. Since there are real opportunities in this sector, making a Software-as-a-Service (SaaS) product is essentially tempting for application developers. Implementing SaaS products to your company can be challenging and a game-changer move. But the companies should not only pursue to create a product, they should also aim to make a new product successful in order to stand out from the competitors.
Fundamentals to Make a New Product Successful
Creating a successful new product can be challenging because the path is not linear and there are key factors to consider. Let's have a look at what influences your path to make a new product successful.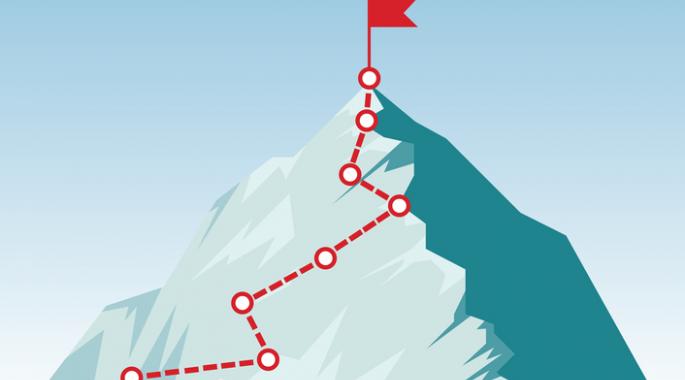 Initial Phase is all about Understanding
Before doing anything about creation for the new product, it is essential to make initial monitoring to have a grip of what your competitors are doing. Also monitoring processes can be used for focusing on a specific problematic area in the industry to stand out amidst the competition. Competitor analysis is one of the most important factor to understand the most efficient ways.
Monitoring Competitors
Before initiating the process for a new product in the SaaS industry, it is important to monitor the competitors and their products carefully. Understanding what type of products they offer, how these products are successful, and how to compete with them is a very important first step for the other steps ahead. Because to be able to define the problematic area, companies should identify first what the market already has.
Targeting a Specific Area (A Problematic One Preferably)
The second step can be considered as creating a target area. There are a lot of SaaS products out there. So your product should be unique to a specific problematic area which the current products do not answer properly. In this way, your product will make more sense to the customers to use it.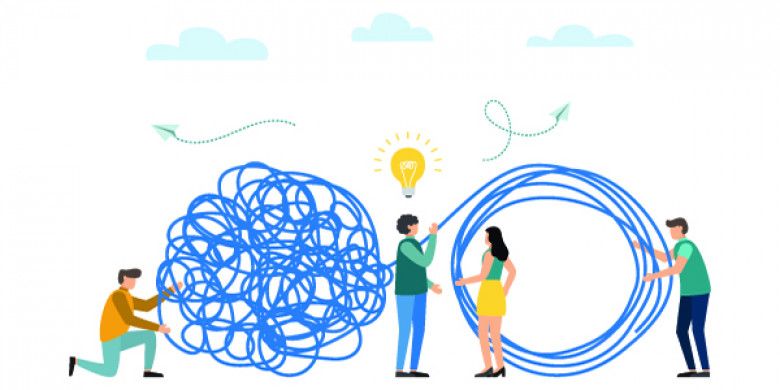 Understanding Customer Needs
Customers are the people that will use your product after the launch. So understanding their needs and targeting to improve the solutions to their needs is one of the most important keys to make a new product successful. Customers are eager to buy the products if they feel that the product itself understands their needs. Customer need-based thinking will create a huge success on your new SaaS product.
Time to Build a Prototype and Test
After deciding what your competitors are doing, what the market is missing, and what your customers want, it is time to make some decisions on prototyping your product. In order to make a new product successful, this stage is very critical. Because you are not going to test only your product, but also your decisions from the previous stages.
Building a Prototype of Your Product
Before going into the production phase, it is important to have a prototype stage for your new SaaS product to be a success. Building a prototype of your product is going to give you an opportunity to see what is wrong at the moment. Then you have the chances of changing or improving the qualities before launching your product.
Testing the Product
Of course, the prototype is not only for being a showcase. This prototype should be tested, as well. These tests should evaluate your product before being launched for the use of the customers. Customers also should participate in these tests. They can guide your product to be more successful in terms of use. You can consider benefiting from tools like AnnounceKit here to help you get those valuable insights. We offer a seamless built-in structure to help you to engage with your existing and future customers, and receive their feedback on certain matters. This data then becomes insights for developing your product on a further level. These insights from future customers can be very effective in order to improve your product before launching. This will lead to making your new product success in the market.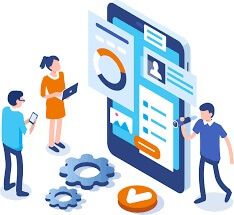 Defining Measurable KPIs
Key Performance Indicators (KPIs) are important measurable values that help businesses to understand if they achieve their key business objectives. Clearly measurable KPIs can help your SaaS business to achieve better outcomes and fulfill your KPIs. Defining clear goals for your outcomes and your business structure will help you ease your way to achieve a successful product. Also, product management metrics are also important for your business to define success.
Once You're All Set to Make a New Product Successfully Launch
After you have tested your product prototype and defined your clear and measurable KPIs, now it is time to launch your product. In order to make your new product more successful, there are also steps to follow and things to consider after your product launch.
Automate sign-ups, cancellations, upgrades and most importantly a feedback system is a must-have for your product.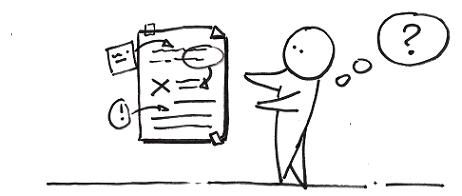 Implementing Systems and Services
So you launched your new product and it seems to be a great success. But there are still things to be considered in order to maintain this success for your product and your company. When your customers are using your product, they will need automated sign-ups, cancellation systems, upgrades, and news updates. You need to sort these things out about your SaaS products. AnnounceKit here comes in handy as well!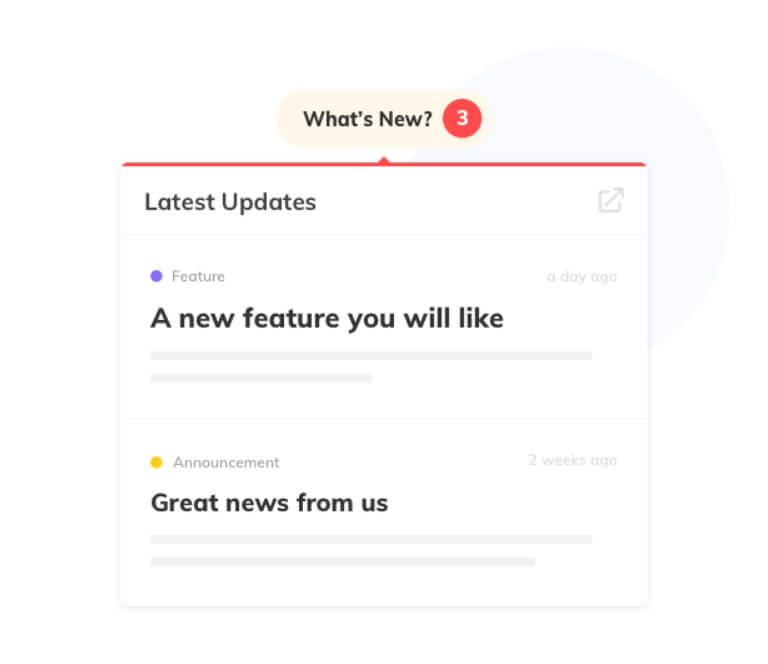 Our services offer these to make your product more successful. Apart from others, most importantly, your product needs a feedback system which you will benefit a lot. We offer a well-designed feedback collection system. Your product team can benefit from our services to get feedback. Your business needs more insights from your customers. Just like you use the customer's ideas on how to improve your prototypeof the product, here you should use those insights to upgrade your product in order to maintain your success.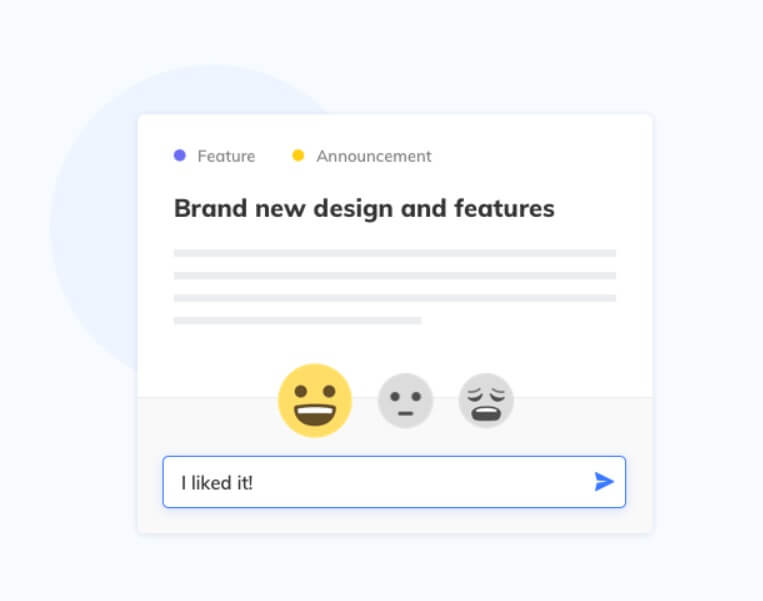 Partnerships with Other SaaS
Also, it is important for your business to form a partnership with companies that can benefit each other in the departments and launch. This can be very effective and beneficial for your company and the others.
All businesses in the SaaS industry want to thrive in the market. So, supporting each other and your new products can only make your products more and more successful in the market. Forming partnerships and maintaining these is a good way to maintain your product's success in the long run.
Reading the Best Product marketing books might help you to grow your products!
You can read our previous post on https://announcekit.app/blog/why-personalization-matters-for-email-notifications/