The other day after a long discussion about SaaS industry with a friend of mine, I wanted to hear his expert opinion and learn more about customer feedback practices and how they use it for building customer-led product.
The whole conversation can't be summarized in a few sentences, but the following part clearly defines a universal problem many of us face.
– How to improve the customer experience with feedback? And what methods do you use to collect it? What is your strategy?
-Well… maybe once in 1 to 3 months we send them an email survey.
(I was confused)
-And that's it?
-Yes, when you put it this way, it does sound like we need to rethink the situation.
There is nothing bad about email surveys, but we all can agree that sending just a survey is not an optimal tactic. How many times have you personally agreed on completing one?
Although businesses understand that we have to keep a pulse on all of our users at every point of the customer journey. Sometimes we get overwhelmed with all the possibilities and don't know how to properly execute the overwhelming task.
We create our software for real users, who want to see their customer experience improvement. And in order to accomplish that you need their Feedback.
There is a gigantic range of customer feedback that you can mine for valuable insights. Also, feeds are crucial for your business to improve customer support strategies.
But first, you need to understand one important thing:
What motivates customers to leave you feedback?
In general, users are motivated to provide you unsolicited feedback if they have extreme experience with your product. This is probably why you receive either "your product is great" and "it is absolutely awful" messages. This the reason why many services like Yelp, Tripadvisor have controversial comments clustered around "great" and "worst".
Are you going to leave feedback if your user experience was average? Probably not. And this behavior represents the majority of your users, who probably think that your product is just fine. They won't tell you that, but listening to their opinion and feedback is still very useful for you to improve your UX strategy.
So come up with creative ways to break the wall between you and your users.
👉Related article: 3 Unconventional channels to communicate with new clients
Learn how to Harvest Feedback from all types of customer interaction
When you build a feature someone has asked for, go one extra step and tell them directly and personally that their voice has been heard. It will make your customers happy and excited. So, in the future, the person is likely to provide you more valuable opinions.
There are many ways to make your customers feel heard.
There is feedback that users explicitly tell you and there is data you can get from various tools like CRM, behavioral analytics, Intercom chats.
For all product managers out there who can bring all the information together from different sources and build one big picture – all the praise is yours!
Feedback tools examples that worth checking out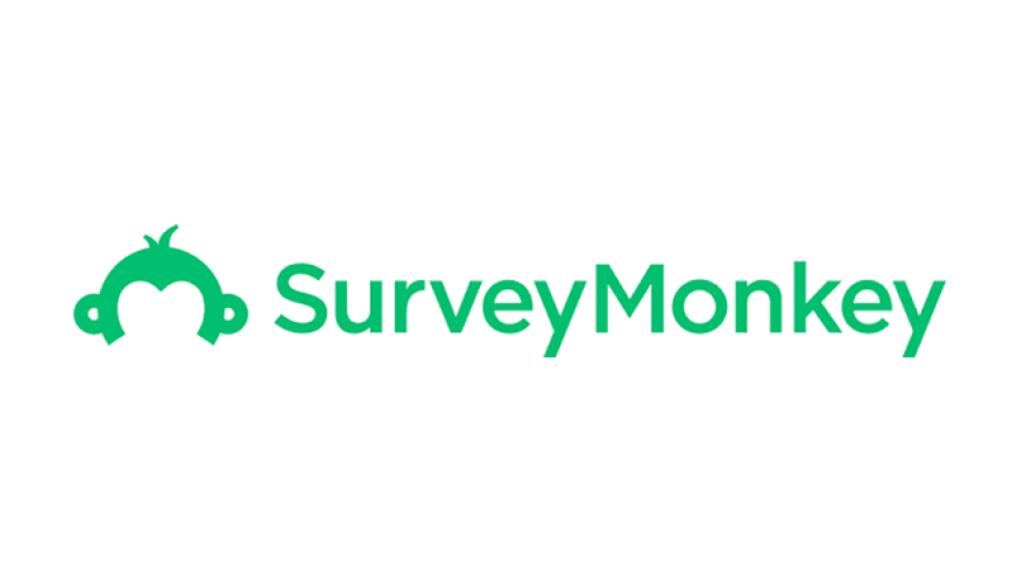 ⭐ Mopinion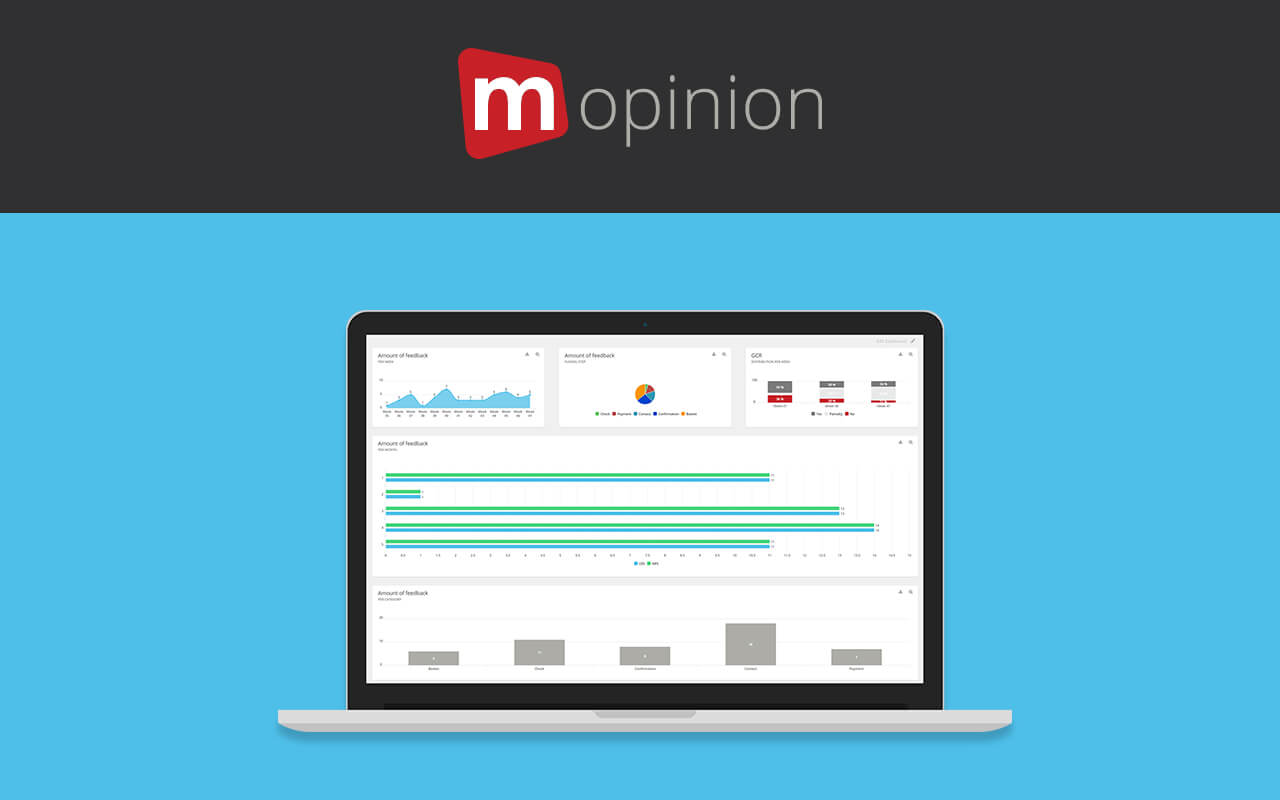 ⭐ Yotpo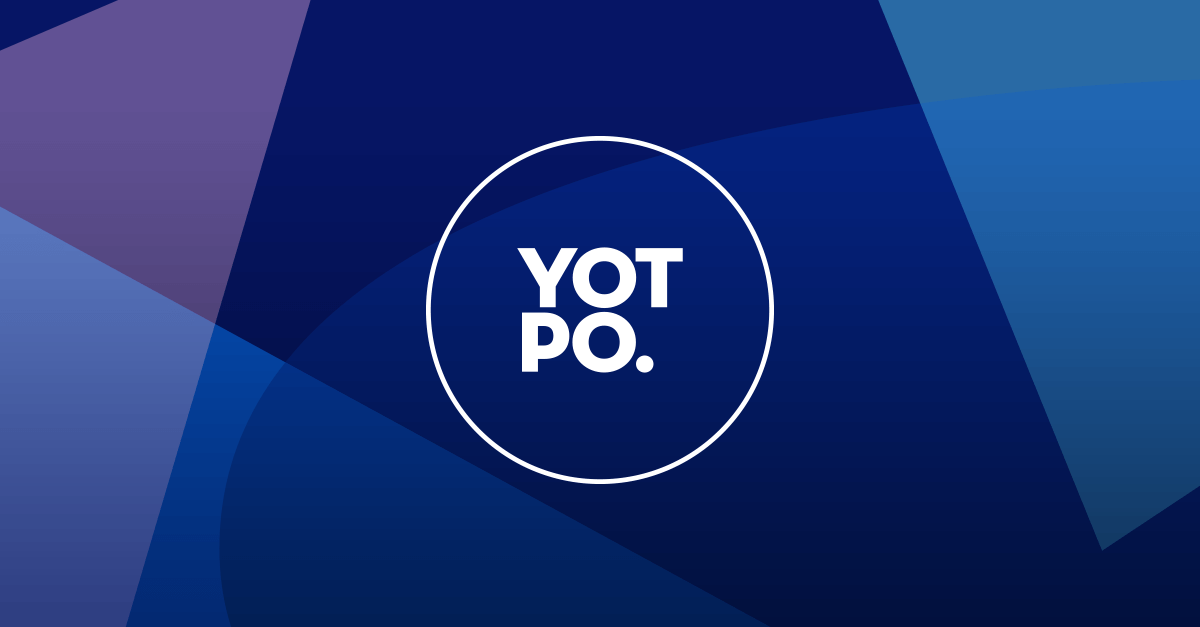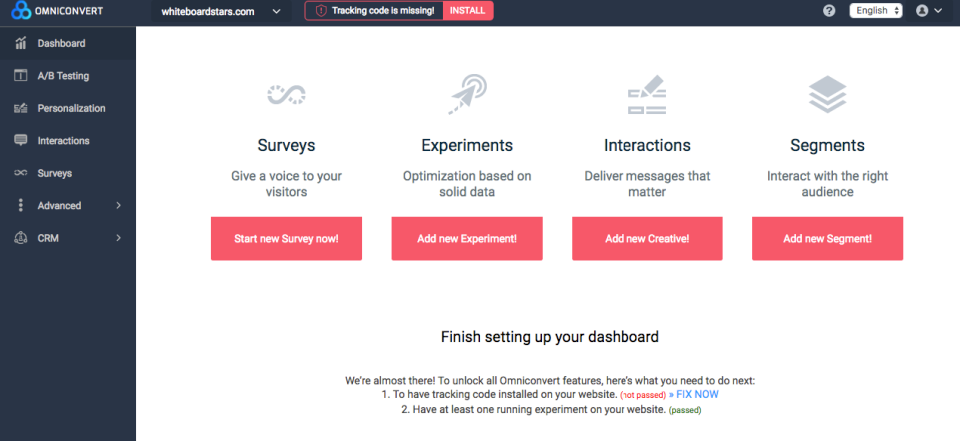 Understand how to collect the right feedback at the right time and place
Coming back to the conversation with my friend, who said that they send a survey every couple of month. How do you feel about that? At what rate do you think it is ideal to ask for feedback. Because timing is crucial. Asking for feedback at the right time increases the success rate and you'll gather more insights.
When is a good time to ask for feedback?
SaaS companies have 3 critical journey points, where it is appropriate and strongly advised to ask for feedback.
1. Onboarding
Onboarding is an important point where you can measure Customer Effort. A single pop-up question in-product that asks to rate:
"How easy it was to you to set up an account?"
"How easy it was to do X,Y, Z?"
2. After a support interaction
Chatbots interaction has become the norm in the industry. At the end of support interaction, it is the right time to ask for a feedback question.
Something that requires a fast response, while a person is still online is a nice opportunity for you to uncover onion layers.
3. Feedback for Customer Insights and Voice of Customer
And only after a person has used your product for a prolonged period of time, it is the right time to ask for deep feedback. You need relationship based feedback through some metrics like NPS.
Steli Efti talked here about the importance of knowing not only who your ideal customer is but also emphasized the importance of knowing who is NOT your customer.
Customers who have been using your product for an extended period of time and who have experience with your product convey a much more valuable Feedback rather than a random person, who just recently signed up. Prioritizing feedback is essential at focusing on the right audience and building your product for a specific target you want to persuade.
Do you pay equal attention to life advice from random people on the street or people you have known for ages? Unlikely. You listen and act on advice which are coming from people you trust. Customer feedback is no different.
Act on Feedback wisely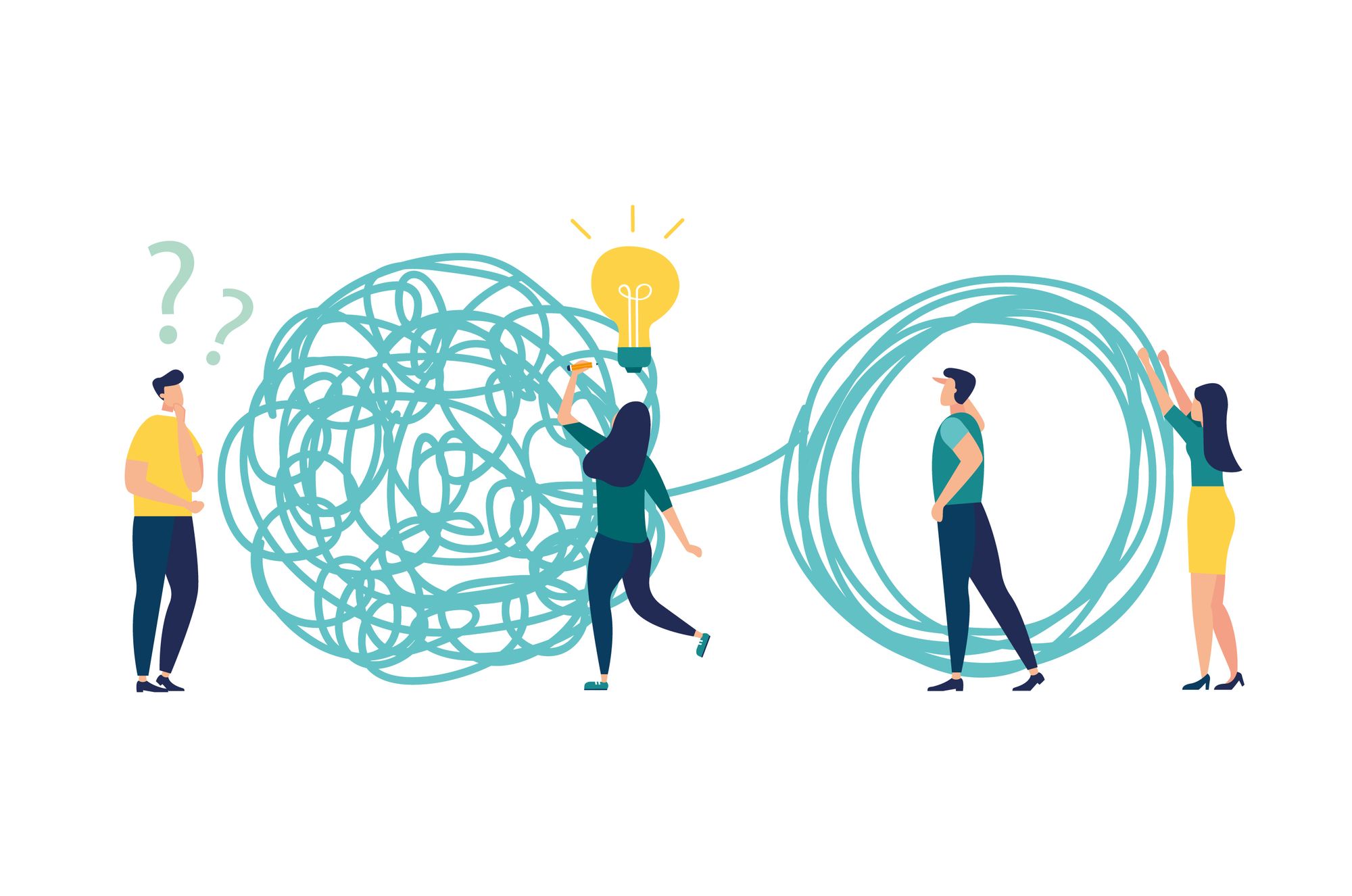 Use the feedback information to improve user experience and move to the customer-led company.
Many software companies receive feature requests. And we've already talked about downsides on this approach here.
Shortly, it is a common trap many small SaaS teams fall into. You have limited time and limited human and financial resources. You can't spread and build every single request users ask for.
Customer feedback is not your direct to-do list.
"Your customer defines a problem space, and it is your responsibility to discover the root issues and causes behind their feedback."
You are an innovator. Your team should use the feedback in the right way.
This is what we call customer-led. And customer-led new features and product improvements ultimately lead to high-quality improvements in user experience for everybody.
✨ Related article: Everything you need to know about key metrics in SaaS
Conclusion
Let me ask you questions. :] How do you collect customer Feedback and what do you do with it? Do customer feature requests go straight to your to-do list? Do you analyze it? How do you uncover Customer Insights?
There are many questions that you should be asking yourself and your teammates. No progress will ever be made without convenient channels of mining Feedback and using it to build a better customer-led product.