SaaS companies often struggle to announce their product updates and company news to their customers, especially when they are growing so fast. iVent is also one of these fast-growing companies.
The 2020 pandemic has surged an interest in virtual events, which meant more customers with less time to learn and adapt. As a growing business, they had to adapt to keep closer contact with their customers.
AnnounceKit provides them with easier ways of announcing the latest news to their fast-growing customers. That's why they chose AnnounceKit to keep their long list of customers updated.


Company
iVent
Website
ivent-hq.com
Headquarters
Harrogate, United Kingdom
Industry
Information Technology Services
Features Used
Standalone Feed
Widgets
Email Notifications
iVent is a UK-based virtual events company specializing in designing, managing, and delivering virtual and hybrid events and on a mission to shift the event industry into a more sustainable future. Using their powerful digital platform, they have delivered successful virtual events and created digital hubs for international clients like KPMG, Jet2, Oxford University, Fujitsu, and more.
They've been developing and co-creating virtual and hybrid events of all shapes and sizes with their clients, for all kinds of organizations, for many years. Their platform is also utilized by organizations such as universities, associations, consultants, financial institutions, and a long list of blue-chip brands, cost-effectively providing a global outreach.
The Challenge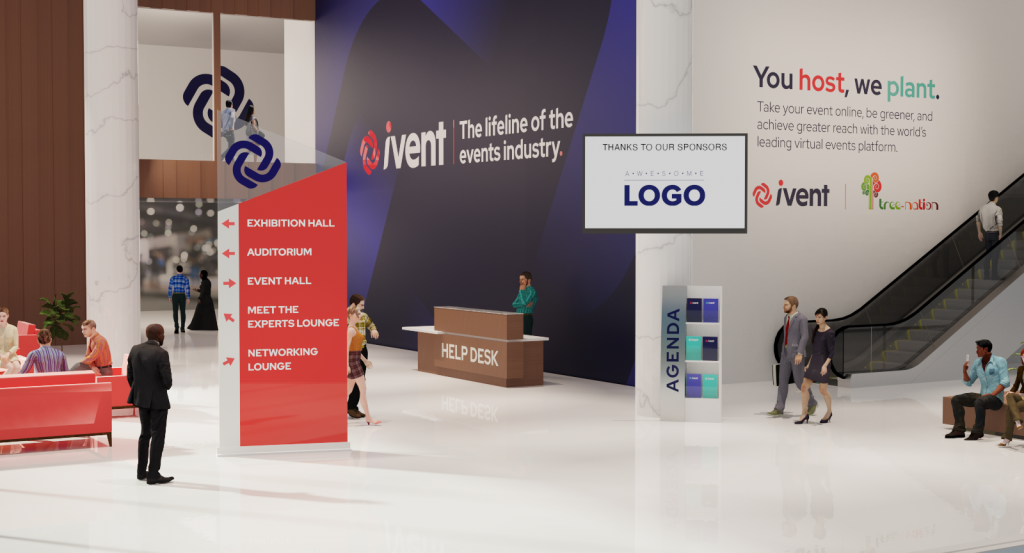 "As a SaaS company, we are constantly changing and improving ourselves along with our product." says Nikita Ovcinnikovs.
iVent has been delivering virtual events for over 11 years. Still, prior to the pandemic, the process was slower as event managers who came to them usually had a good lead time before their event and a slower learning curve to get to know their product. Therefore, they managed to keep in touch directly to let them know of anything noteworthy. However, during the 2020 pandemic, things have changed dramatically. The customer list has grown. They decided to adapt to the changing climate by implementing more efficient ways of staying in touch with their customer base.
"Being a service-driven company, we felt like our customers were being left out and often not updated with what's happening in the product. We needed an efficient way to make sure everyone is up to date with the product updates." says Nikita.
They used to update their customers through Mailchimp campaigns which were daunting to create and were often left unread or not delivered due to email filtering issues. "After our big growth in 2020, we have also considered GetBeamer, but its features did not fit what we were looking for." says Nikita. They also tried creating open Slack channels, updating each customer using Monday.com, and using their knowledge base as the source of updates. But neither of them met their expectations.
The Solution
When they saw that AnnounceKit offers a comprehensive list of features at a good price, and their competitors were also using AnnounceKit, they decided to give it a chance!

"With AnnounceKit, we can offer email updates for those who want to subscribe as well as a blog-like portal for anyone to recap what happened. We also integrate it into our Support Centre in Zendesk so clients who use our Knowledge Base and Support can also get notified there through a widget about the latest news." says Nikita. They knew that their customers liked to be kept up to date via email, so basically to get notified when something new happens.
Apart from keeping their customers up to date, they also wanted an easy tool to set up and integrate with other tools they use. "Setting up an AnnounceKit update takes about 5-10 minutes. Mailchimp campaign could take anywhere between 1-2 hours to set up."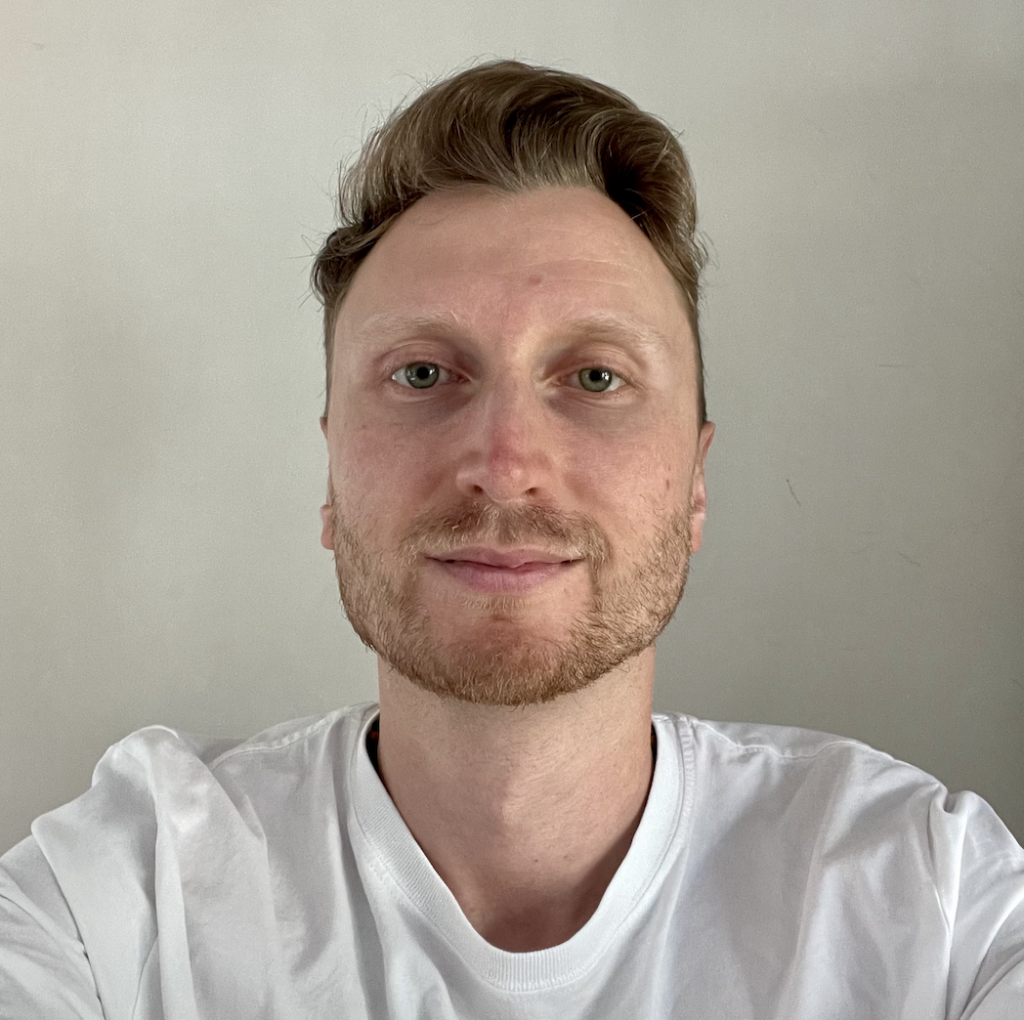 iVent was trying to keep their customer base updated on the latest updates of any company news with AnnounceKit, and they managed to do it! "Our subscriber list is growing every month, as most of our new customers sign up to receive announcement emails." says Nikita. But there is nothing to worry about with AnnounceKit. Their click-through rate is higher, and customers are less confused about the latest things that they are doing.
The Outcome
Speaking to the role AnnounceKit plays in helping iVent to mail their subscribers, Nikita says, "Our open rates were anything between 10-15%. However, with AnnounceKit, now we have an open rate of around 40-50%. I think what helps with that is the fact you have to confirm email subscription with AnnounceKit, which means that the email is more likely to land in Inbox rather than Spam folders."
Message to Potential AnnounceKit Users
As a successful product manager, Nikita gives importance to staying in touch with customers, As a successful product manager, Nikita gives importance to staying in touch with customers and being transparent, which in the end achieves better product adoption and customer happiness. Therefore, he advises other companies to keep in touch with customers all the way through. He says, "The best thing you can do is to stay in touch with your customer base." and AnnounceKit is a great tool to support them in this.
Try AnnounceKit on Your Site 🚀
Inform your users about product updates and increase feature awareness.