Smile. Sweat. Repeat. Is this the best home-based exercise program?

Update. Announce. Notify. Is this the best product update announcement?

Dance and Health provide their clients with online fitness classes; therefore, they also need a way to communicate with them about class updates.

Viktor Madarasz, the co-owner, and director of Dance and Health, tells about how they include AnnounceKit in their operational activities and workflow.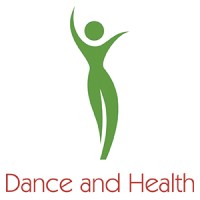 Company
Dance and Health
Website
www.danceandhealth.com
Headquarters
Dublin, Ireland
Industry
Health, Wellness & Fitness
Dance and Health is a fitness company specialized in wellness and fitness services. They provide their customers with a number of online fitness classes, from beginner to advanced.

They have a mission to make exercise fun. Therefore, they have a fitness spirit that gathers people in 30 or 45 minutes, online classes.
Business owners Lily and Viktor are husband and wife who are passionate about healthy living and want to share their knowledge with people. They want to see people thriving, being healthy, fit, and full of energy, who feel great about themselves and their bodies.
Dance and Health couldn't communicate the class updates with their clients efficiently
The main problem at Dance and Health was communication, which is at the core of a business. They were struggling to communicate with their clients about class updates, company news, and discount announcements.
In the past, Facebook was their primary channel to reach out to their customers. However, even if social media channels like Facebook have a great power to create connections, it didn't allow them to reach as many people as they want.

Not only social media but email notifications alone can also be very insufficient in that sense. Viktor says that their emails sometimes got lost or spammed.
They found a way to keep their users updated efficiently with AnnounceKit
They knew that they needed a way to communicate with their clients in the right place at the right time. At that point, Viktor started to search for a solution and found AnnounceKit.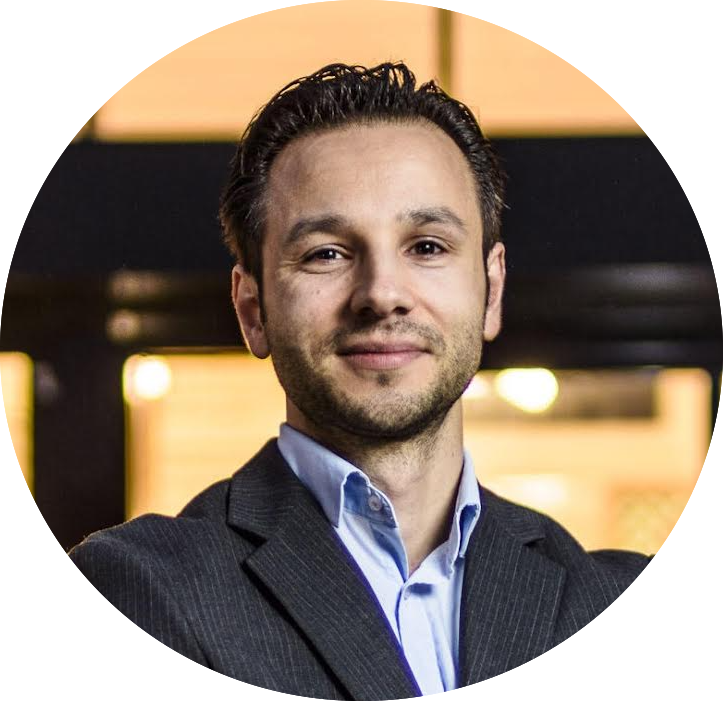 After giving AnnounceKit a shot, they decided to go with it because of its simplicity and useful design. "It does not take days to get the tool, only a few minutes to learn and start." says Viktor.

They wanted to notify their clients right after they log in to their website. With AnnounceKit, Health and Dance placed an in-app notification center inside their page. Whenever their users log in, they are able to immediately go to the "What's New?" page and be informed about the updates.

When they have a promotion or special offer, they announce them with the AnnounceKit in-app widget along with social media and email. This has helped them to reach as many customers as possible.
Inform your users about class updates and increase your subscribers!