You went to a restaurant, the ambiance is very nice, the decoration is great, you took the first step by choosing the food you want from the menu. What is this? The steak you ordered came cold. This situation can change your positive opinion of the restaurant, right?
But you wanted to give them another chance and you asked them to fix this problem. The waiter said there was nothing wrong with the order and nothing to fix. Second big mistake!
You wanted to talk to a real official, namely the restaurant manager, but there is no restaurant manager!
You probably won't go there again after these experiences and you won't recommend it to your friends. Opposite to this story, our main goal in business is to increase customer engagement.
It is quite easy to find stories similar to this one in professional business life. Maintaining customer engagement is one step away from losing customers. You can increase customer engagement to great levels in your community with the right planning, a properly functioning system, and a dedicated team.
Upps! Before we move on to great strategies, let me explain to you what customer engagement is.
What is customer engagement and why do we need it?
Customer engagement is the process of engaging and empowering your customers through different channels to strengthen your relationship.

To increase customer engagement, you need to focus on 5 different points. These are; social media content, creating useful content, having a customer success team, giving importance to the feedback, and announcing new features to your customers.

By doing all these, you can increase the interaction with your customers and establish a real relationship with them.
Don't let your customers forget you. Let's see together how we can achieve this.
Here are 5 tactics to increase customer engagement levels: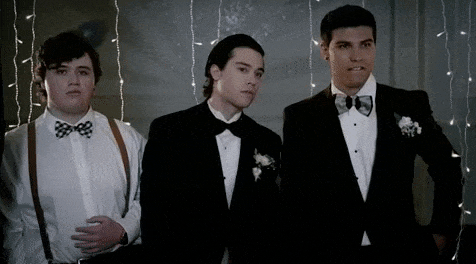 Twitter, Facebook, Instagram, and recently, Tiktok are the biggest social media platforms where millions of people share their thoughts.
Let me even give you a striking piece of information: the number of monthly users of TikTok is more than 1 billion and it is the most downloaded application outside of games in 2021.
Besides entertaining content for your customers, you should not leave their problems unanswered on social media.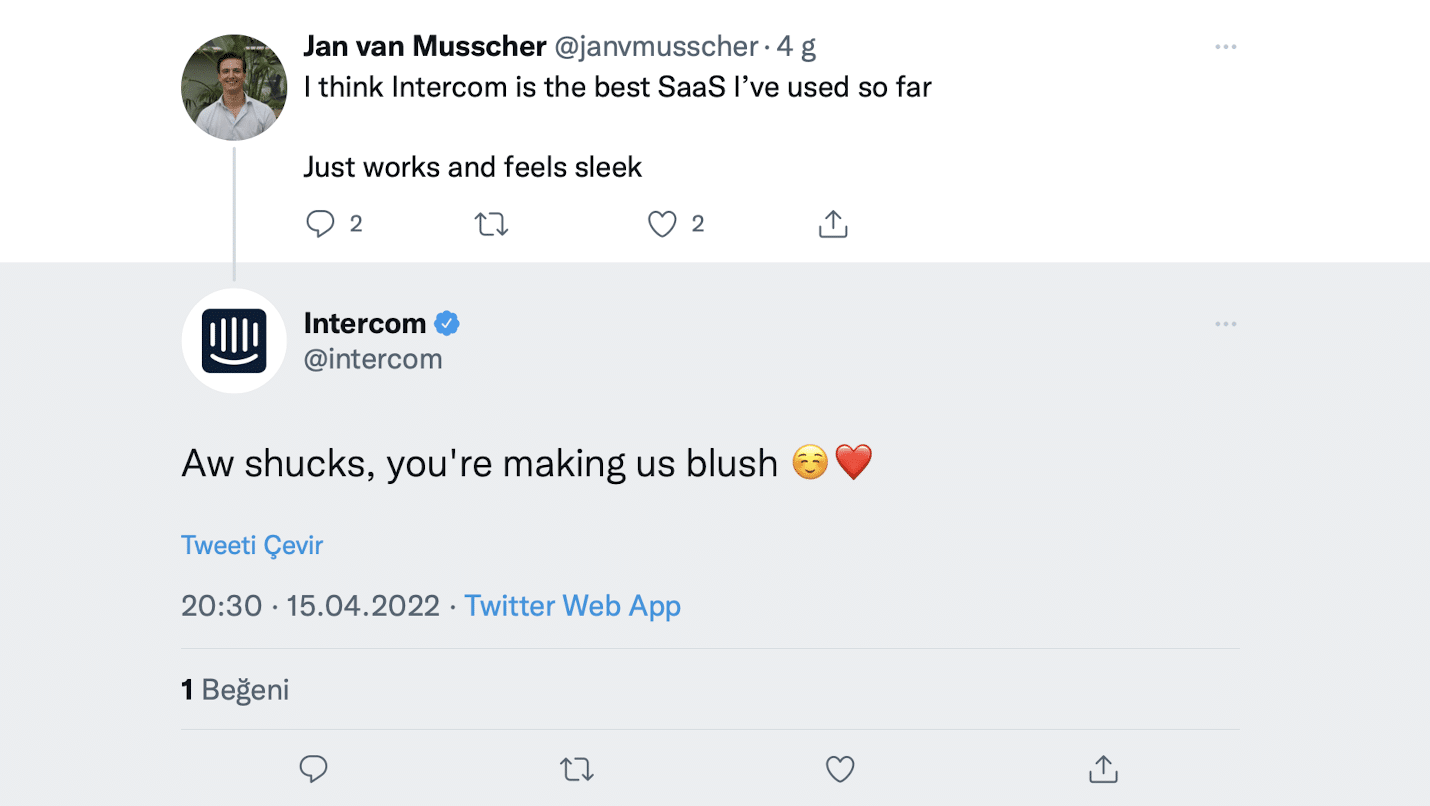 When you solve a problem, another user can solve his problem thanks to this interaction. Knowing that the brand is reachable is what a user would most want.

Also, when there is positive or negative feedback for your brand, do not leave them unanswered. In this way, you can see the missing features in the service you have provided. Correcting these and keeping in touch with your customers will increase customer engagement to great levels.

The first step is done! ✅
2) Create useful and helpful content
Getting to know your customers is a time-consuming process, but the more you get to know them, the more you begin to understand their needs and wants.
Content that is relevant to people's questions? Sounds pretty familiar! 😎
Producing content where you share useful information about your product helps your customers improve their performance, generate product adoption; and helps you increase customer engagement and loyalty.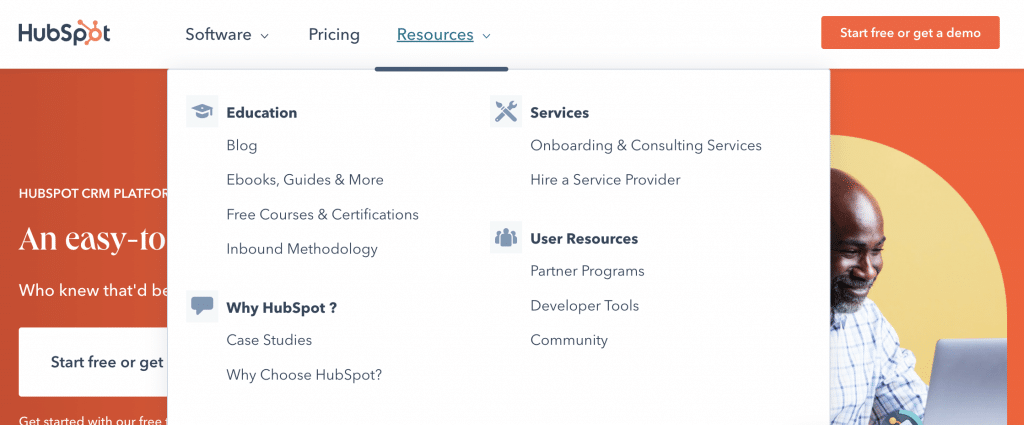 The content you produce can consist of articles, infographics, video tutorials, and guiding guidebooks. The more diverse the content you interact with, the more different types of customers you will reach. Customers who develop their business with content can work with you for long periods.
The plan is pretty clear: increase their performance in the blog thanks to the relevant information you provide, performance + success = customer engagement, win-win!
3) Having a customer success team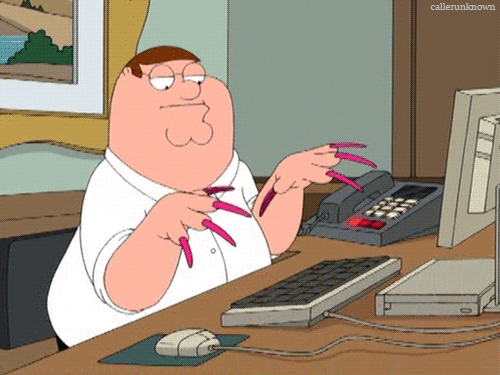 Imagine you are a customer, many companies provide similar services. Each company's site has attractive offers and great features. It's been a little difficult for you to decide, isn't it?
Or you are already a customer of the product or company and you have some questions.
It wouldn't be bad if an insider contacted you and helped you out when you needed it. Yes, the customer success team is here for your success!
The customer success team guides your customers or potential customers and improves their user experience.
Features or question marks that are not fully understood in the system can be resolved by the customer success team. Having such a team in purchasing processes can put you one step ahead of other services.

Artificial intelligence-supported live chat service helps you to provide quick solutions to even the most urgent requests and demands of your customers. You must have heard the rumors that artificial intelligence is going to take over the world. We must take full advantage of the possibilities of artificial intelligence before we start working for them! 🤖
4) Use feedback for excellence
One of the best ways to measure what your customers think about your product or service is customer feedback. Positive or negative, all feedback is great tips for providing a better service.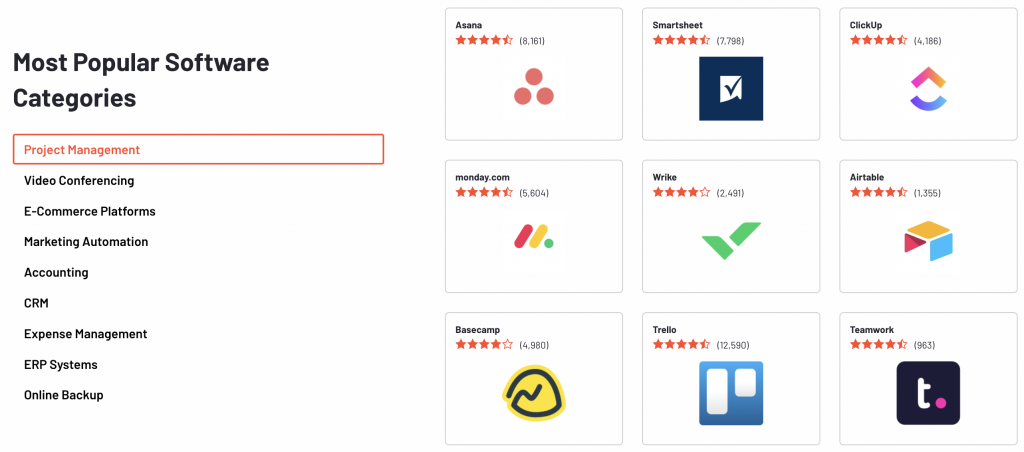 I'm sure you have a great site or app. Put your ego aside and never ignore negative feedback. We all make an effort to be the best we can do, right? 🙃
Collect and analyze all data, metrics, comments, and demands. Then make plans for what will be useful among them.
For example, a customer of yours said that the payment plan page is complicated. Then refresh that page with a simple design. In another example, you looked at page views and analyzed metrics and noticed that users added a product to a shopping basket, but no sales were made.
Did you check the position of the buy button on the page? 🤔 Make changes and observe results!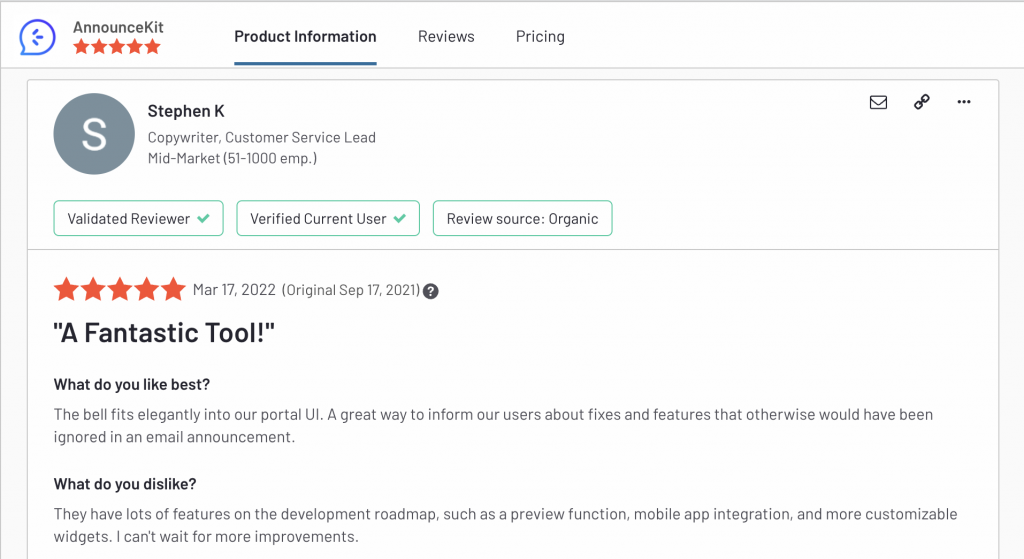 If you have made an update after feedback from customers, make sure to announce it to your customers. Showing that you value their ideas will also have a positive impact on your brand loyalty.
Collect customer feedback, and use them to make your service perfect. Bingo! You have learned another way to improve customer engagement. 🚀
5) Announce new features with notifications!
You may be aiming to serve your customers better with the new features you have developed. But if they don't notice these features, all your work will be wasted. Announce your updates to your customers and let them know about your new product features. This way, you'll show them you care for them, which eventually ends up increasing your relationships.

You can use several release notes tools and announcement types to better this process. For example, you can use in-app product updates to communicate with your users when they are using your tool, take their attention with banners, or send Slack announcement notifications to catch their whole team.
Wonderful! Thanks to all these announcement options, you can inform your existing users and potential users. With the announcements you make and the new features you develop, it is up to you to have a great user experience for your customers.
Your brand reputation increases with the great user experience you provide. Positive whispers about your brand can bring you, new customers! 😎
An all-in-one platform to announce product updates: AnnounceKit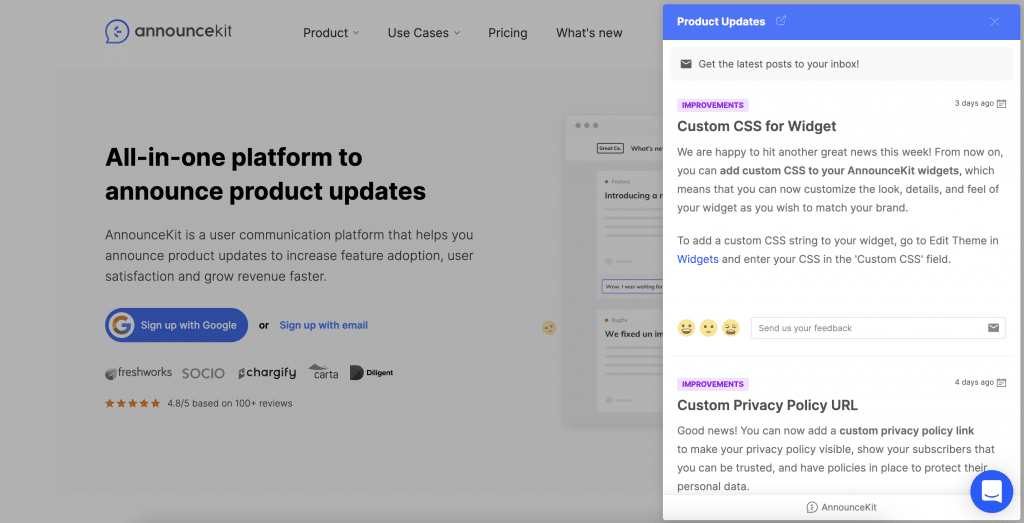 AnnounceKit is an all-in-one user communication platform that helps you announce product updates to boost feature adoption, improve user satisfaction, and increase customer engagement.
You can send your announcements through several different channels via AnnounceKit, which enables you to make a multi-perspective approach. You can email your updates to your users, share them on social media channels, send the post notification to their Slack channel, and most importantly (most-loved❤️) you can also share them on your newsfeed and in-app notification center.

Here are some ways to announce your product updates: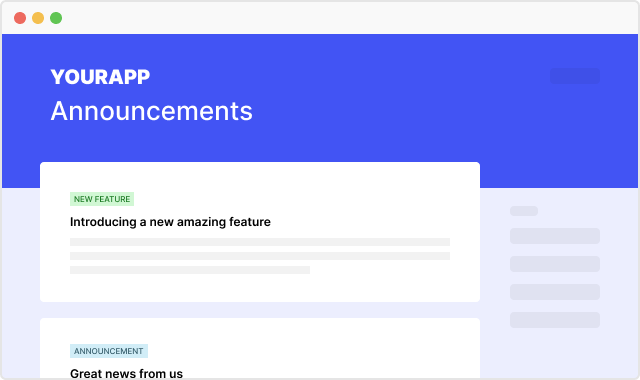 Dedicated feed for release notes: You can keep and display each of your product updates in your feed with AnnounceKit. It helps your team and your users to see the development altogether, under specific labels, and accordingly improve your relationship with them.
In-app notifications and widgets: It is also important to show updates right on your website to increase user engagement. For this purpose, AnnounceKit in-app notifications, and widgets enable your users to get notified each time they get into your website and there is a new awesome update.
Pop-up and bar boosters: There are always some updates that your users shouldn't miss. So grab the attention of your visitors by enabling Boosters for important announcements.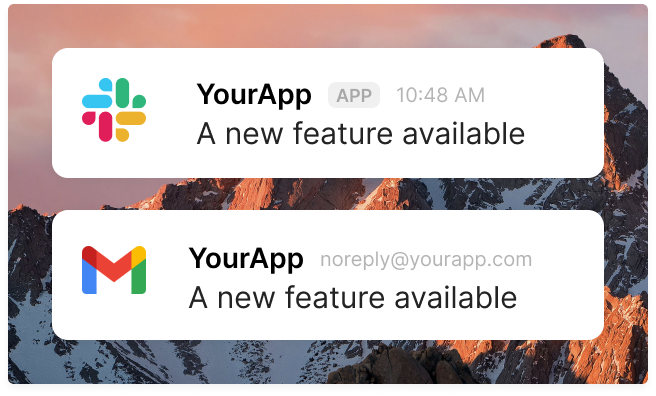 Slack and Email notifications: You can also send Slack and Email notifications with AnnounceKit to engage with your users even when they are away from your website.
Time to apply what you have learned:
User engagement is key to keeping existing users in your portfolio and increasing product adoption by new users.
You should make your customers feel that they are part of the family and you should make them feel valuable with the effective methods of communication you establish. Increase customer engagement by following the steps I mentioned above and enjoy making your customers into permanent customers!
Arrivederci! 👋🏻