It all starts with user engagement.
The huge shift in digital media and eCommerce has made SaaS even more in demand than years prior.

But still, many businesses do not fully aware that the experience provided by any company is as important as its products.
In this guide, you will find SaaS onboarding diagram and how to improve user engagement to reduce churn, keep your users onboard and attract new users.
Hold on a second. Why User Engagement Matters?
I've got some bad news. Many users are signing up for a SaaS product and then completely forget that it exists. Lots of signups don't mean lots of customers. Therefore, you need to keep your users engaged to turn them into customers.

At this point, we meet the SaaS onboarding diagram.
1. Identifying your Potential Customers
The definition of potential customers varies from product to product. Therefore, be sure you are targeting the right audience.

Customers are the result of a series of events and this is the first step you need to take before you progress further to determine your customer acquisition strategy.
2. Pleasing your Newbies
The previous stage was about knowing your audience better. This stage is about converting them into purchasing customers.
3. Keeping Users
The last stage is keeping your users engaged which means empowering your customers with whatever they need – support, information, or even tools that will help them to implement the change in management properly.
4. Fans
Congrats! You have fans now!
5 Strategies to Improve SaaS User Engagement
In order to successfully complete this onboarding process, work according to these strategies.
1. List your Engagement Activities
These engagements differ from product to product. For example, B2B tools could define engagement as a certain number of "projects created" or "task completed". However, a social networking application could define very differently.

Therefore, you should list the activities your customers can engage with.
2. User Engagement Metrics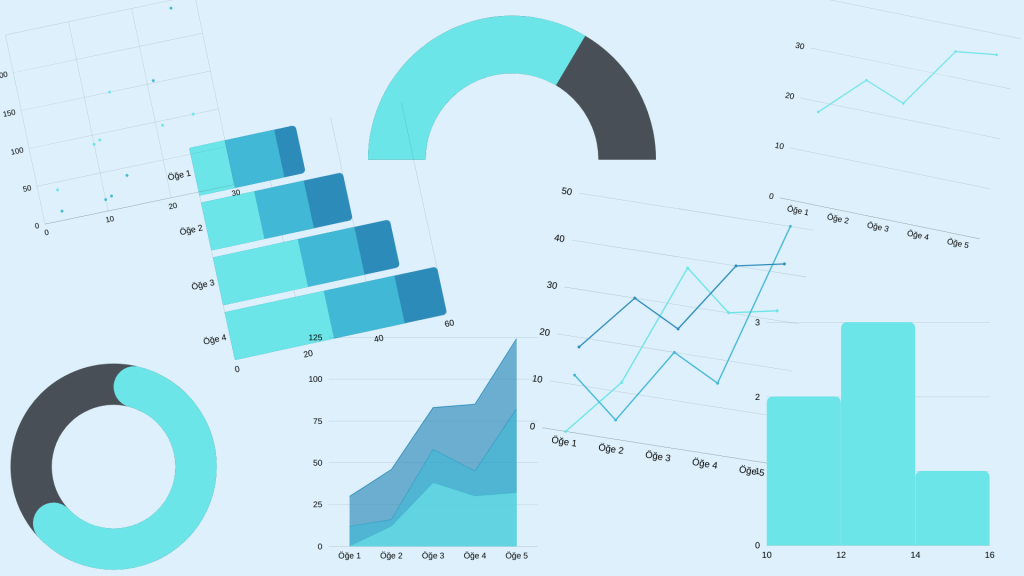 First things first, know your metrics!

"You cannot manage what you don't measure." Peter Drucker
Customer Engagement Metrics are used to measure the level of interaction and help measure how your business is going. There are several metrics for various measurements;
The number of active users
Usage frequency
Time spent on the product
Now that you know your goal, let's take a look at the rest.
3. The First Impression is the Last Impression
Every new day is a new opportunity for engaging a potential customer. Therefore, make their first impression unforgettable. Otherwise, they will log out and most likely never return.

So, it is important to take the following steps to hook them in with your product ASAP!
Interact with your customers through emails, live chats, and co-browsing sessions throughout the onboarding process. People love a special treat.

Users must understand the value of your product. Therefore, educating the users about how your product can help them achieve their goals will boost your SaaS customer engagement right from the start. You may present a well-developed help centre in which you provide various information related to your background and value.
4. Feedback: Ask Your Users What They Want

People love products that not work for them; they love products that they work with them.

Feedback is very important for you to improve your product, therefore user engagement.
Surveys
Live Chat/Chatbot
E-Mail
Social Media
5. Announce New Features In-App
Constantly developing new features is the key difference between SaaS products and others. However, announcing your new features is as important as developing one.
Make your new feature release compelling with good visuals and graphics.

Set your goals and plan ahead. Decide who you are targeting and want they want (you have already done in the previous step). Figuring this out will give you a clear direction.

Personalize the feature release updates.

In Short
When looking to increase SaaS user engagement, it's important to identify which users interact with which products, measure the user engagement and make a good start.

There is no other strategy to improve your SaaS user engagement than focusing on putting forth your value and adding strengthening your customer relationships every single day.
If you take these steps consistently, you'll definitely see an increase in user engagement and other benefits that come along with it.

You may check out AnnounceKit to discover more of what you can do for more effective customer engagement!