There are a lot of hard things about being a manager, aren't there? However, there is no need to worry about which steps should have been taken to be a good manager. There are dozens of common concerns and hesitations in that topic but books are showing up here to help! Billions of books in different topics of course include product marketing.
All you need is reading, being informed, and then putting into practice the helpful and convenient solutions you have learned. Expanding your skills and learning the best strategies in PMM is possible with best product marketing books for managers.
Here is the list of the books you should have read. Consider that there is a reason why we call them "best".
Take a Look At the Definitions of the PMM
A product marketing manager is a person who markets the products to the target audiences with proper marketing strategies. It is a significant role for the companies which designs their future plans according to not just its profit but also consumer's need. You can be born as a manager, but improving yourself in PMM, you also need to have several experiences and knowledge about this department. Luckily, it is possible with courses & books.
The List of Best Product Marketing Books for Managers
1. Influence: The Psychology of Persuasion, Robert Cialdini, 1984
The aim of marketing is to make people say yes! However saying yes is the easiest thing, making a person say yes is not that easy. Robert Cialdini underlines applicable steps of sales marketing and tells the tricks that affect people's persuasion psychology. Learn all basic and complicated things, then adapt these strategies through your calls, emails, company marketing, and enjoy the alteration.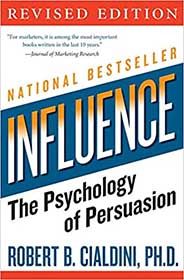 2. The Innovator's Dilemma: When New Technologies Cause Great Firms to Fail, Clayton Christensen, 1997
Did you ever heard about "creative destruction theory"? Technology doesn't stop improving itself, therefore approaches and marketing strategies renew themselves. Unfortunately, it doesn't always bring innovations and advancements for the companies. If the company adopts the wrong technology, it is condemned to be failed. In this book, Christensen explains how new technologies would affect the market in both positive and negative ways.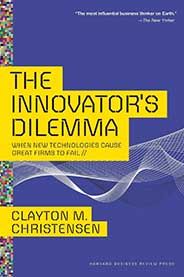 3. Permission Marketing, Seth Godin, 1999
He explains the strategies of how to convince consumers in that book. It is published in 1999 and Businessweek magazine introduced him as "the entrepreneur that we need in the information age". The changes which came with the expansion of the technology industry have been told effectively for managers. Traditional advertisement technics were built on conspicuousness. However, Godin was explained with examples to marketing managers and workers that the ways of reaching the relevant consumer population, and how transforming this into a successful marketing campaign.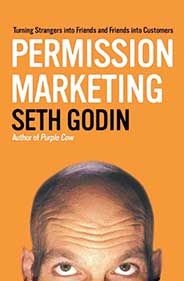 Check on the author's other popular books: "All Marketers Are Liars", "Free Prize Inside!", "Purple Cow".
Simple But Effective: Best Product Marketing Books for Managers
4. In Search of Stupidity, Merrill R. Chapman, 2003
Think about how many products have been erased from the market in a short time. Also, there are various brands that are the leaders for years, continuously. Chapman indicates the mistakes and common missteps companies and brands did before. It is not important always the product itself but sometimes smart decisions. You can corner the market by taking the most critical and powerful decisions. Check out another book to be more informed: "The Product Marketing Handbook".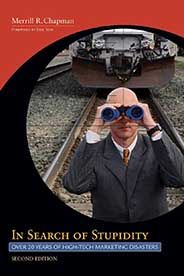 5. Blink: The Power of Thinking Without Thinking, Malcolm Gladwell, 2005
Blink is not just about marketing, but it doesn't stop it from being one of the best product marketing books ever written. It addresses the power of thinking without thinking. We spur of the moment while we are making decisions, and it is important to understand what is in our mind at that moment for marketers. If you haven't read Gladwell's book before, here is a chance for the first one.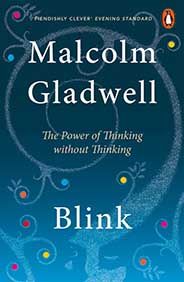 6. Buyology: Truth and Lies About Why We Buy, Martin Lindstrom, 2008
How much information do we have about our buying habits? What affects our decisions in the modern world? Is it an advertisement, slogan, or jingle music that draws our attention? Or purchasing decisions are taken in the subconscious and we don't almost know anything about this process? Lindstrom shares neuro-marketing searching's results which takes 3 years and costs 7 million dollars with readers. These amazing results will surprise you.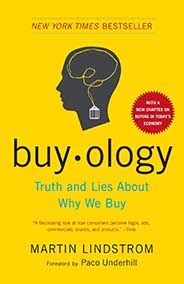 7. Conversion Optimization, Khalid Saleh & Ayat Shukairy, 2010
This book gives practical advice to managers on getting people who are interested in your products without uploading information or constantly directing them. The process of from the beginning, making more interesting online marketing, to the end, the sales of the company is told in detail.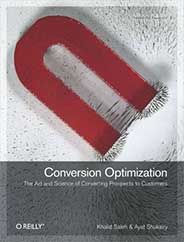 Best Product Marketing Books for Managers Can Boost Your Manager Skills
8. Social Media ROI, Olivier Blanchard, 2011
Blanchard, answers the questions on many manager's minds: what is the investment return of social media? More importantly, why should social media have use for companies? You will learn the strategies, plans, approaches, analyses, and optimization about social media.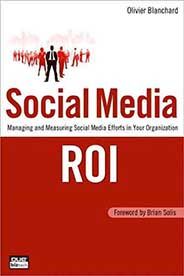 9. Hooked: How to Build Habit-Forming Products, Nir Eyal, 2013
There is a pattern behind the products and services attract attention and are indispensable for consumers, and this book describes ways to achieve this. It's also one of the best product marketing books for entrepreneurs and managers to read who want to design essential market products that consumers can't stop using.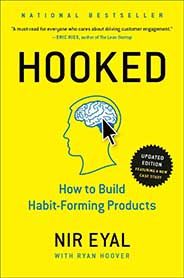 10. Crossing the Chasm, 3rd Edition, Geoffrey a. Moore, 2014
There are four basic stages of how a product spreads among its consumer: early adopters, the early majority, late majority, and laggards. The most significant thing is ensuring that the company will not fail between early adopters and early majority. However, this book doesn't only tell the tricks about the first part, but any possible way you should follow in every part of the stages.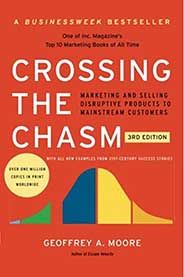 11. Originals: How Non-Conformists Move the World, Adam Grant, 2016
Companies copy each other approaches. It has a valid reason: acting different can be risky. It is the best book for entrepreneurs and managers. Grant shows different thinking methods to marketers without taking a risk.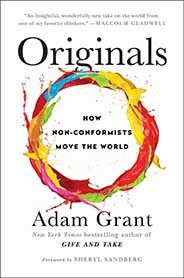 BONUS: The Life of PT Barnum, PT Barnum, 1855
If you would be more likely to read autobiographic books, here is a bonus. Sometimes, the best product marketing books for managers are written in the simplest language. Barnum has succeeded to establish a permanent brand with his marketing talents. He is known as the owner of the most famous circus in the world. The book mentions his successful career, and how he became the best in the industry.
Check  product success and metrics to understand comprehensively!
You can read our previous post on https://announcekit.app/blog/2-benefits-b2b-product-announcements/