In general, product success metrics are the quantitative data information derived from the business process to understand the success of the product. Defining goals for the SaaS industry businesses is very crucial. But there is also another point that is as important as defining the goals, that is to understand if they are successful. In order to understand this, there are certain product success metrics in the SaaS industry to define product success, to understand if your product is achieving the desired success or not. If you are interested to know how to implement them in your business, you can have a look at our blog about product management metrics.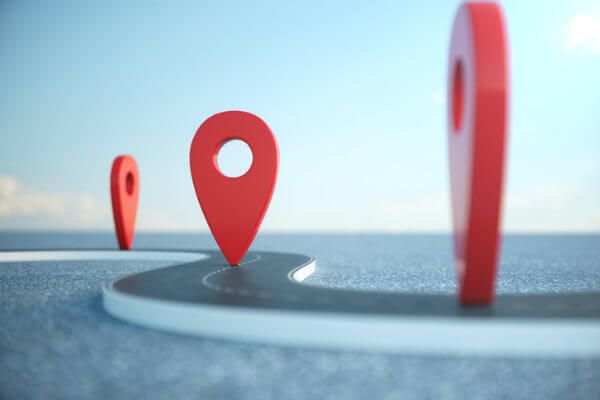 These product successes are important for a lot of reasons. Firstly, they are important decision-making points, because they can lead the company to better product decisions. Also, they can help product managers to get executive approval for the products easier.
Metrics to Predict Product Success
There are various types of product success metrics. There are metrics to predict the business success of a specific product or financial performance, metrics to improve user engagement, metrics to keep the user attention high and metrics to understand the user contentment. Now, we are going to look at all those product success metrics mentioned above and their examples.
Product Success Metrics to Predict the Business Success of a Specific Product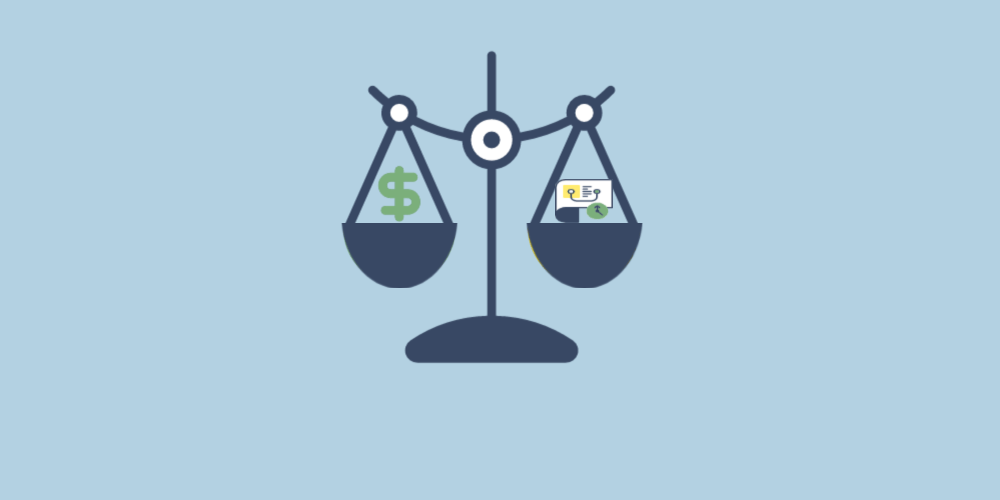 Monthly Recurring Revenue (MRR)
Monthly recurring revenue (MRR) is the predictable revenue for the business. The business can rely on receiving this type of revenue in the SaaS industry. To calculate monthly recurring revenue, you need to multiply your active paying customers by the average revenue per customer (ARPU).
Customer Lifetime Value (CLTV or LTV)
Customer Lifetime Value defines the type of total revenue that your customer is going to pay you during their lifetime. This metric can be useful to determine how much income you will receive in total from one customer. The companies can assume for the customers with high CLTV that they will likely to buy more of your products. If a customer's CLTV is low, then they are most likely a passive customer who just made a one-time purchase of your product.
Customer Acquisition Cost (CAC)
The cost to get a new customer to buy your SaaS product for the business is called customer acquisition cost (CAC). They are important metric data that is important for CLTV.
Metrics to Improve User Engagement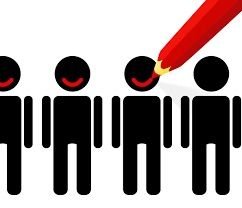 Daily Active User (DAU) /Monthly Active User (MAU) Ratio
This is the ratio of the daily user number for the product (which is DAU) to the monthly user number ( which is MAU) for the same product. DAU / MAU ratio reflects how often your customers are using your product. DAU / MAU ratio shows you the importance of your product to your customers. It can be an effective metric, especially for early-stage startups to decide traction and potential revenue.
Session Duration
Session duration metric defines the total duration from entering the website or starting to use the product until they exit or stop using it.
In other words, the session duration goes on for the whole interaction time. Average session duration can be reached by adding all session durations in a given period and dividing the number of visits. There are a lot of tips to increase the session duration for your product, including using images and infographics, making your content more accessible and easy to read.
Traffic (paid/organic)
Traffic metric tells you the number of visitors from a paid source or organic search engine results. Organic traffic defines the customers that resulted from a search engine.
This way is not the way that your business pays to get a customer. Organic traffic customers arrive at your product on their behalf, finding your SaaS product the most relevant and informative one. Whereas, paid traffic defines the customers arriving at your product from clicking an advertisement. Your company pays these types of ads to be published on a platform, with a goal to be appearing as the first result.
Bounce Rate
If the customers arrive at your product or your service but simply doing nothing, bounce rate is measuring this percentage of the people on your product.
You as a company might want your bounce rate high or low, depending on your product's purpose. So it is not easy to say the bounce rate should be high or low.
Metrics to Keep User Attention High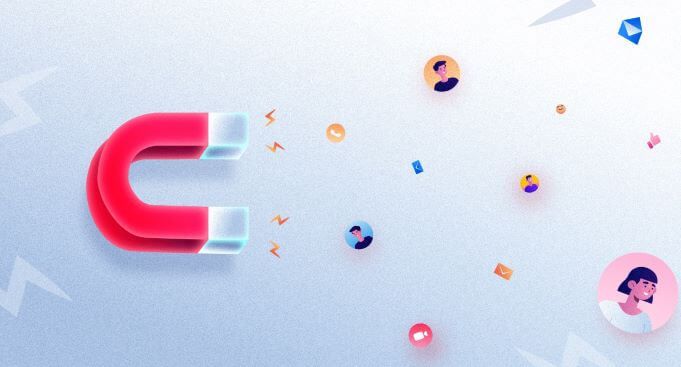 Retention Rate
Retention rate is one of the most effective metrics in the SaaS industry. Retention rate displays the percentage of the customers who continue to pay for your product in a given duration.
Churn Rate
Churn rate is the percentage of the customers who unsubscribe themselves from your product. For the businesses aiming to gain more customers, their growth rate should be higher than their churn rate.
Metrics to Calculate the Popularity of Product/Feature
Number of Sessions Per User
The number of sessions per user is the data when the businesses divide their total sessions by the total number of users for these sessions.
Number of User Actions Per Session
Number of user actions per session is the data derived from dividing the total user action on the product by the total session.
Metrics to Understand the User Contentment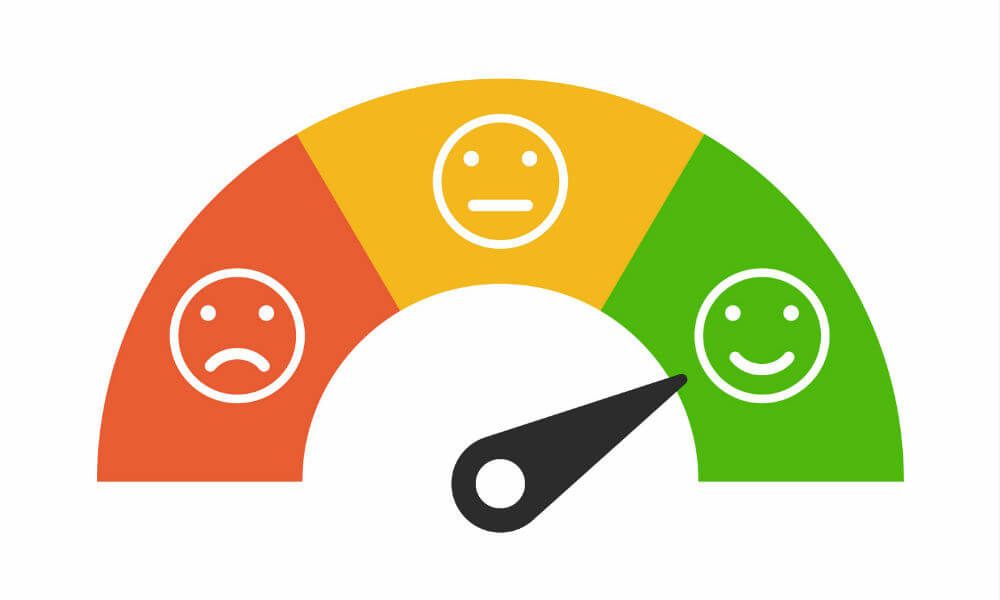 Net Promoter Score (NPS)
This is one of the product success metrics that defines how loyal your customers are to your product or service. NPS gives the percentage of your customers that gave their rating on their willingness to give a recommendation for your product. It is a great management tool to gather customer satisfaction in the SaaS industry.
Customer Satisfaction Score (CSAT)
The customer satisfaction score is one of the customer success metrics that is a very direct way among customer satisfaction understanding methods. CSAT comprises the direct question of "How satisfied are you with your experience with our product?". The survey should also have a scale with a range of your preference. CSAT's simplicity is the biggest advantage of it. You can also record your customer satisfaction throughout their customer lifecycle with CSAT.
What Else is There to Contribute to Product Building?
All of these metrics are very effective to understand the product success for business in the SaaS industry. Product success is an important business outcome and there are many ways to look at it. Especially the feedback systems which make an impact on how you build your product success.
Tools like AnnounceKit help you in many aspects for evaluating what your customers think along your path to reaching product success. Built-in widgets for receving real-time customer opinion, and many features come in quite handy on measuring the product success. Check AnnounceKit.app to discover a release note software and which features of ours you can benefit from.

Quick Setup, Easy to Use, and Many Integrations
Manage your product announcements from a single place and easily distribute them
across multiple channels.
You can read our previous post on https://announcekit.app/blog/how-to-make-a-new-product-successful/