User behaviors are your greatest source of learning.

The performance of your product, website, or mobile app is mostly based on user behaviors. So, user tracking can be implemented in your marketing, sales, or development strategies.

Who visited your page from where?Where do they click on? Where do they spend most of their time? What is the total number of your users?
With these analytics, you can efficiently adjust your marketing strategy.

This article will cover the definition of user tracking and the benefits of its marketing strategies.

Quick Setup, Easy to Use, and Many Integrations
Manage your product announcements from a single place and easily distribute them
across multiple channels.
What is User Tracking?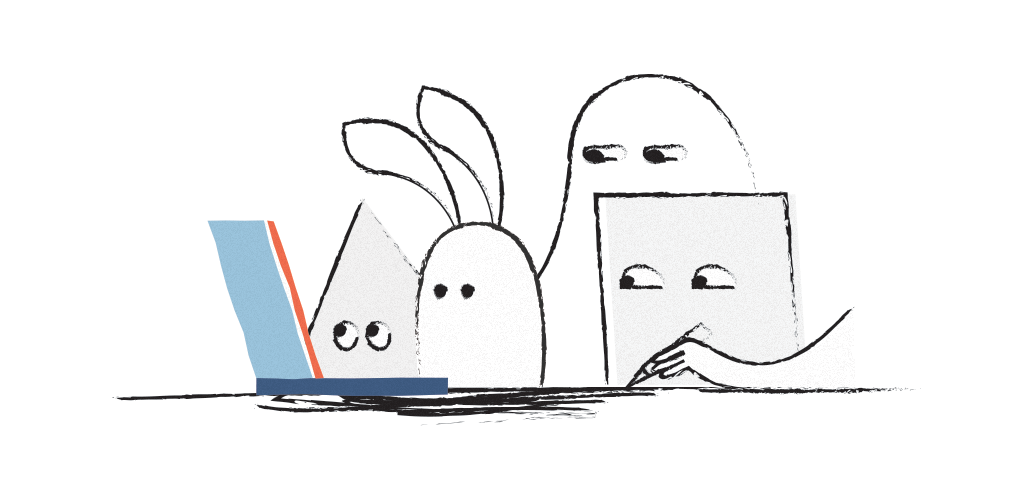 User tracking is the practice of collecting, storing and measuring information about user activities. It lets you track and record these activities and interactions while your users are visiting your webpage or web application. User tracking or web tracking also allows you to identify your users by various means.
Benefits of User Tracking in Your Marketing Strategy
There are several important aspects to use user tracking in your marketing strategy. In the most general sense, you can use user tracking to determine or test your marketing strategies or otherstatistical or commercial purposes. You can even directly implement it to your sales and lead generation goals.

In general, user tracking allows you to:
See the interest in your site – elements that are interesting, attractive, distractive or confusing
Analyze the phases within the user journey -obstacles, time wasting processes, confusing elements, etc.
Find out the performance of your business objectives
Understand User Profiles and Behaviours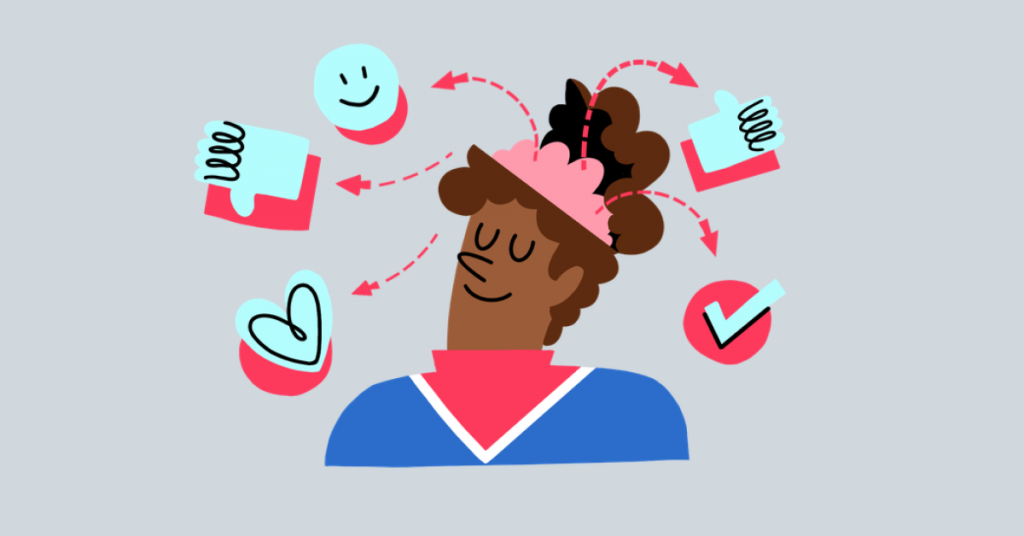 In marketing, the target audience is everything. The more you know about your user behaviors, the more you get equipped to make the right choices about your website, mobile app, or products. User tracking provides several properties and values (based on the provider) to analyze your user profiles and behaviors.

This practice helps you understand who they are and what they're looking for and eventually turn them into paying customers. These user properties can be anything related to your users as follows:
Title
Location
Age
Gender
Professionals
Personal Interests
Track User Journeys within Your Page
Tracking users throughout their journey with your website, mobile app, or product helps you understand their activities, what they interact with most, or what section of your page is not useful for their journey. This action even allows you to improve your UI practices, user engagement, along marketing strategies.

The user journey is an important decision point in marketing. The values you acquire with user tracking helps you to identify the performance of the steps in your user experience. Basically, you can better understand how people interact with pages on your website or your application screens. You can use some tools like Google Analytics, Hotjar, or Crazyegg to track these interactions. There are several interactions to be tracked:
Clicks and events to see which actions are commonly performed
User activities over time and durations
User demographics
Heat maps to vizualise user cursor movement and click activity
Open rates for the widgets on your website
After analyzing this information, you need to ask the questions below:
Where is the center-point on which users make their first interaction?
Where does the user start to learn about their pain point?
How much time do they spend on specific pages?
Where do they click to find purchasing information?
What elements attract or ditract them?
How many of them complete the purchasing process?
Create Content Strategies
After gaining a better understanding of your users and their behaviors, take a closer look at how your current content strategies help you on this matter. When evaluating your content strategy, you gain a new perspective on what content connects your users with your website or why they're leaving. What to track?
Content open rates
Duration on a specific content
Clicks on the CTA buttons in a content 👇
What to ask?
Are they easily reaching out my content?
Which part of my content helps them to solve their problems?
What is the avarage time do they spend on specific content?
Which piece of my content does not acquire traffic?
Are my blog frequently visited?
Is internal links working?
Determine Business Objectives
You can also measure how effectively your website supports your business objectives with user tracking. It provides you with an essential piece of information to see if users act in the manner you want them to. Without this information, it's almost impossible to evaluate the effectiveness of your business objectives with your marketing goals.
Can I clearly present my business values on my webpage?
Does my objectives meet the expectation of my users?
Which page is more likely to present my value?
Conclusion
User tracking lets you track activities and interactions while your users are visiting your webpage. It is a great practice to use for regulating your marketing strategies. The information you acquire with this practice helps you understand your target audience and see the efficiency of your user journey, content strategies, and business objectives.