Since many managers and business owners do not show the necessary sensitivity to collect and evaluate user feedback, they lose a certain number of customers each year. Every feedback contains an opportunity for growth. The easiest way to increase customer loyalty is to contact your existing customers. So, What is the best way to collect feedback?
At this point, fortunately, we can adopt various sorts of automated tools to do so. AnnounceKit was born out of this very notion, designed with the aim of introducing your product updates and innovations to customers, in a seamless way. We'll get there in detail – let's go back to basics first:
Feedbacks, to put it in a dictionary definition, is the information obtained regarding the receiver's effect of the sent information or instruction. In the marketing world, they are the opinions and suggestions that the customer expresses positively or negatively about his business experience. The customer who will take your product is the essential factor to move your company or product to a further level.
Collect User Feedback through Correct Questions
Suppose you want to interact well with your customers. In that case, you should listen to your customers' voices because the future of your business will grow by the relationship you establish with your customers. You should create channels that will enable you to gather the opinions of users about your product or service in the most effective way.
In order to collect user feedback with meaningful implications for you, you must first answer certain questions.
What questions should I ask for feedback?
Which part do you want to improve your customer relations?
How will you make sense of the data coming from your customers?
What is the best feedback gathering tool to reach your goal?
There are many ways and methods to answer these questions. Some of the most popular technics are as follows:
Collect User Feedback by E-mail
Collecting customer feedback via e-mail is a common method used by companies today. First of all, the characteristics of the targeted customer base are determined for personalized emails. Later, if the company is curious about the opinions of its customers, it can prepare pinpoint questions or certain templates. To see some examples, you may check our post dedicated to testimonial request templates.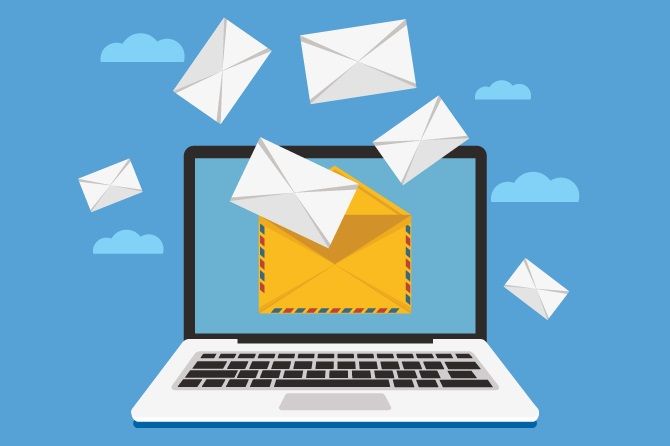 Although it seems like a suitable way to measure your company's value in customers' eyes, there are many points where the method of collecting feedback via mail is lacking. Also, feedback is appropriate to be made on specific issues at certain periods. As long as instant feedback is not received, the correct action plan will not be created for the business because the best way to get to know your customers is to stay in continuous transmission with them. These will allow you to get to know your new customers and follow your existing customers' changing demands.
Mystery Shopper
Mystery shopper studies are based on the report prepared by the person or companies that the business has explicitly contracted to measure its own service quality, like customers. The primary purpose of this study is to find out whether the business can achieve high quality in customer satisfaction at the time of shopping.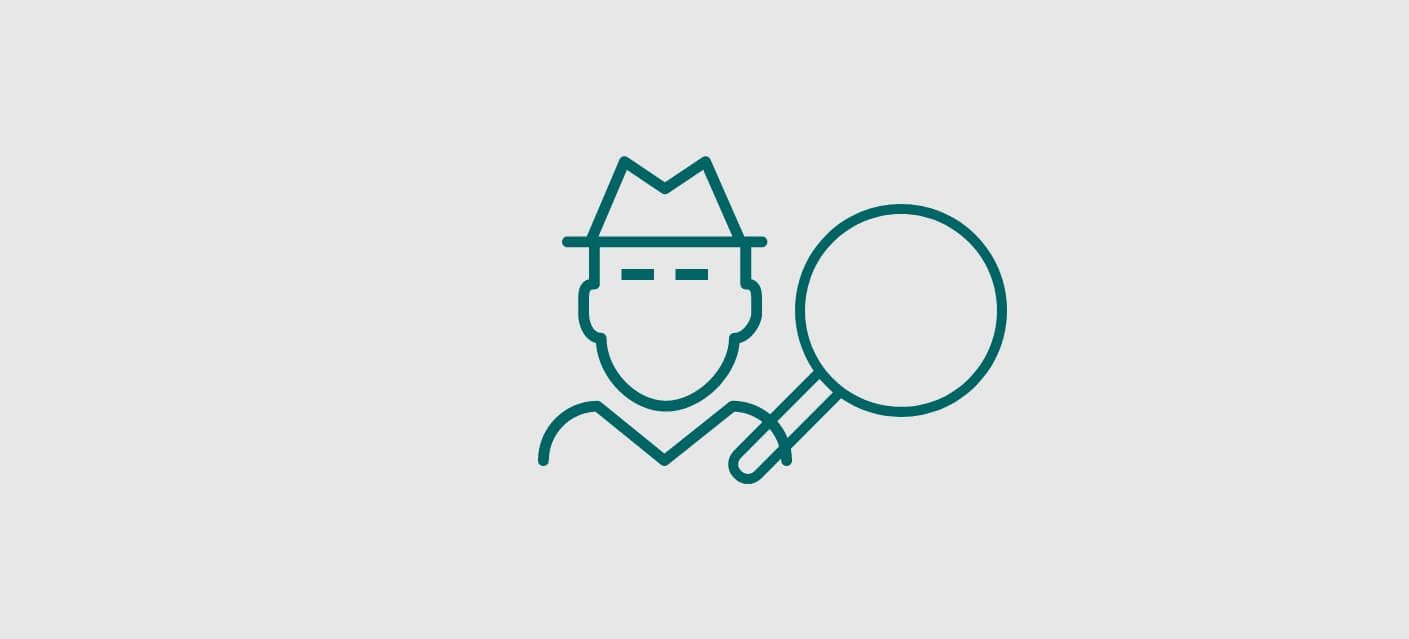 The results show that these "mystery shopper" reports and the real customer complaints do not match. What enables us to reach this conclusion is that the mystery shoppers' working mechanism measures their employees' approach to the boss's issues, rather than measuring the real customer experience.
Social Media Surveys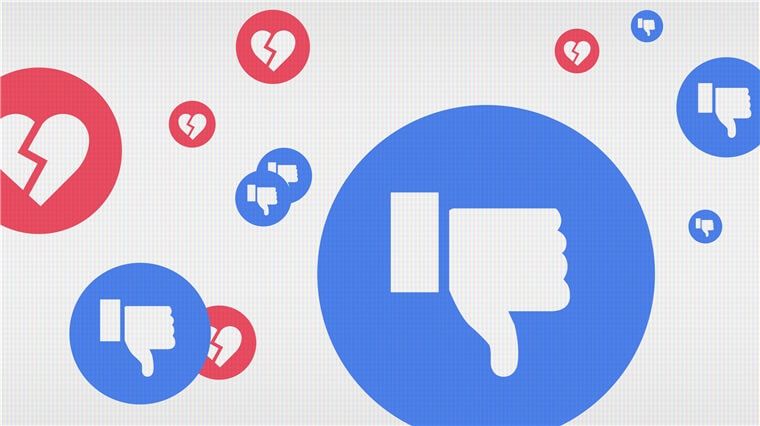 Another way to get one-to-one feedback from the customer is question pools created on social media. Firstly, it is necessary to make sure that the user profiles are correct for the accuracy of the results obtained from these pools. Secondly, the received data is accessible to everyone. Having feedback for your product or service should stay between you and your customer for better results and company image.
As can be seen, all these traditional feedback methods can no longer fully respond to today's needs.
Contents should allow the audience to reach the product or service they are looking for faster and gives them the chance to convey their experiences. It is obvious that feedback is not very useful unless it is quick and one to one. Researches show that;
If the feedback is answered within the first hour, %85 of the customers return again and continue the communication.
If the complaint is resolved in-store where the action continues, %75 of the customers prefer to operate that business at least once more.
All of the above that proven with social science are exactly the purpose of AnnounceKit real-time digital surveys.
When Real-Time Automation Steps In: AnnounceKit App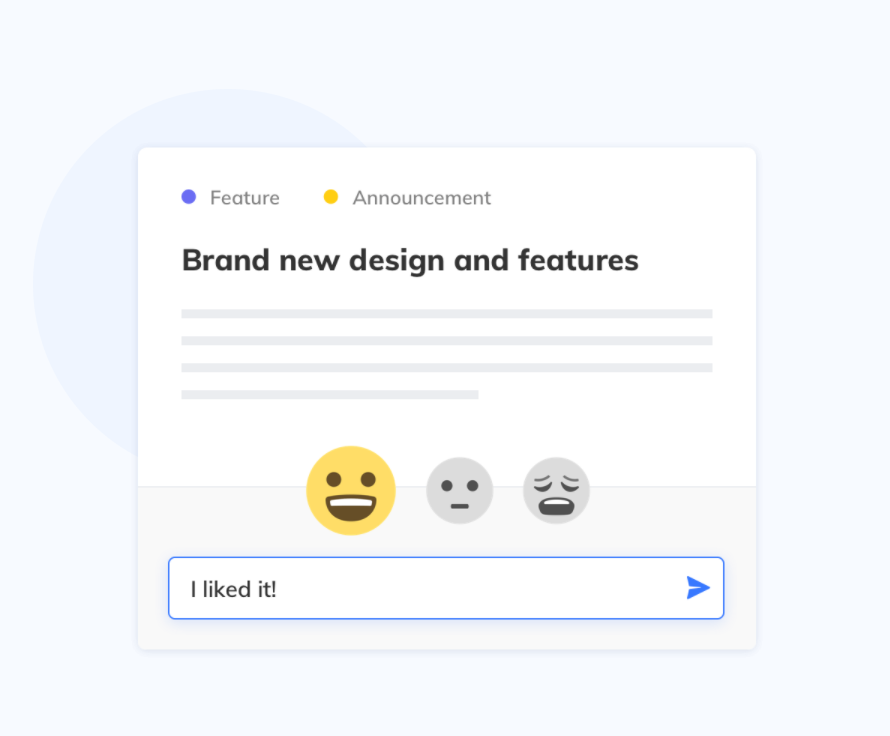 The purpose of AnnounceKit is to correctly perceive the customers' needs and demands and determine marketing strategies according to feedback. People who receive one-to-one service are the determining factors for your business to move in the right direction.
AnnounceKit is a powerful customer experience management tool. We collect and analyze customer feedback to help you grow your business. Ready to use this excellent service?
You can read our previous post on https://announcekit.app/blog/announce-new-features-to-drive-product-adoption/