Softwares are not static products. They should be constantly evolving and improved. Because SaaS companies are competing with each other at a very fast speed. To win this battle, companies are listening to their users and come up with new features to implement on their products. For many users, the new feature is mostly something that they expected and they welcome it gladly. But for other customers that are not well-informed about your product and its functions, they might not hear the existence of the new feature, which might lead to lower levels of product adoption.
This is why companies should make an effective announcement a new feature adoption. Because it is not finished when you develop a new feature for your product. The most important part is how to announce this feature adoption to the users, communicating with the right content at the right time.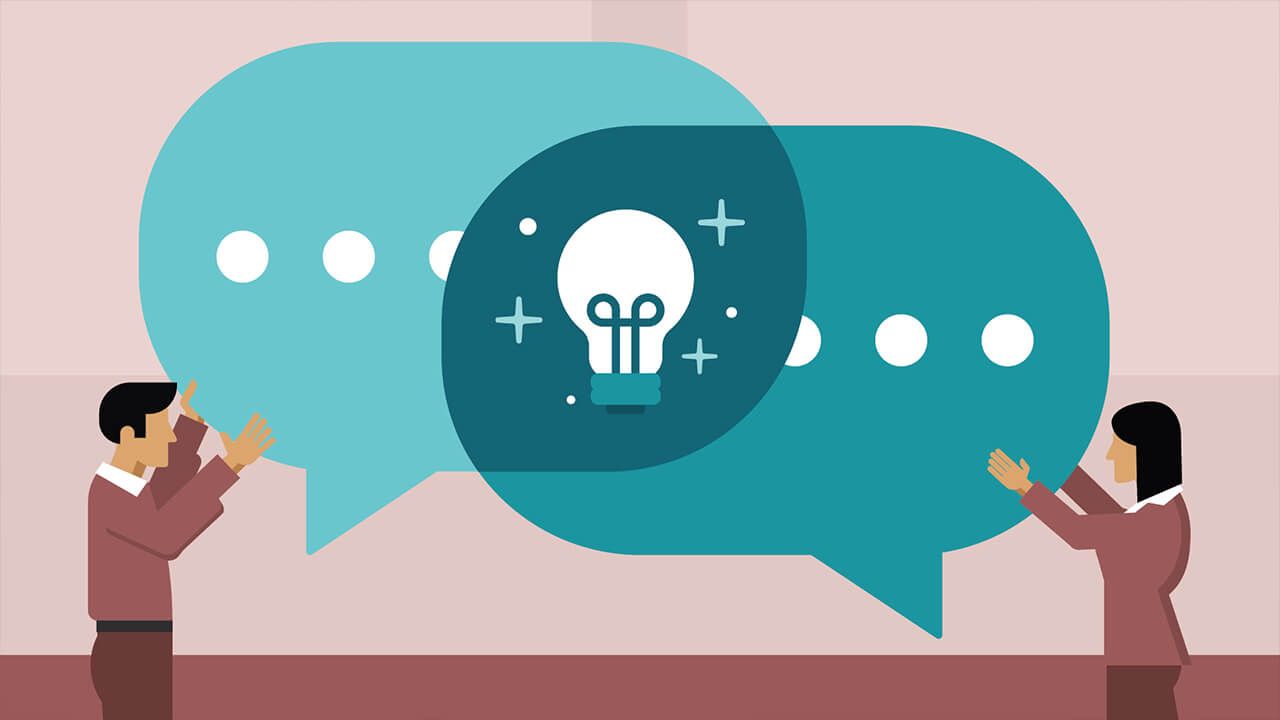 What should Product Adoption Announcements Involve?
New features for SaaS businesses are mostly related to the product and marketing strategy. So, the product teams are responsible to come up with effective announcements for product adoption. The users are interested if they know what it can do for them. The product team also should show how the users try out the feature effectively.
Since Product-led growth is everything in the SaaS industry, the product actually does all the work. The product also should market itself. When users start using it, they will preferably not stop using it. That is why product adoption is important in terms of product-led-growth in the SaaS industry.
Introduction to a new feature at the right time with the right message will help your company to achieve adoption better. Considering all this, AnnounceKit is an effective tool to drive product adoption better for the SaaS industry. It provides effective announcements to the users and a stable platform for them to make comments on the products.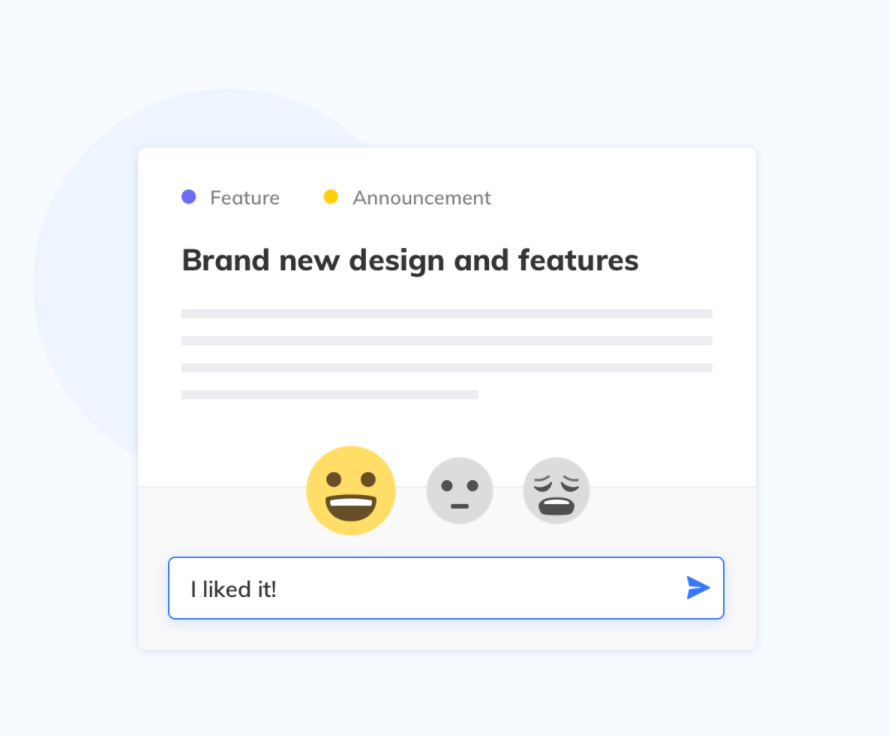 But let's go back to the basic principles. Here is a framework for product teams in the SaaS business to follow as a feature adoption announcement.
What's Your Goal?
The goal is important to measure your success in driving product adoption. The product teams should define a clear goal and set a point for your new feature. This is really the first step of having a clear focus to improve it later.
Who are Your Target User/Customers?
Not all new features are interesting to all customers. Some customers/users are more interested in some of them than the rest. So in order to increase product adoption, you need to define the target user/customer type. It is also true that the new feature will benefit every customer, but there are some customers who might be specifically interested in this new feature. So reaching out to them will increase adoption in a more effective way. In addition to what is mentioned above, market segmentation also might help you to define your users.
Which Characteristics and Priorities to Feature?
The product team has set the target user and the goal. So now it is time to evaluate each feature and improvement's drive potential. It is important to evaluate them according to the product goal that the SaaS business set for the announcement. This may mean that for some feature adoption, there are needs of various channels. Some feature adoptions can be a low priority so they will only require one channel.
How to Define Target Channels
Product teams should define which channels they are going to use to make the announcements regarding product adoption. Previous steps define the target, and also your aim to make. With this step, you will clearly define which platform the announcement will take place.
Blog posts, emails, in-product messages and product UX are the most common channels used for feature announcement. Blog posts may include release notes, related case studies and demonstrations to show your users as a resource for the new feature.
Emails, on the other hand, are also an effective channel especially for one-off announcements for the users that are not responding in-app messages. But for some users, in-app messages can be enough and work better than email. These in-app announcements are segmentely delivered at the right time.
How to Measure Product Adoption?
Knowing the product adoption rate is important. This is the first metric that you can measure the adoption status quo for your new feature. So how can we measure the adoption rate, in other words success of increasing product adoption?
Another metric that you can use to measure product adoption is to know the percentage of the users who employ the main action of your product for the first time. Tools that use user onboarding funnel to create analysis in which users are having trouble with the product.
Defining a goal will help you to measure product adoption. You will schedule your actions and announcements according to the goal you have set. What if you are lacking behind? So, in order to reach your product adoption rate, you need to improve product adoption. There are ways to improve product adoption to your new feature.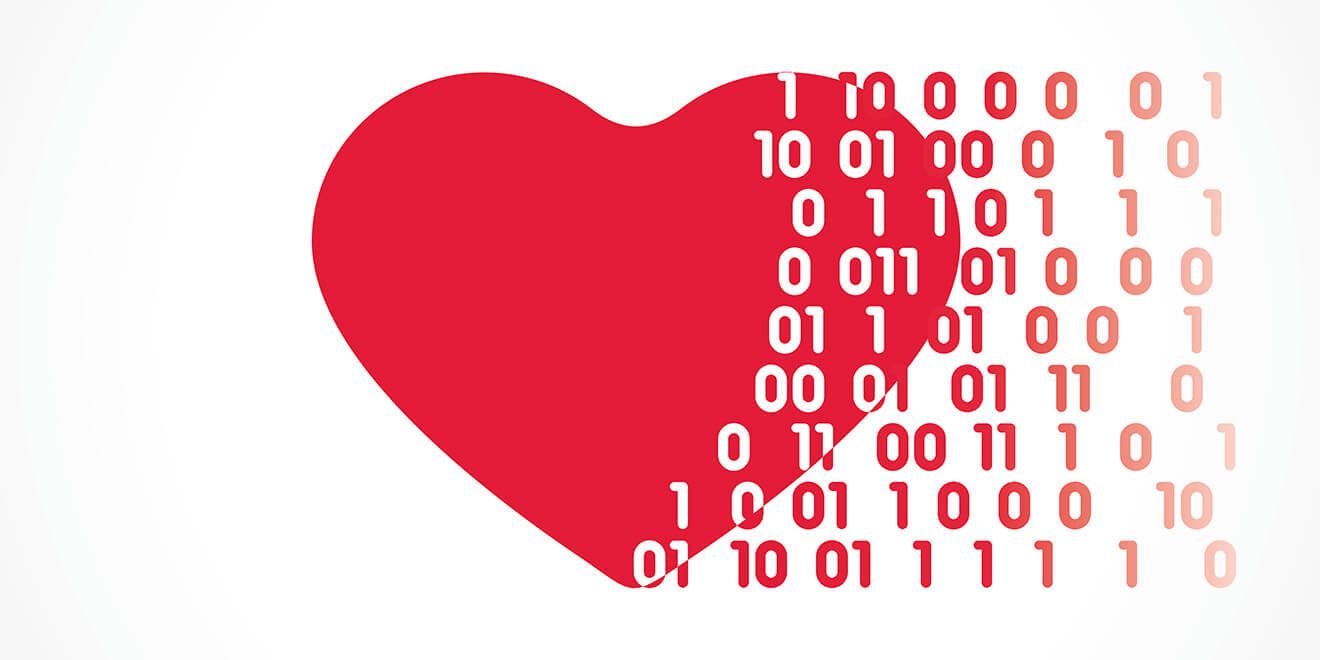 The Ways to Improve Product Adoption
If your product adoption is lacking behind than it has been planned, you need to speed things up. In other words, the product team should accelerate the process in order to improve it. Including customer feedback sections in the product updates might be a good idea. The product team should be able to reach out to the customers and learn from them what's missing in the new feature, why product adoption is not increasing.
Global software market is very competitive today. This is why it is important more than ever to maintain a stable position. The way to do that is to create more engaging products. Alertness on product adoption will help you stay and even get further on the competitive market. The product teams should be able to set the announcement, measure your success and learn to improve the ways of increasing it.
You can read our previous post on https://announcekit.app/blog/testimonial-request-templates-that-actually-work/