The development process is everything in the SaaS industry, which is all about automation now. Companies are looking for ways to scale and accelerate the development process for software development concepts and their approaches. Because they have to compete with their rivals in the market. Far more than mere buzzwords in the development sector, the low-code vs no-code debate has been a hot topic ever since.
With this regard, this post is intended to introduce the main differences between to the product managers, and help them choose the most fitting one in the various cases they manage.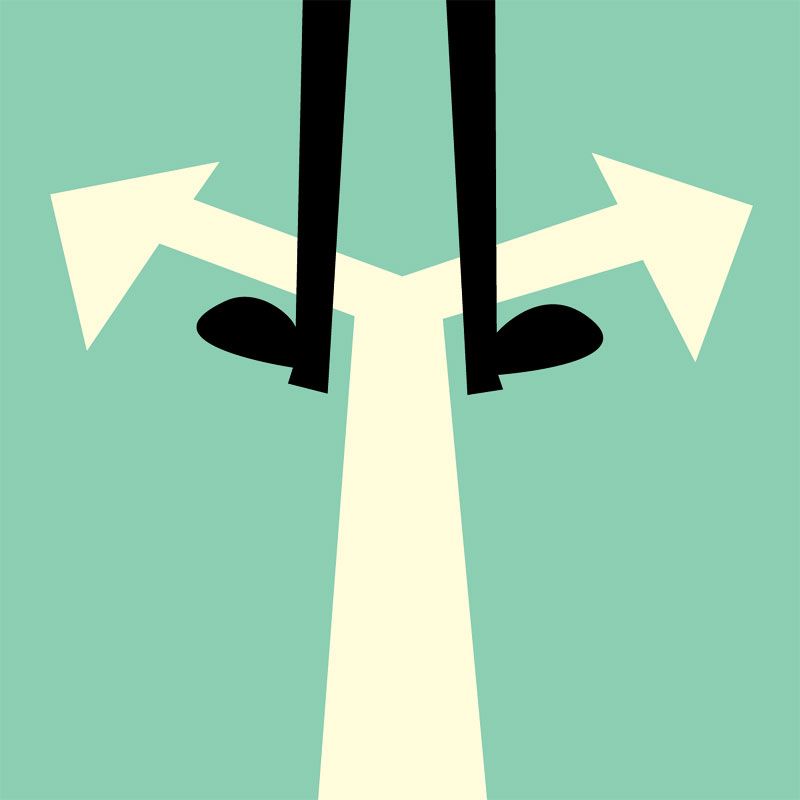 How to Stay in Tune When Everything is Automated?
As for the ongoing debate, product managers have been looking for solutions to implement automation in the industry. If they can achieve better software-controlled hardware systems, they know they can lead the way for innovation in the SaaS industry. This creates pressure on the product management team to come up with some solutions. The low-code vs no-code debate emerged in the SaaS industry because of the automation pressure. At first, no-code development platforms and no-code development platforms look similar, almost the same. But there are important differences among them, especially in practice and use. This year, we have observed the transition of organizations to SaaS platforms more than before. This is mostly an outcome of the financial consequences of the COVID-19 pandemic. Organizations started to replace on-premises software platforms with SaaS applications. Mostly, because they are easier for them thanks to the remote accessibility. But then, organizations will need to learn how to absorb those SaaS platforms into bigger digital businesses. Low-code or no-code tools come in handy in this matter to customize the SaaS platforms.
Now that we learned the importance of no-code and low-code platforms for the SaaS industry and its clients, we can proceed. It is imperative to learn the fundamental differences and the similarities for product management in the companies. Also, we are going to look at what this dilemma will bring to product managers.
Similarities of No-Code vs Low-Code Platforms
Both platforms have the ultimate goal of giving the professional without the necessary knowledge on coding for development to be able to use their ideas. So that the development process is open to more people. Both platforms give access to the users' predefined templates. In this way, the users have access to the already-coded components from the library and use them. Developers and business owners work together in that way thanks to these helpful innovative development platforms. This leads them to increase efficiency, as well as effectiveness.
Up to this point, they look exactly alike. Beyond this point starts the distinguishing features for no-code vs low-code.
Major Differences: No-Code vs Low-Code Platforms
Even though they have similarities and they can complete each other, there are fundamental differences between these two platforms. Low-code platforms and no-code platforms can deliver different aims. So for product management purposes, we need to look deeply to understand which one is more helpful for your business.
Deeper Understanding of No-Code Development Platforms
Essentially for those who do not have developer knowledge. No-code platforms require no coding as the name suggests. So no-code platforms use a visual environment combining predefined elements to create the desired application. Everything looks perfect, but there are some downsides of the no-code platforms:
Since no-code platforms have a no-coding premise, the visual environment that they use does not let third-party services to implement. So this limits the companies to minimum business partnerships.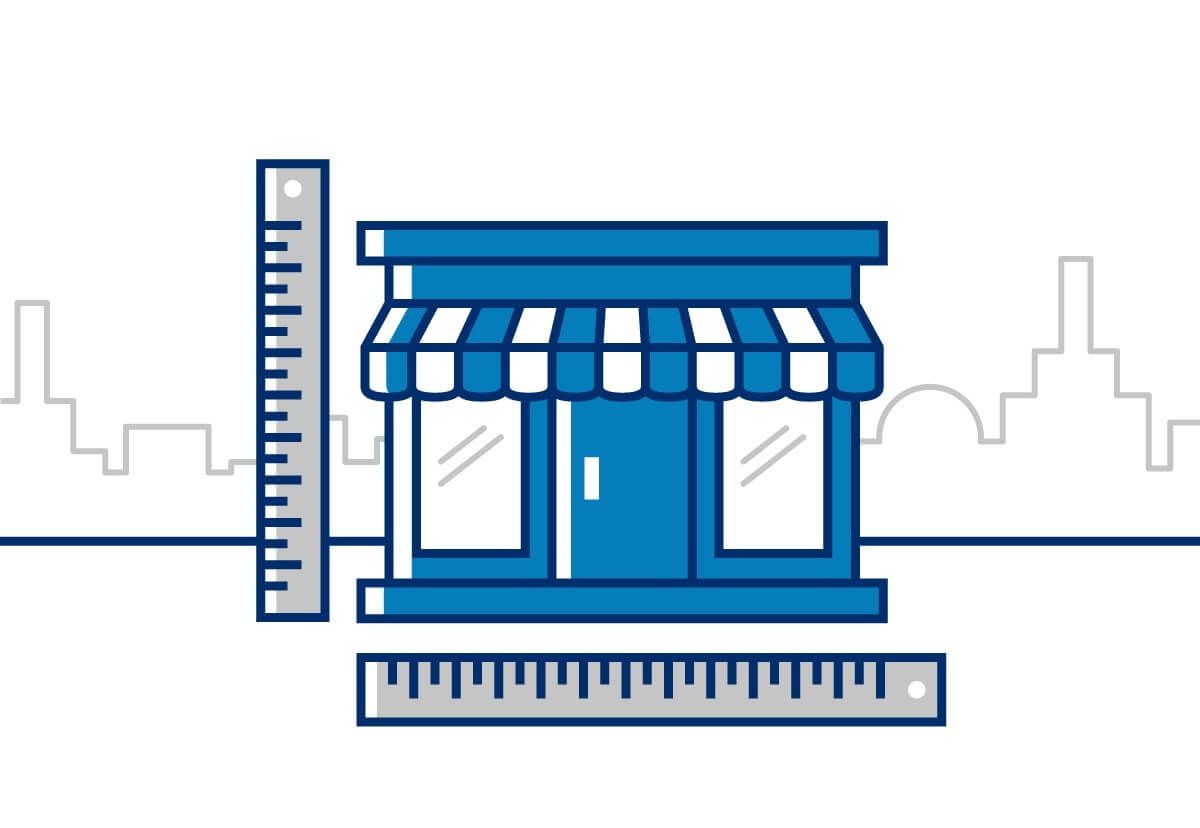 Considering the downsides, simple applications with a focus on data manipulation, reporting apps, workflows, and apps that require basic business logic are advised to use no-code platforms. Product managers of these types of businesses might find it useful to chose no-code platforms over low-code platforms. We as AnnounceKit are one of the best examples of no-code development programs available currently. Moreover, you can have a look at our blog content Best No-Code Tools for SaaS Product Managers to have an insight into what tools can be used for no-code platforms.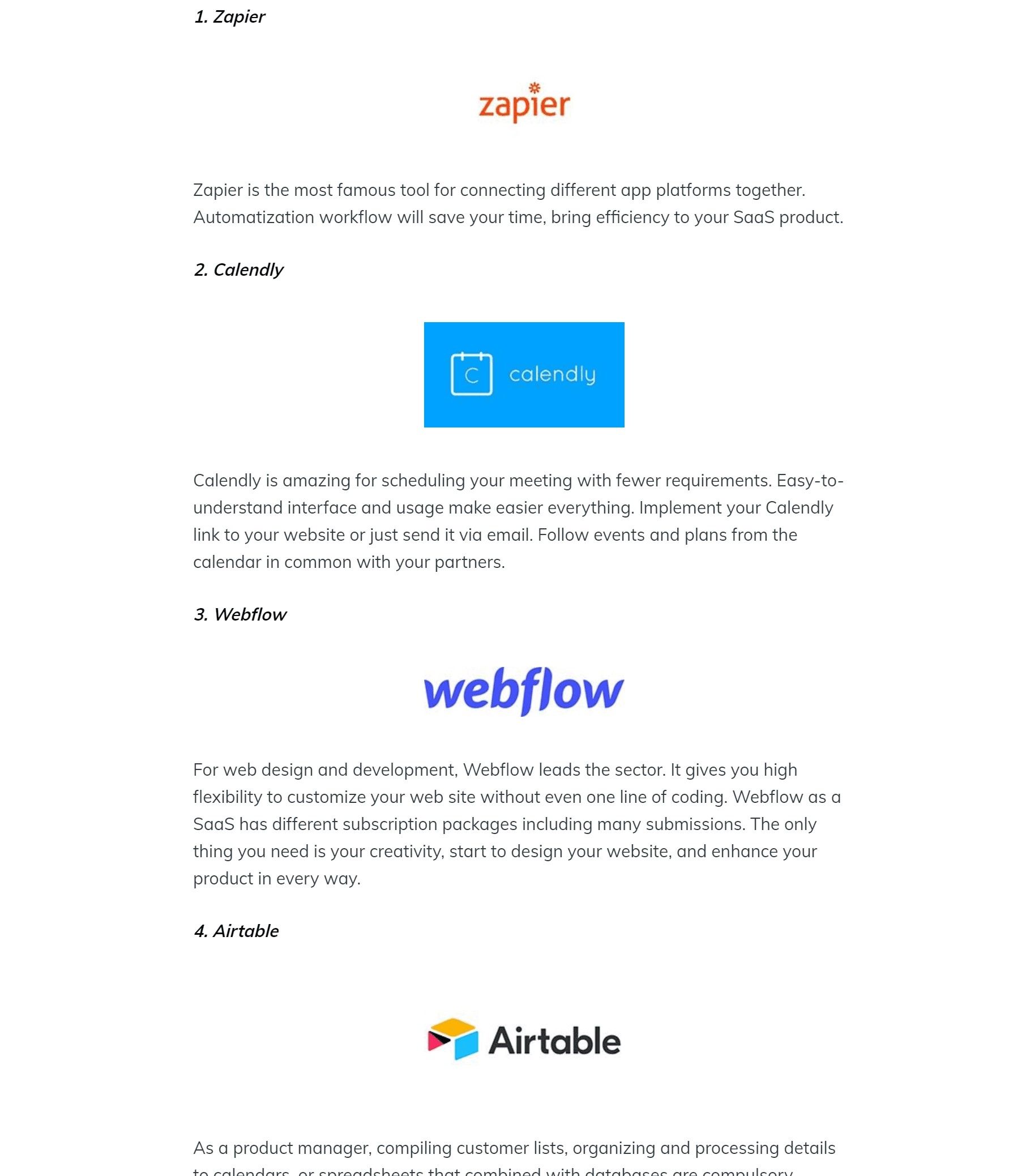 Deeper Understanding of Low-Code Development Platforms
Low-code solutions can be used for a broader range of applications. These applications can vary from high-end mobile apps to intelligent enterprise apps. Low-code does require coding and users can interpret it more effectively. That means low-code platforms are suitable for all sizes of businesses. Product managers should look for the solutions, in other words the best possible platform in the SaaS industry. If their companies are in the need of an application development platform, they should identify their identities. Low-code solutions can be a better one for product managers if they require a lot less limited platform.
Low-code applications offer a platform for users to build their desired applications while using their coding knowledge. Also, they are open to third-party services. That leads them to have better user satisfaction.
Low-code development platforms can be customized by the developers of the user business to give personalization of the application. Business branding can be added, as well as interface optimization and customization for better use.
Product managers should lean towards no-code development platforms if their apps are working with basic business logic or serving a single department. But, on the contrary, product managers should choose low-code development platforms if their apps are more complex and working between more departments or different types of tasks. Complex applications, apps with a critical mission, apps that require personalization, apps working with complex business logic, and workflows are the examples that require low-code solutions.
The Final Say
Companies want to stay ahead of the SaaS industry market. In this way, theyneed innovations to compete with others within their fields, especially in the competitive markets. Product managers need to boost their productivity, efficiency, and effectiveness. Scalable solutions like no-code and low-code development platforms offer this type of boost because product managers can have a chance to beat the rivals in the market. Product managers should learn from this dilemma and get the right development platform according to their needs. They should keep in mind that if the application is not affecting the whole company and serving a minor effect, a no-coding development platform can solve their need simply. But, if the application is more thorough and in the requirement of complicated and complex business logic, then no-code platforms will not simply solve it. Low-code development platforms are the choices that product managers should come up with in this type of endeavour.
You can read our previous post on https://announcekit.app/blog/best-product-launch-email-examples/