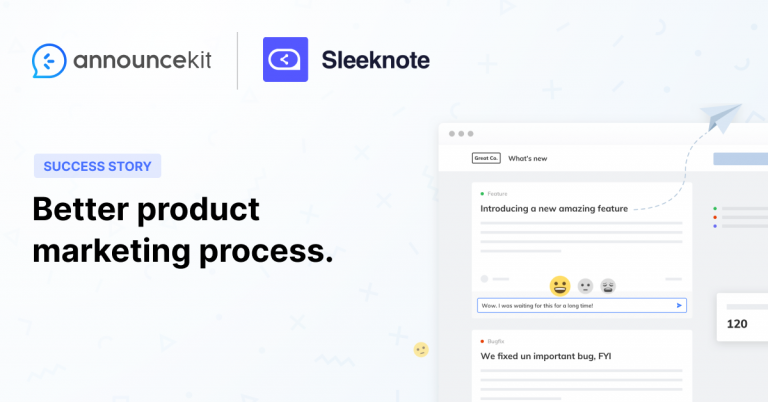 Sleeknote uses AnnounceKit to inform and educate its customers about Sleeknote's latest product releases to increase feature adoption.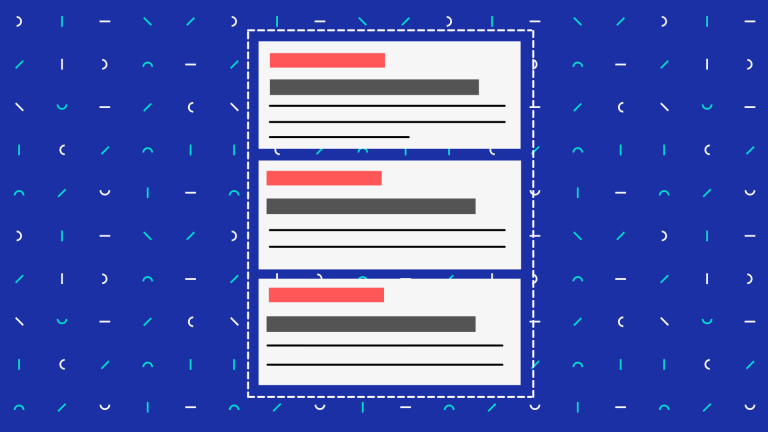 Changelogs are not only for developers but also for users now. Therefore, leave the old changelog templates behind and engage with developing Changelog-as-a-service tools! Let's take a look at how to keep a changelog with 5 do's and don'ts.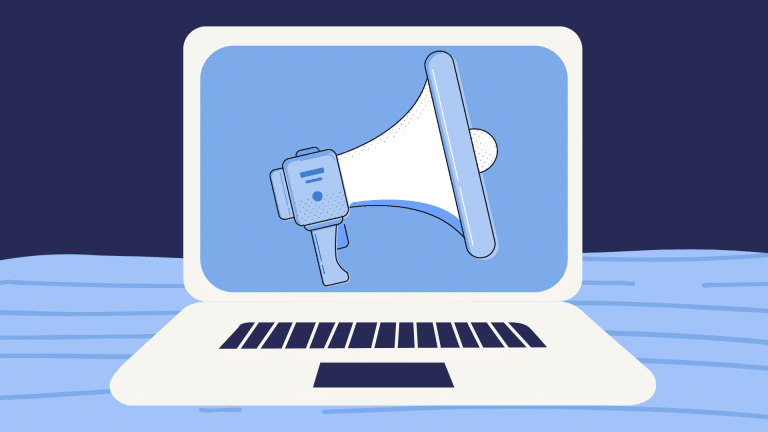 A changelog is one of the most essential components of your software or product development. Why is it so essential?
In this article, you will see 4 well-developed changelog examples that will inspire your product development in 2021.