One of the most important KPIs for SaaS businesses is user activation. User activation specifies the success and revenue. As in general terms, user activation sounds more like a simple task of activating a user account. But in reality, it is more than just clicking in a confirmation email. So it is important to always think about user activation in our planning in the SaaS business.
What is User Activation?
User activation is a term for converting your users from trial users to premium users. User activation usually takes place when users believe that they can get promised values by your product.
Additionally, depending on our business, each user activation journey is different. But it is certain that user activation comes as a second stage in AARRR startup metrics. AARRR stands as all the initials of those startup metrics involved in the process. They are acquisition, activation, retention, revenue, and referral. Each metric has its own specific task performing in order to pass to the next metric.
AARRR startup metrics;
Acquisition is the measurements of understanding what channels users come from. This is the first stage where you contact your customers and interact with them. How your potential users reach your product?
Activation is the measurement covering to determine what percentage of your customers had a satisfying first experience. Your users will try your product for the first time in this stage. Following this, activation shows the percentage of users who get the promised value from your product. Is your product appealing to convince users?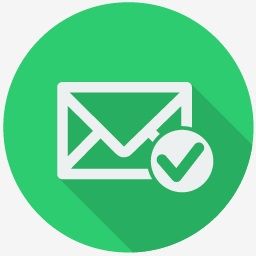 Revenue measurement is dealing with the question of if you can monetize the product you offer. The revenue stage begins right after a customer pays for your product or service. How do you monetize your product?
Retention measurement is asking if your users will come back or not. The goal of this stage is to maintain your customers loyal to the product or service. Are your customers coming back?
Referral measurement is to understand if your customers like your product enough to recommend it to other people in the circle. Growth is the main focus of this stage. Are you able to use power of word-of-mouth?
Why is User Activation Important?
One of the most crucial reasons why activation is very important lies behind the nature of the SaaS industry. In this business, people get paid monthly from every activated customer. So, in order to increase the marketing budget and become profitable, a low churn rate and successful user activation numbers are essential.
This is why companies should make proper evaluations of user activations. User activation also can help you define the marketing budget for your company and understand what the problems are before these problems become bigger ones to resolve. In the activation stage, you are showing your users how your product will help them. This should be enough to persuade them to be your customer.
But of course, user activation steps will not be the same for every business in the SaaS industry. Each company should first define its user activation journey according to the business type and its marketing strategy.
How to Increase User Activation Rate?
After learning the importance of user activation, you might wonder what to do to increase it. We can talk about here 7 remarks on how to increase user activation for your product or services.
Tracking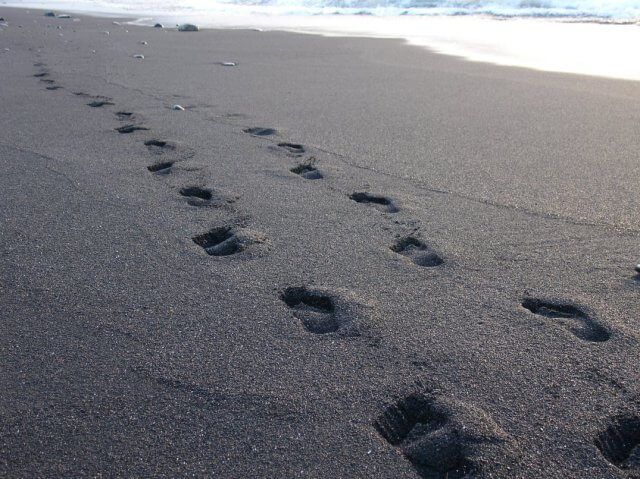 In order to understand how many people are in contact with your product, you need to employ analytics tools. The number of newcomers and returned users is the numbers you should get. To be able to engage with your customers, firstly you will need an understanding of their reaction to your application or website.
Mapping Out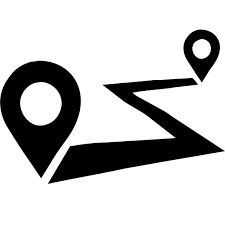 After tracking, we can talk about the mapping out of these customer flows through your application or website.
Re-Design The Intro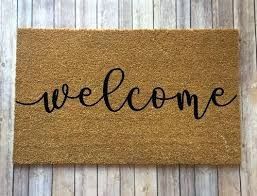 The very first moment when the customers interact with your application or website can be a game-changer. Initiate a warm welcome firstly to greet them.
The businesses can also create a welcoming email to engage with the customers. It would be better if the email is personalized and with the goal to give your customers some instructions. If you want to know more about personalization for email notifications, you can look at our blog post Why Personalization Matters For Email Notifications.
Rewards Build Habits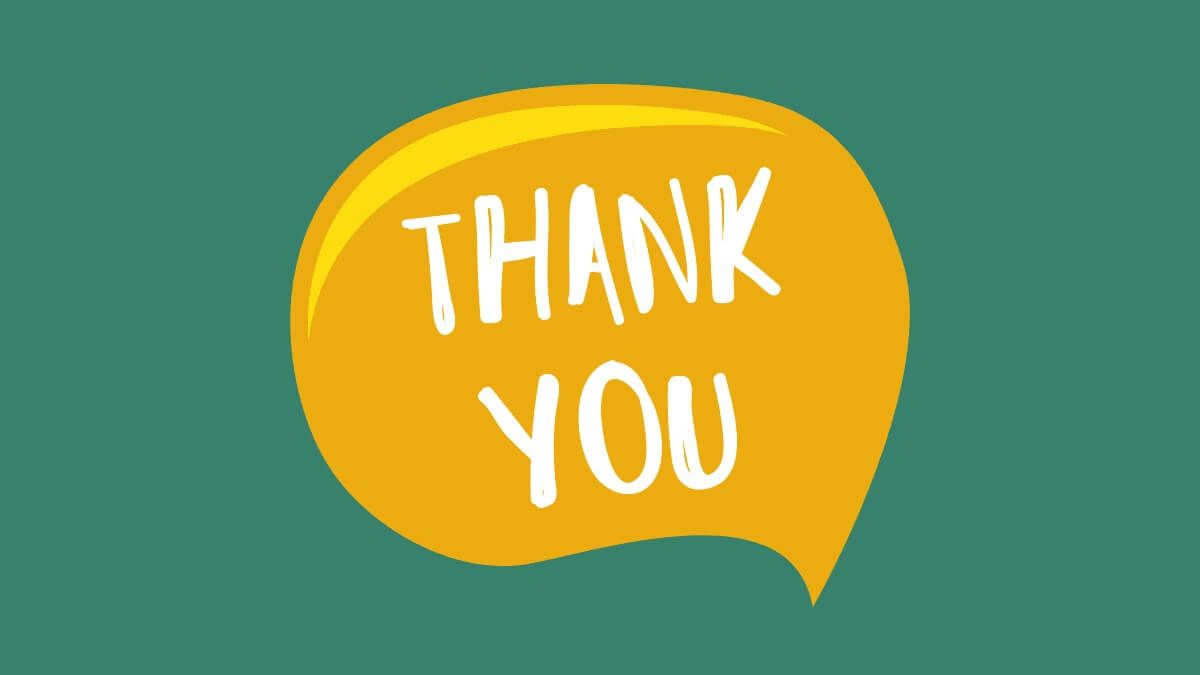 As a successful marketing strategy, giving rewards creates habits for your customers. So you may employ these rewards to achieve better user activation rates. Because if one action is accompanied by a sort of reward, then customers are more likely to do this and the pattern might turn into a habit.
Simplified UX and Onboarding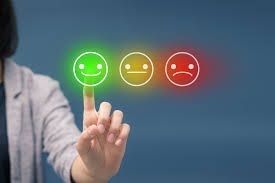 Customers are looking out for easier design and utilizations for the products and services. So if you aim to achieve high activation rates, it is imperative to simplify your UX design to make it easier for people to get the service you offer.
One of our previous posts dedicated to this might come in handy at this point: https://announcekit.app/blog/user-friendly-ux-strategies/
Trial Periods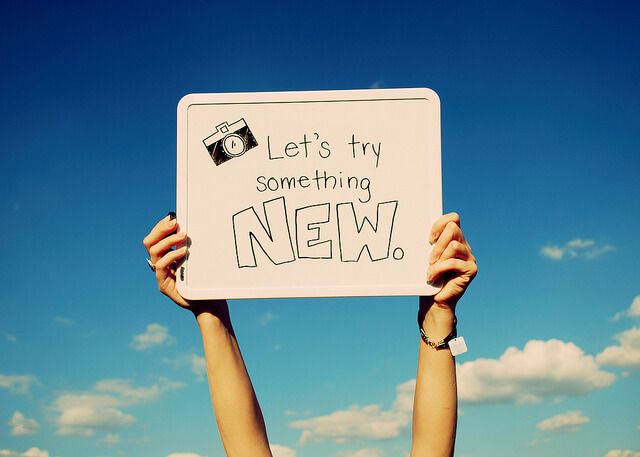 Giving a trial period is always a good idea to increase your activation rate. In this way, also you give the signal of being there for your customers and give access to your services. And with a duration limit in the trial period, you aim to increase their interest to activate their account.
Supportive Customer Service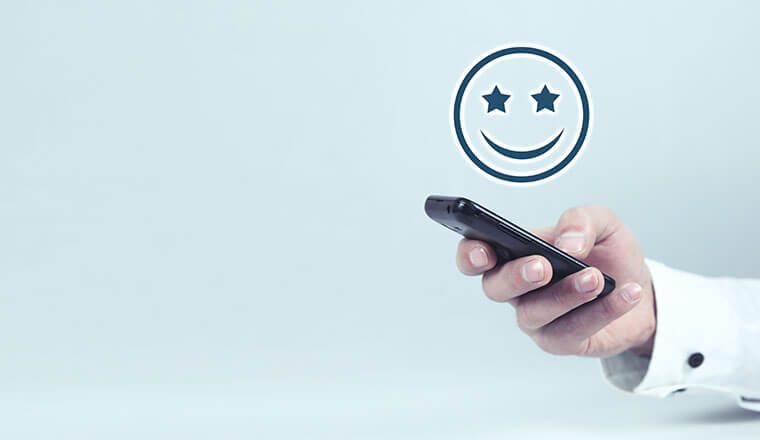 Last but not least, supportive and good customer service is a key element to achieve a high user activation rate in the SaaS industry, like every type of business. If you can reach your customers at any time of the day, you will be more likely to end up with higher activation rates than before. Because customers value flexibility in customer service. Especially the channels that they can reach to customer service should be diversified, including phone calls and chat.
Other Ways to Enhance User Involvement
The ways mentioned above are obviously not the only ones when it comes to tailoring a unique user journey. There are ways to achieve a better user activation rate for your product or services. Involving users in the process as part of the activation, especially when you want to bring an update is important, for instance.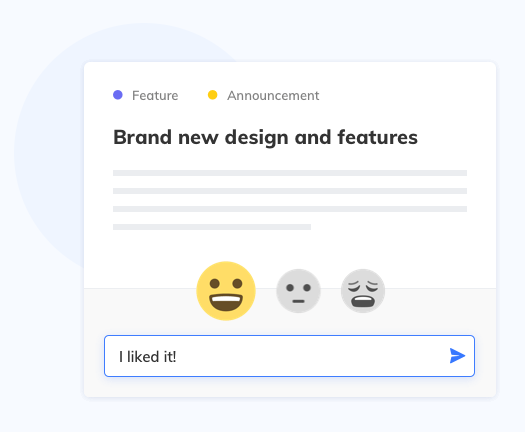 AnnounceKit offers solutions for this to enhance user involvement, giving their services to announce the updates of your product or services to your customers. Also, AnnounceKit can help you with how to make personalization for these announcements as well.
You can read our previous post on https://announcekit.app/blog/defining-product-success-metrics-and-goals/