There are countless communication ways out there and many new ones are emerging every day to be available for use. Thanks to this abundance, we are enjoying different types of communication mediums. Although, a lot of them disappear after a period of being favorite, then long forgotten. But email communication has been stable for at least a decade and is still a very favorable communication way for many people. This is a great way of communication in this digital age. And many people, especially business owners and business people prefer email notifications to inform their customers about their new product or services.
But being one of the most effective and most used communication methods has its own obstacles for the senders.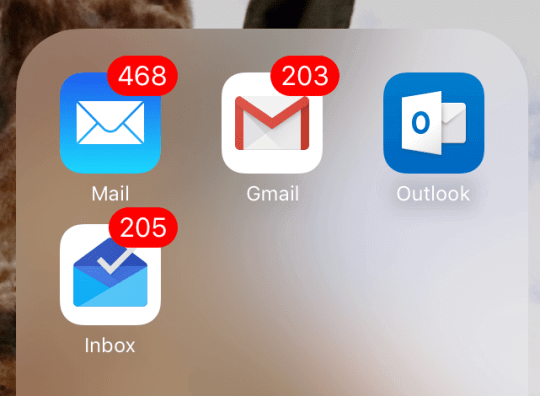 People receive a lot of emails from many senders every day from schools, businesses, different types of eCommerce services, and so on. So that makes it harder to be noticed among lots of other emails. As for the SaaS companies, personalization in email notifications can be used to stand out among those rivals and other emails in the inboxes. E-mail customization is crucial to stand out among those rivals because your email notification might simply not be clicked by the targeted customers, since they may not even realize they received such an email.
Email Notifications for SaaS Products
For the SaaS industry, the personalization of any content that will reach customers is not just an option. It is certainly a must to stand out among many rivals in the industry. SaaS business owners should employ personalization to customize email notifications for their new product announcement or product and service notifications. It is undeniably a successful marketing strategy, too. Your marketing team in your business should think about personalization methods as a good marketing strategy, as well as a unique point of your product and service notifications.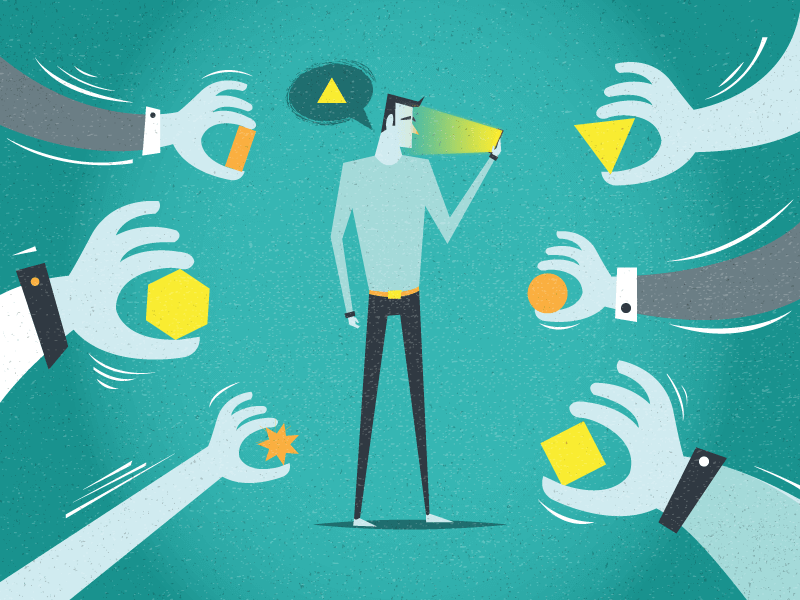 Click rates for personalized email notifications are far better than the usual and common email notifications. Usual email notifications do not attract customers and they tend not to even open the email notifications. They might simply delete the notification. Also, in terms of eCommerce, they are far better as well. Considering all, we can talk about 5 reasons to prefer personalization in email notifications.
5 Reasons You Need to Customize Email Notifications
Lowers the Unsubscription Rate
People want to see relevant content in their inbox. They want to click and open the email notifications with interesting and relevant content to them. This certainly requires personalization in email notifications.
Sending the right content to the right person is a good way of decreasing the unsubscription rate. Otherwise, your business might lose customers if they see irrelevant and unnecessary content received in their inbox. Personalized email notifications send signals to the customers that they are being valued and appreciated. So, they are likely to stay in touch with your business and keep their subscription.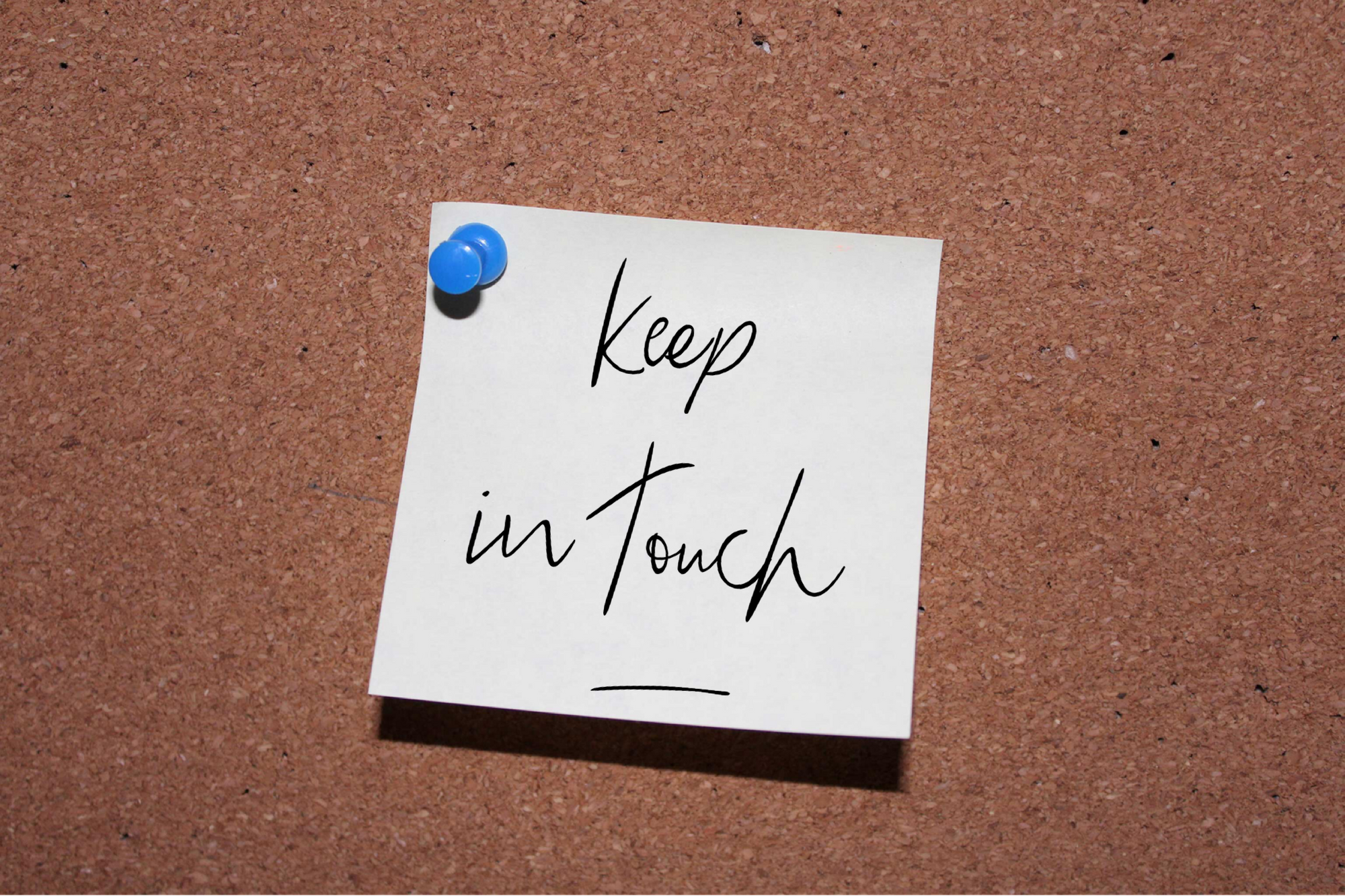 Triggers Better Sales
If you want to recommend products to your customers, personalized email notifications with personalized products based on their history are always valuable. Customers feel appreciated with your company's customized email for them. So they are willing to buy those products. This will increase your sales a lot! Personalized email marketing is one of the most efficient way to increase sales.
Also, the data derived from the history of the products visited is a great resource to use in the personalization phase of email notifications. Customers tend to buy the products that they have already looked at before. So, receiving a personalized email notification with those products will certainly increase the chances of purchasing.
Brings No Operational Costs
Marketing costs for communications can be huge for companies. Setting the right tone with the right content and sending it out to your customers can be very time-consuming for your team and generally for your business.
But with personalized email notifications, your business can save up time and energy that both are very valuable in the SaaS industry. Sending out personalized emails and customer notifications will not cost you greatly. But the results will be beneficial for your business in the long run.
Addresses a Wide Range of Scenarios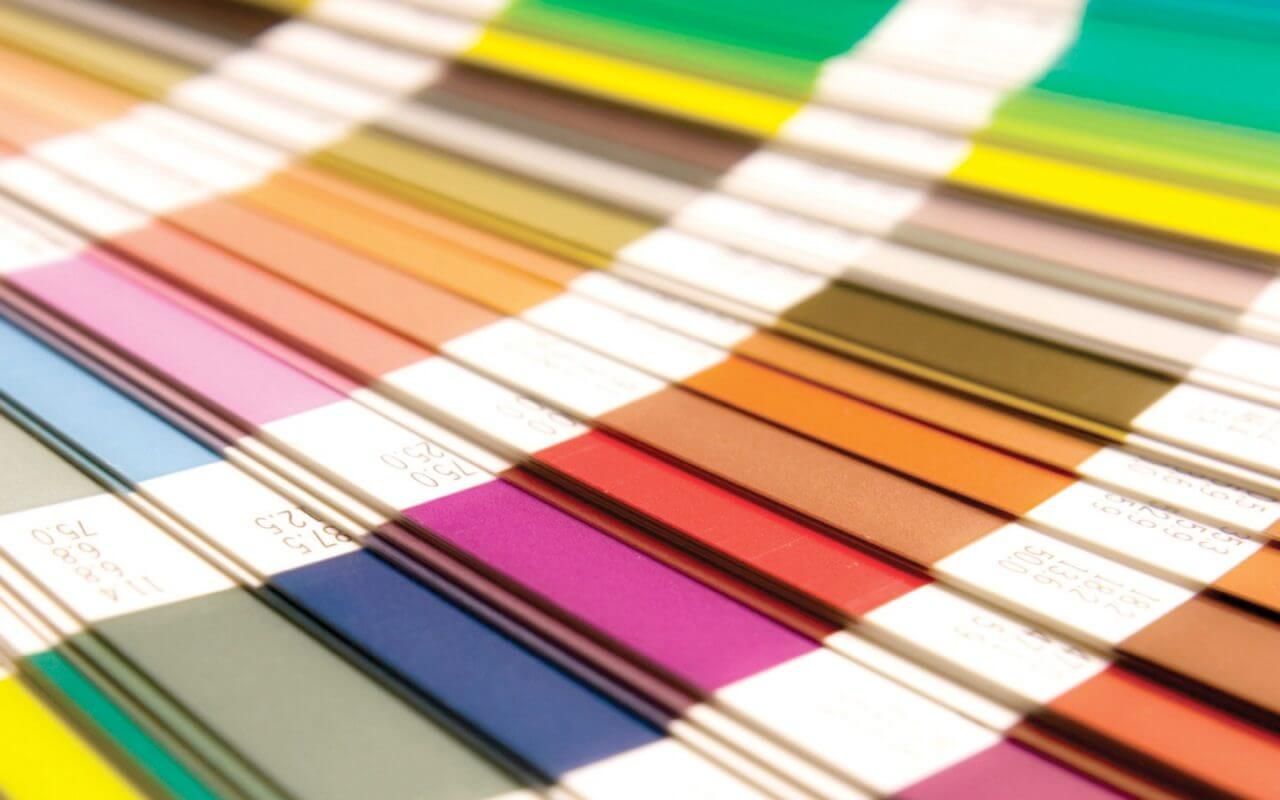 According to the type of your company, there are different scenarios that can be used for personalized email notifications. You can use different templates and sets of words. You can use different styles. So that your customers will be notified with those personalized emails about product or service notifications.
Every customer is unique. They have different experiences, needs, and desires. Personalized notifications provide them with the feelings of familiarity they seek in their favorite brands or products.
Contributes to Higher Conversion and Product Adoption Rates
Customers that are coming from personalized and customized content are far more like to purchase the products than other customers from various channels. You can look at our blog post on product adoption announcements to see how you can tailor your content, and what to involve.
These altogether with personalized email campaigns make a great marketing strategy. Here we can see the result of this great marketing. Customers are far more likely to respond to personalized email campaigns than other marketing channels. When they see the products or services that they have already visited or been informed properly about, they are easy to make up their mind to purchase.
Personalize Email Notifications with AnnounceKit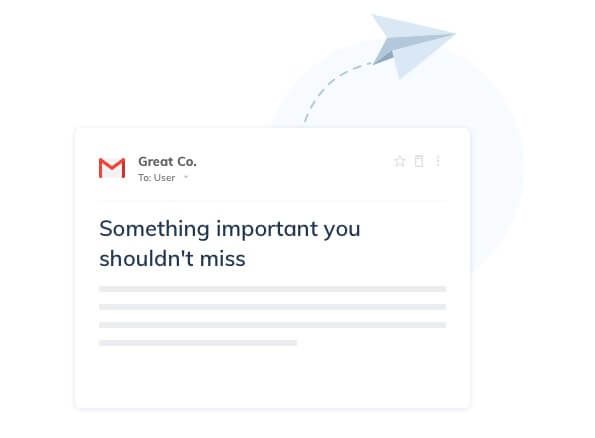 AnnounceKit uses personalized email notifications successfully as an announcement for your product and service notifications with your business. We have great knowledge ofhow to create personalized content. Especially with product-led-growth companies, we have been working together for their personalized email notifications for new products or services they offer in the industry. Our services are easy to use and they are easy to customize for your own specific needs and your business!
You can read our previous post on https://announcekit.app/blog/how-can-you-collect-user-feedback-in-an-effective-way/