Generally, it is believed that marketing a product that is not tangible is very difficult. But being a SaaS product has its own positive sides for marketing. There are lots of various channels to perform marketing to engage with possible customers and audiences. Email marketing is one of the most prominent marketing strategies for the SaaS industry since half of the world's population use email as a way of communication globally. This sounds like a huge market for the SaaS industry and SaaS email marketing.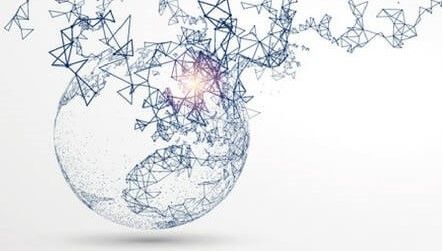 Young start-ups who do not use emails that they acquired regularly for the marketing strategy in the SaaS industry are losing lots of chances. So it is important to use the list of emails effectively as using email as the marketing channel.
Useful Tips for SaaS Email Marketing Strategy
So how to be successful at SaaS Email Marketing? We are going to understand some important hints on being successful when using Email as a marketing channel for the SaaS industry.
1 – "How often" is an important question
Using email as a marketing channel does not mean you should email your subscribers each minute. You should make a balanced timing to keep your subscribers still attached to your content. Otherwise, a lot of subscribers often tend to unsubscribe because they receive way too many emails.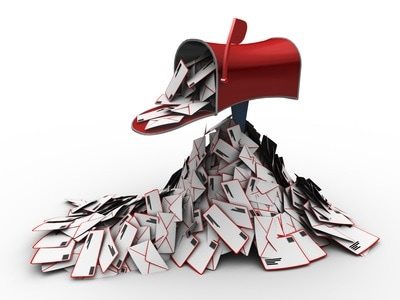 In order to get the perfect email marketing as a strategy, you need to understand the email-sending frequency. For this, there are some points to consider.
SaaS Industry statistics
Email nature using updates, newsletters, promotions…
The nature of your product or service
We can understand from these points that there is no fixed answer to this. To understand how often you should send SaaS marketing emails to your subscribers, you should employ these points and try to test what works or what does not.
2 – "To whom?" is another important question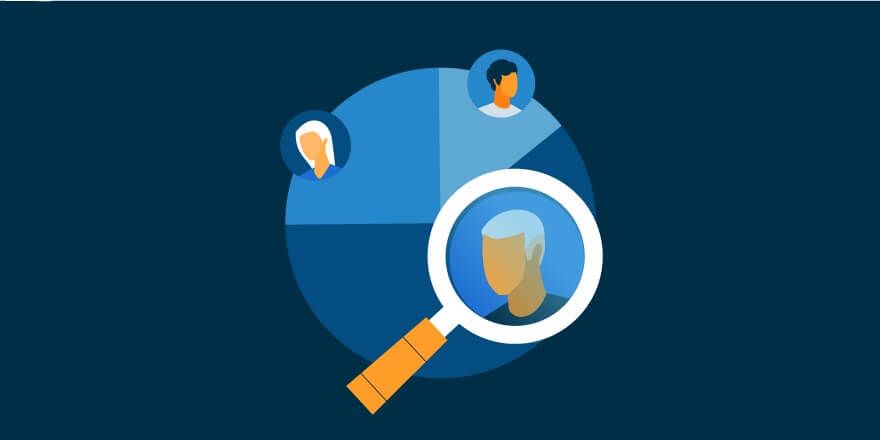 Just like other industries, customer segmentation is a very important factor in the SaaS industry to consider marketing channels and strategies. Currently, email marketing strategies work with targeted audiences and subscribers because it proves to be a more effective marketing strategy. So, using personalized email campaigns for your SaaS marketing emails is an effective email marketing strategy for your product or services.
So how can SaaS companies segment their subscribers? Email engagement behavior is one of the most important parameters here to segment the email lists of the company's lists. Because of email engagement behavior's nature, this segmentation is easily achieved by email marketing tools that are available in the SaaS market.
A personalized email is a great campaign for email marketing. If you are interested to know more about personalized email in the SaaS industry, you can have a look at your blog post "Why personalization Matters for Email Notifications". When the companies offer various products or services, or different plans for the same product or service, they need to segment the subscribers by some company data, employee count, and revenue.
3 – Product updates as part of your Saas email marketing
Sending product emails or notifications to your subscribers is a good way to enhance your email marketing strategy. AnnounceKit offers great services for these kinds of product emails and notifications for SaaS businesses, especially for the new product announcement e-mails. Here are some product email examples!

Welcoming Emails
Newsletters, company news, etc.
Email Promotions
Testimonial Requests (check out our post to learn how to ask for testimonials)
Moreover, "Best Product Launch Email Examples" and How to Make Announcements Interesting? articles might be beneficial for you to read and get inspired!
4 – Brand Identity
Sending marketing emails is a great way of building a brand identity, even if you have active social media channels. You can achieve to build brand identity by considering two very important points:
– Standardize email templates
One of the easiest ways to create a brand identity and maintain it is by creating a standard email marketing template for your business. You should make sure that the same template is used for all your emails and this template should be recognizable. To do that, the logo, communication details, fonts, and colors should be adjusted and right.
– Setting the right tone
Another important tip to create a brand identity for your SaaS business and your email marketing strategy is to set the right tone and personality for your brand. They can be professional, friendly, or very neutral. It totally depends on the personality you want to reflect for your SaaS business in your marketing emails. But it is important to stick to the same personality and tone in your language.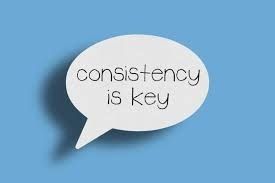 5 – Tests
Especially for the companies that are not familiar with email marketing in the SaaS industry, it can be hard to understand good content in the emails, including graphics, subject line, and other design elements. To be able to do this, you will need to employ some testing to gather the right combination for your email marketing campaign. A/B testing comes in extremely handy in this!
A/B testing is neither very linear nor a singular task. You will need to be patient and disciplined to achieve the accepted results. Firstly, you will A/B test the email with a short subject line with a long subject line. Then, the winner subject longevity is going to be tested with different email copies. Then again, the winning copies should be tested in different versions until you see it to be favorited by many subscribers.
6 – Email automation adoption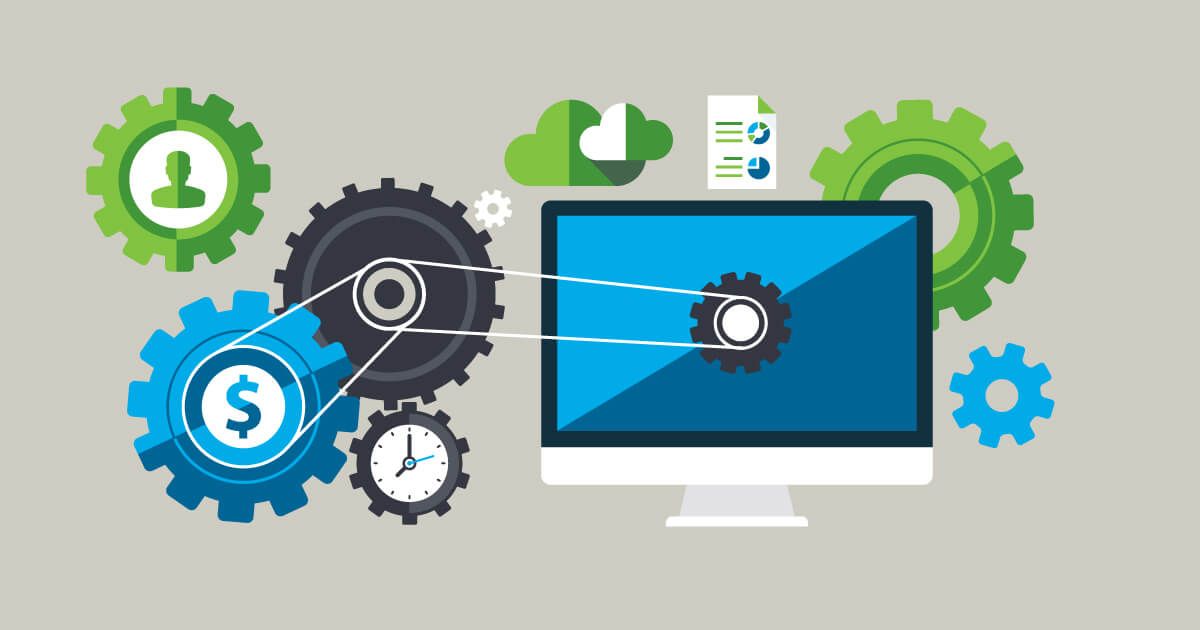 All of those points for email marketing in the SaaS industry will need the use of various email marketing tools. So generally, it is very time-consuming for the business. Also, it is not very effective to use manual email marketing tools. So in order to succeed in the SaaS marketing email strategy, businesses should employ automation to save time and money. Since money and time are both the most essential parameters for the business, email marketing automation will create better results. Many SaaS businesses currently use email marketing automation already and it is predicted to accelerate in the future.
A Tasteful SaaS Email Marketing Strategy Works!
SaaS marketing strategies can be challenging to be successful for some businesses. But following those hints will help your journey to successful marketing results for your SaaS product or services. The frequency of the emails, customer segmentation you use for the receivers of these emails, and sending different types of product emails are very important. But also creating a brand identity and sticking to it, testing your strategy, and adopting the automation for your SaaS email marketing are also as important.
You can read our previous post on https://announcekit.app/blog/product-management-vs-project-management/