Did you know that the SaaS industry is forecasted to reach $122.6 billion at the end of 2021 according to Information Age?

When talking about this huge market, Microsoft is the first company that comes to my mind.

If it also comes to yours, you are definitely right! Microsoft is ranked as the 2nd among the other B2B SaaS companies, excluding Apple.

But, what about other B2B SaaS companies making this market more valuable than ever?

In this article, I'll introduce you to SaaS tycoons that never get old.

Pardon me, did I just say old? They are timeless!
What is B2B SaaS Companies?
Software as a Service, aka SaaS, is a growing market segment that provides hosting in a software application and makes it accessible to clients on any internet-enabled device.
In other words, it enables you to subscribe to an application via an internet browser instead of downloading software on your desktop PC or business network to run and update.
B2B SaaS companies also deliver practical time and labour saving solutions in our professional lives. In clear, B2B SaaS companies refers to those who provide software to other businesses as a service.
Doesn't it sound useful and time-saving? Yes, it does!
Lately, with its easy-to-use model, and the economic chaos and need for digital engagement caused by the coronavirus crisis, you can see huge growth in the number of B2B SaaS companies that provide customers with successful apps for business customers.
10 SaaS Tycoons Never Get Old
Slack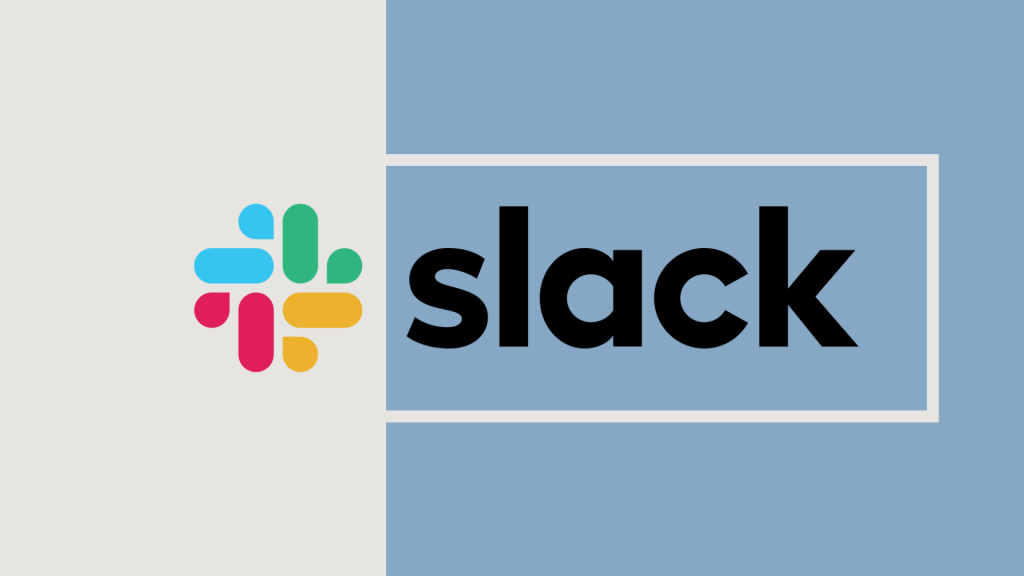 During the coronavirus crisis and lockdowns, businesses made their way to business communication platforms. They even changed their office model.

Slack got viral at this point 🕺🏻

Slack offers a chatroom for your whole team, offers you an office. It is a computer application that was created as a way for organizations to communicate both as a group and in personal one-on-one discussions. It's a great place to exchange messages, share files, and organize your teams.

As of June 2021, Slack has a market cap of $26.009B according to Yahoo Finance. With this market cap, it is ranked as the 762nd most valuable company.



SalesForce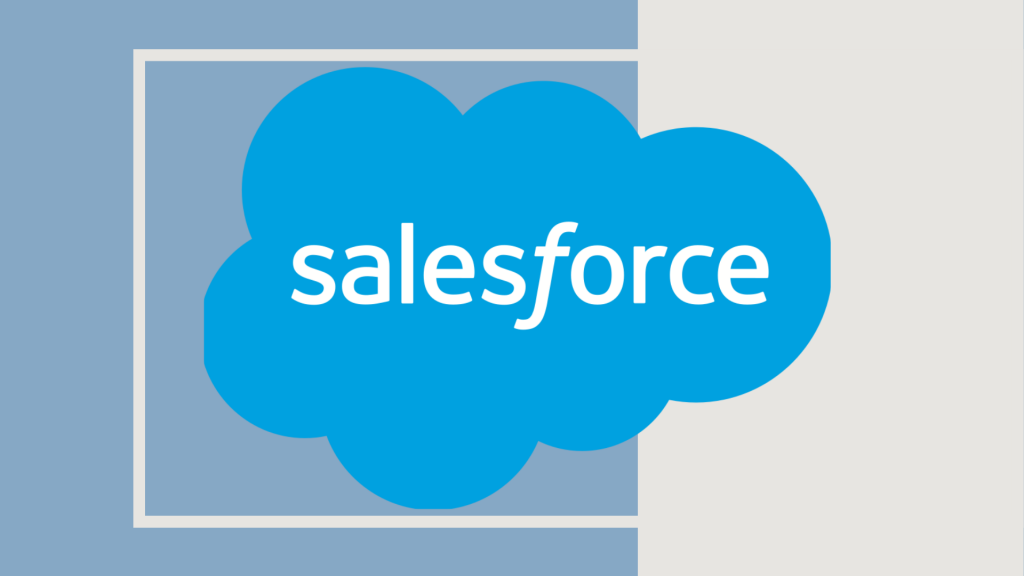 Salesforce is the undisputed market leader among Customer Relationship Management (CRM) systems. It offers CRM-based functionalities for business processes ranging from marketing to sales. They help your marketing, sales, commerce, service and IT teams.

Salesforce founder and CEO, Marc Benioff wants the business world to adopt new values. Therefore, his value proposition impacts the growth of the company essentially.

As of June 2021, Salesforce has a market cap of $218.925B according to Yahoo Finance. It has more than 150,000 customers worldwide and more than 20,000 employees according to Slack. With this market cap and customer portfolio, it is ranked as the 43rd most valuable company.
Mailchimp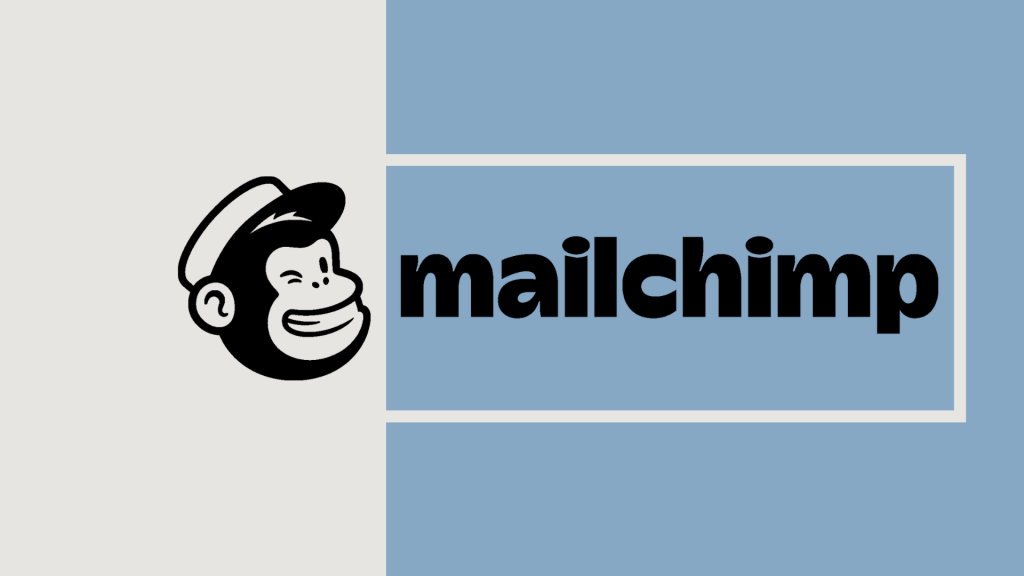 Email marketing enables you to engage with your customers and build meaningful, long-lasting relationships.

Mailchimp rocks it 🤘🏻

Mailchimp is an all-in-one marketing platform that helps you manage and talk to your clients, customers, and other interested parties. (Mailchimp) It especially focuses on email marketing platform and it is the biggest email marketing platforms out there. It offers to send newsletters and automated emails to grow your business results.

According to the data from Forbes, Mailchimp had $700 million in 2019. At the beginning of 2020, Mailchimp had 12 million customers.
Hubspot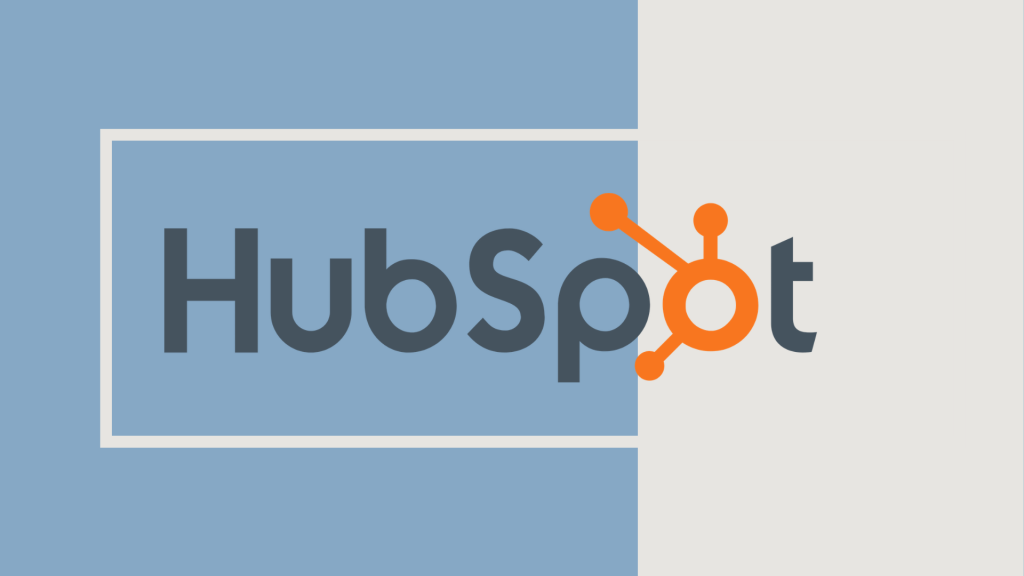 Hubspot is one of the playmakers among the B2B SaaS Companies.

It offers a fully integrated marketing automation platform, including a CRM and a sales hub.

As of June 2021, Hubspot has a market cap of $23.706B according to the latest data from Yahoo Finance. HubSpot total number of employees was 4,225 in 2020, which is a 24.74% increase from 2019.
Shopify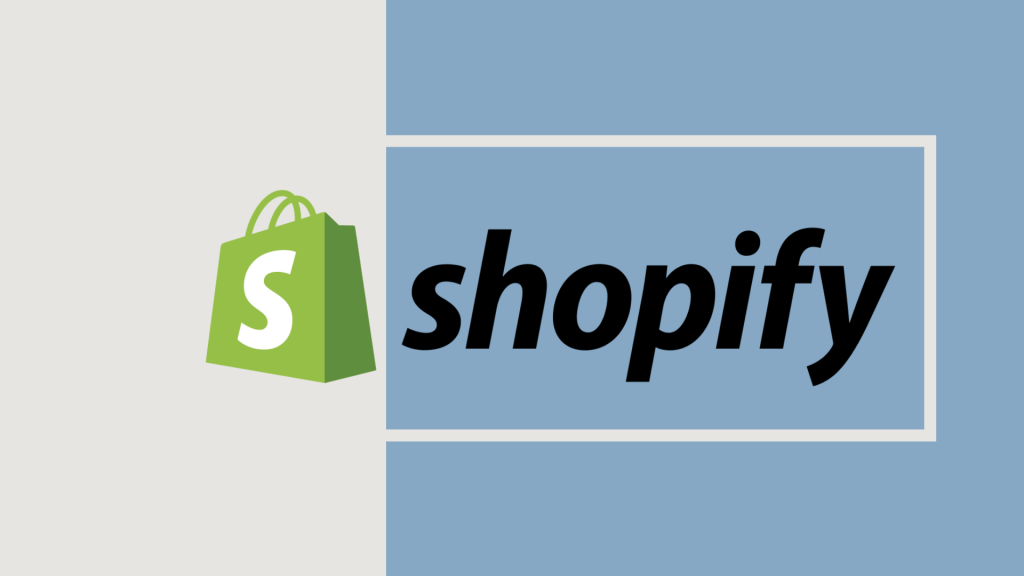 When it comes to eCommerce, Shopify is the first platform that comes to mind.

No matter if you are a small business or a company with huge market value, it enables you to sell their products, engage with customers and therefore grow their business.
As of June 2021, its market cap has reached $152.506B. Today, there are over 1,000,000 businesses in 175 different countries.
DocuSign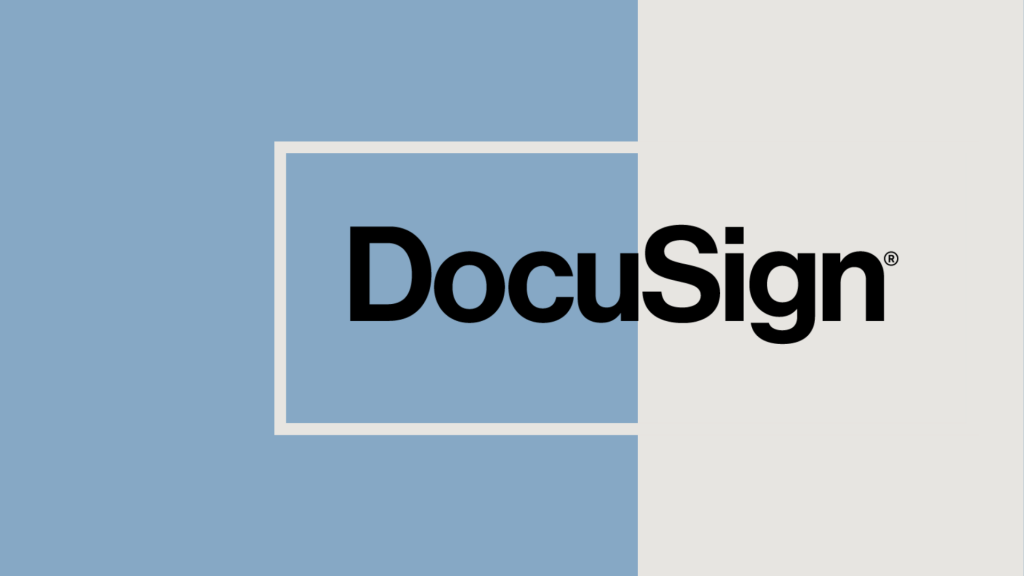 You must have been heard of DocuSign. In 2012, it was fairly a new technology. As the time goes on, it also launched a business model and get into the B2B market.

DocuSign is a CRM tool. It allows you to send, sign, and track documents and approvals from anywhere, on any device. Moreover, its business model enables many more features as workflows, real-time audit and personalized branding. These signature and document related services are offered either by paid-subscription or freemium model.

DocuSign has a market cap of $47.36B according to the latest data from Yahoo Finance. This makes it the world's 397th most valuable company by market cap.
Dropbox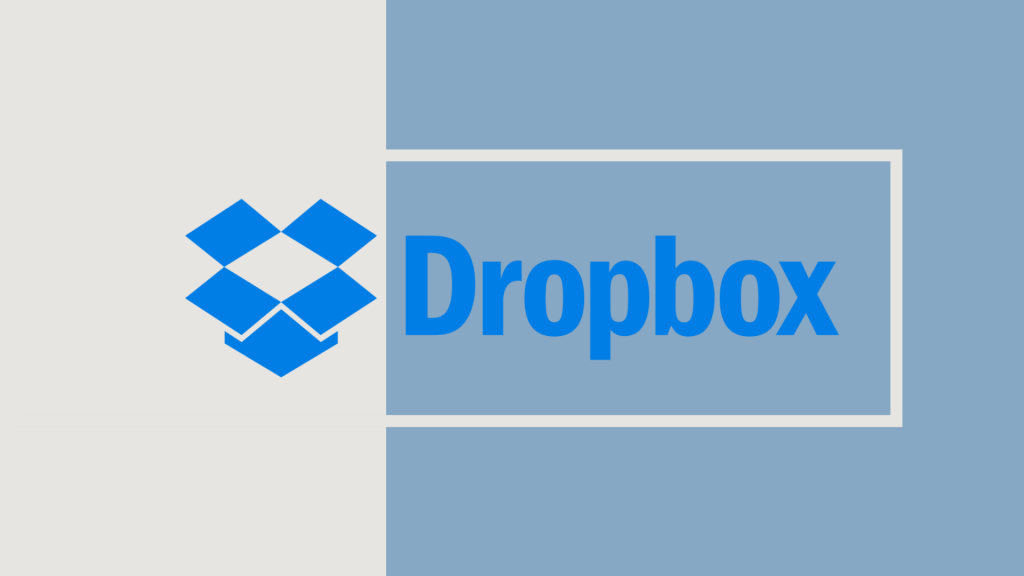 When Dropbox first got in the game, it was B2C company offering only 10GB storage, which wouldn't be sufficient for any business. After their success there, they offered more storage capacity, went after B2B and created new plans that support businesses.

It is basically a B2C and B2B SaaS company working for both.

According to the latest data, Dropbox has a market cap of 11.455B. It has 2,323 employees and therefore is ranked 9th among it's top 10 competitors.
Workday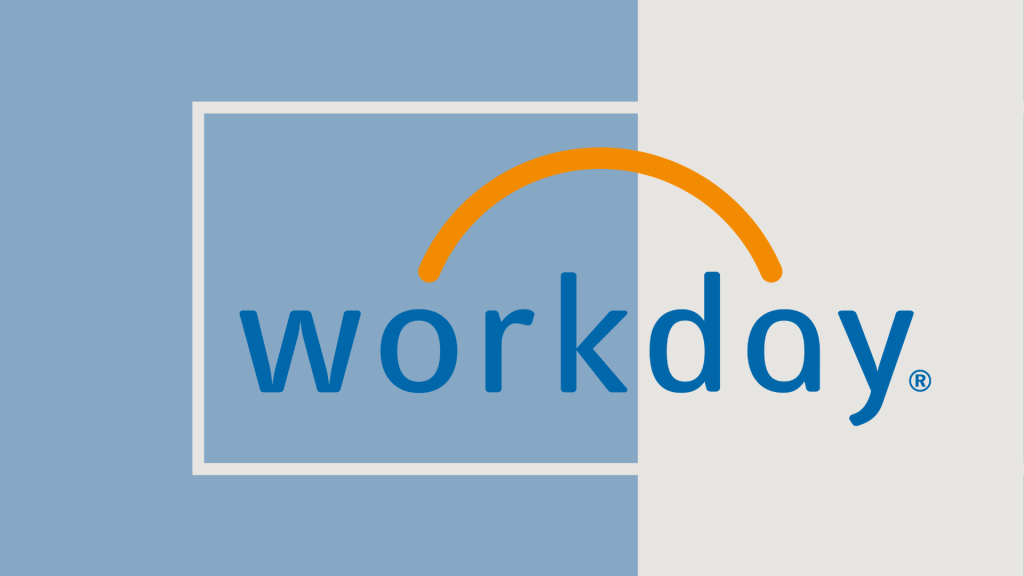 Workday was a B2C company until its native planning tool. However, later on, it offered an add-on service to Workday's existing suite of products.

In 2016, Workday make B2B waves with its app release. Workday Planning enables users to keep real-time finance and human resources data. It includes such features as a budget generator, collaboration tools, budget management and performance metrics.

As of June 2021, Salesforce has a market cap of $56.58B according to Yahoo Finance.
Microsoft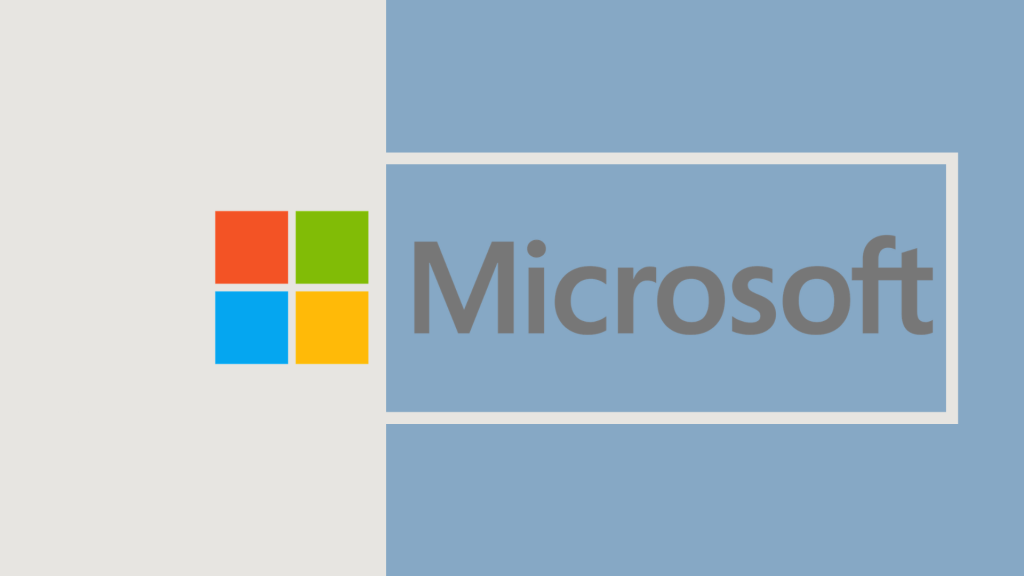 Finally, the most valuable and the most known.

Microsoft is one of the most successful B2B model companies in the world. It provides excellent technology solutions such as Microsoft Azure, Microsoft Dynamics 365 or Microsoft Advertising for businesses all over the world.

Microsoft has a market cap of $1.937T according to Yahoo Finance, as of June 2021. You heard it right. It is ranked as the 2nd largest company in the world by market cap in 2021.
Google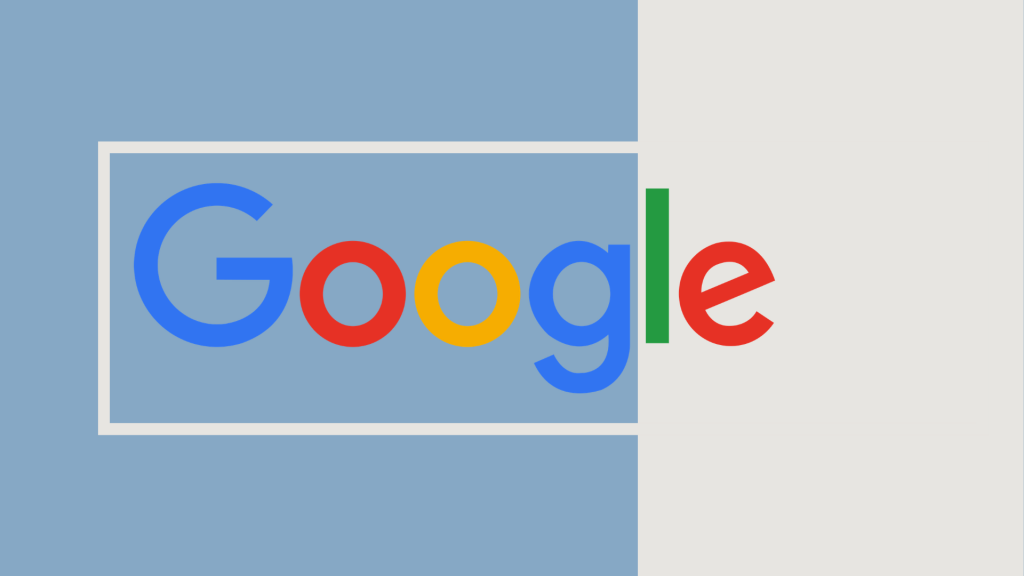 Let's finish with the greatest of all time… Google. Ever since the introduction of Google in 1997, Google has dominated the search engine market.

But not limited to that…

Google is undoubtedly the biggest name in the industry and of course, takes advantage of this trust. It has 137 sub-products focusing on digital analytics, video conferencing, surveying, cloud-based storage and many more!

Google, along with many other companies, have been modifying to adopt both B2C and B2B with the dramatic development of eCommerce and digitalization.

As of June 2021, it has a market cap of $1.66T. Alphabet Inc. (Google) ranks 17th among the world's largest companies.
Finish Line
B2B SaaS delivers practical time and labour saving solutions in our professional lives.

As I already said, companies adopting themselves into B2B with the dramatic development of digitalization and because of B2B's easy-to-use model.

We have listed our favourite B2B SaaS companies that provide customers with successful apps for business customers. Looking at the giants in B2B SaaS around the globe will definitely support you to learn more about SaaS products and services for B2B e-commerce websites.

There are also thousands of niche B2B SaaS companies worth to see.

Not because I love changelog tools; but because they are just perfect, check 4 Great SaaS Changelog Examples to Inspire Your Product Development in 2021 to see great B2B SaaS Companies specially working for creating splendid changelog pages.

Do you think I missed out some greay B2B SaaS company examples? Let me know about them on Twitter! I am looking forward to your suggestion 🙆🏻‍♀️