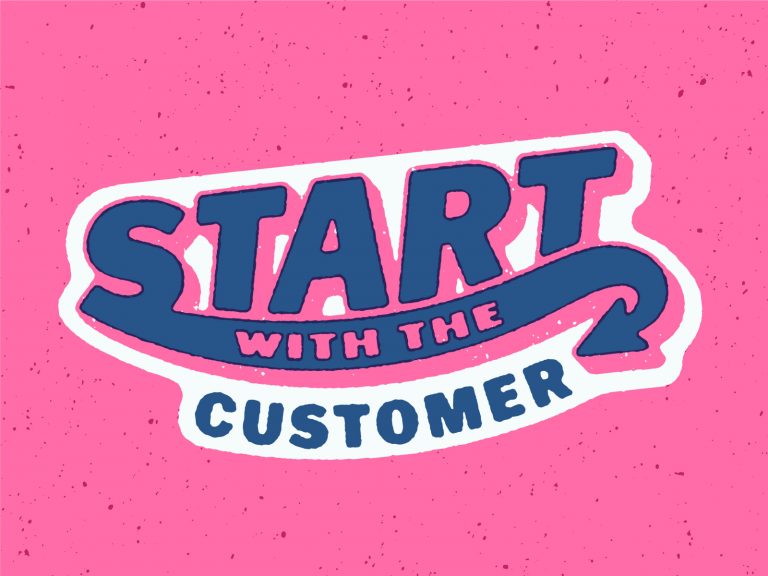 You need a well-designed customer experience strategy to construct a healthy relationship between your product and the customer.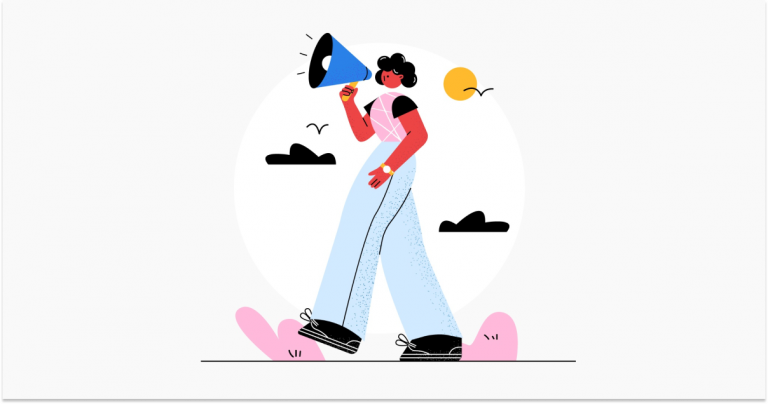 A product launch campaign is the beginning of your product's journey. The initial creation steps you product is seen in the market, spoken about, and demanded by the people.
SaaS customer journey is the statistical and dynamic way that decides how you will efficiently communicate with your customer.